Update 2019-08-11: What to bring: pictures and signs (not costumes).
Come early to see the animals assembling on the sidewalk before the miners' public meetings Tuesday and Wednesday in Folkston and St. George, Georgia. Think of it as Early Okefenokee Halloween!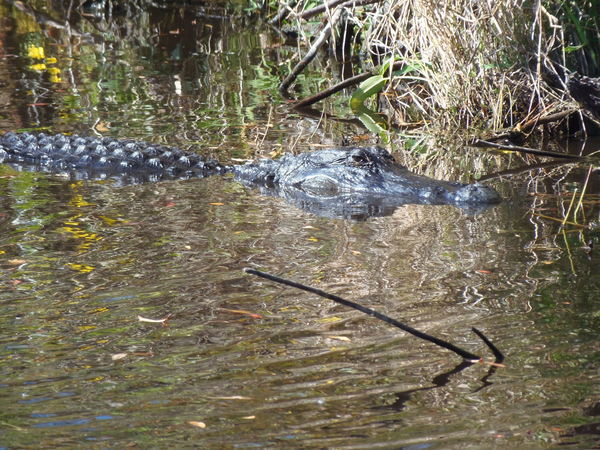 You can bring an animal costume picture and help oppose the mine, also by distributing information outside and asking questions inside. There will be reporters from near and far.
Locals especially please come to the Charlton County Commission meeting Thursday, but no demonstration there, please, just listen and speak.
Upcoming in August 2019 are two Public Meetings by Twin Pines Minerals (these are not public hearings; no decision-making government body is involved in organizing these miners' meetings):
5:30-8:30 PM, Tuesday, August 13, Auditorium, 68 Kingsland Drive, Folkston, GA,
Come early at 4PM. Bring pictures of people with animals and plants or bring a sign if you can.
facebook event
5:30-8:30 PM, Wednesday, August 14, Fire Station Number 2, 13063 Florida Avenue, St. George, GA.
Come early at 4PM. Bring pictures of people with animals and plants or bring a sign if you can.
facebook event
This one is a decision-making governmental body:
6PM, Thursday, August 15, Charlton County Commission, 68 Kingsland Drive, Folkston, GA.
They have already drafted a resolution in support of the mine.
Local people especially, please come say you don't want that,
or at least ask the county to insist on an Environmental Impact Statement first.
No demonstration outside, please; just come in, politely listen, and speak.
Suggestion from St. Mary's Earthkeepers, plus Suwannee:
Feel free to use the following "talking points" in your email:
The Okefenokee Swamp/National Wildlife Refuge/Wilderness is NOT a suitable location for a titanium mine. The Swamp is considered one of the "Seven Natural Wonders of Georgia", is the largest blackwater swamp in North America, and has been designated a National Natural Landmark.
The health of the St. Marys and Suwannee Rivers depends on the integrity of the Okefenokee Swamp, myriad species rely on its wellbeing, and tourism in the area is an economic boon to our region.
The Twin Pines mining project presents unnecessary and unacceptable risks, and I urge the Charlton County Commissioners to oppose this project unless and until a thorough Environmental Impact study shows that no harm will be done to the Swamp, its tributaries, rivers, and future. I am joined in my concern by the Georgia Conservancy, the Southern Environmental Law Center, the Suwannee Riverkeeper, and over 20 other regional and national environmental organizations.
From the U.S. Fish and Wildlife Service:
"We have concerns that the proposed project poses substantial risks for significant affect to the environment. Should impacts occur they may not be able to be reversed, repaired, or mitigated for."

"Titanium is a common mineral, while the Okefenokee is a very uncommon swamp."

"This will likely change its properties and the hydrology of the area."
Please email the following people and ask that your message be shared with all Commissioners.
COUNTY ADMINISTRATOR, HAMPTON RAULERSON
hraulerson@charltoncountyga.gov
County Clerk, Jennifer Nobles
jnobles@charltoncountyga.gov
Chairman James E. Everett
jevephotochristianbooks@windstream.net
The nominal comment deadline was Thursday, September 12, 2019, but the Corps will not say it will not read comments sent in later, so you can still send in your comments, and post them on social media, as op-eds, etc.
To comment, or to request a public hearing, you can write to
Commander, U.S. Army Corps of Engineers, Savannah District,
Attention: Ms. Holly Ross, 1104 North Westover Boulevard, Suite 9, Albany, Georgia, 31707,
or by email to holly.a.ross@usace.army.mil.
In your comments please refer to:
Applicant: Twin Pines Minerals, LLC, Application Number: SAS-2018-00554.
For the requested state permit regarding Section 401 of the Clean Water Act, you can send a comment or request for public hearing to
Stephen Wiedl, Wetlands Unit, stephen.wiedl@dnr.ga.gov
Georgia Department of Natural Resources, Environmental Protection Division, Water Protection Branch, 7 Martin Luther King, Jr. Drive, Atlanta, Georgia 30334.
Much more about this mining application is here:
wwals.net/issues/titanium-mining/
-jsq, John S. Quarterman, Suwannee RIVERKEEPER®
You can join this fun and work by becoming a WWALS member today!
Short Link: