Update 2023-01-26: Limit water withdrawals, strip mine near Okefenokee Swamp, Valdosta trash –WWALS to NCFRPC 2023-01-26.
Tonight I will ask them to take up Valdosta trash as an issue like they previously successfully took up Valdosta sewage.
I will ask them to oppose the proposed titanium strip mine and to support the Okefenokee Swamp, the Suwannee and St. Marys Rivers, and the Floridan Aquifer.
And I will ask them to ask SRWMD and SJRWMD to add a water budget and constraints on water withdrawals to the North Florida Regional Water Supply Plan (NFRWSP).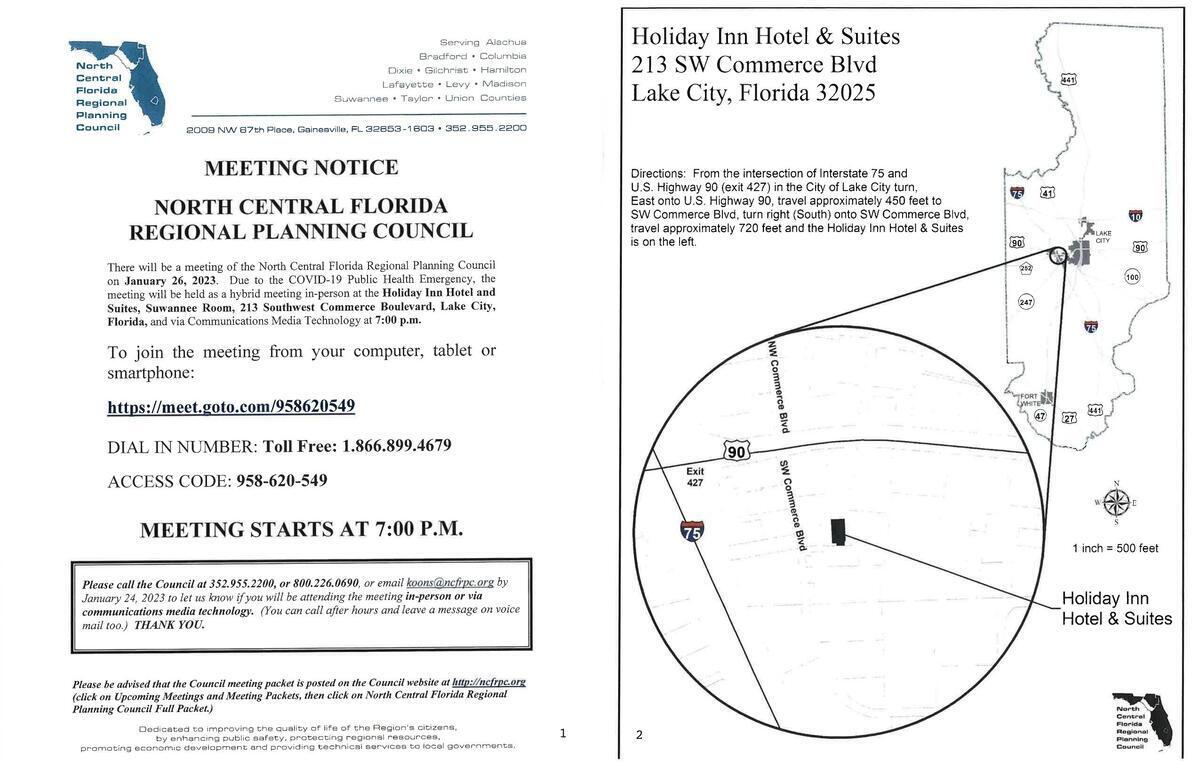 When and Where NCFRPC 2023-01-26
Now I am composing a letter to send them before the meeting. Continue reading →