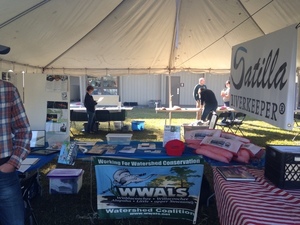 Rachael Thompson of Satilla Riverkeeper invited WWALS to Pioneer Day at the Okefenokee National Wildlife Refuge near Folkston, Georgia. Rachael showed children how watersheds work. They played the WWALS froggy toss game. Endangered species puppets paraded. Houdini the rat snake was a hit. And there were gators.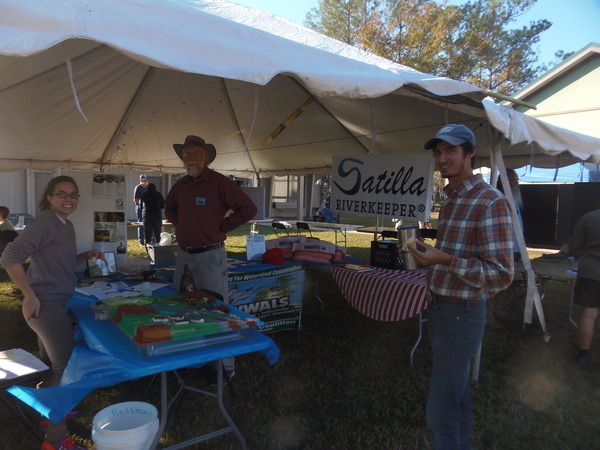 More pictures below.
-jsq
You can join this fun and work by becoming a WWALS member today!
Pictures by John S. Quarterman
Pictures by Gretchen Quarterman
From her facebook album.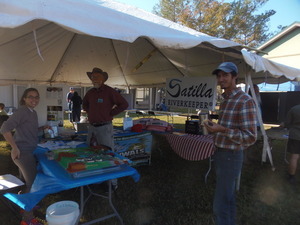 Rachael Thompson of Satilla Riverkeeper, John S. Quarterman of WWALS, Ash of SRK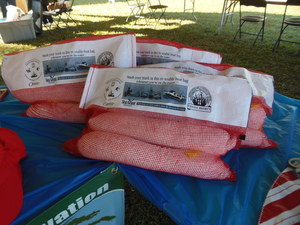 Stash your trash in this reusable boat bag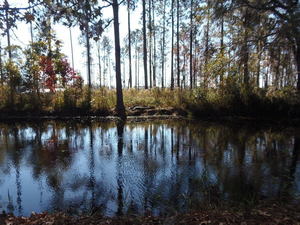 Gator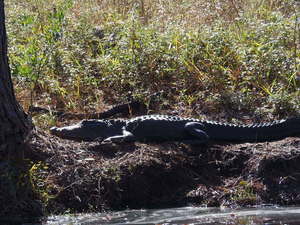 Gator closeup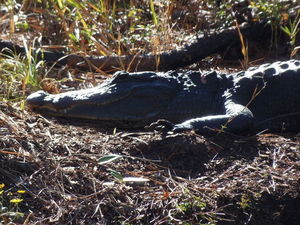 Gator head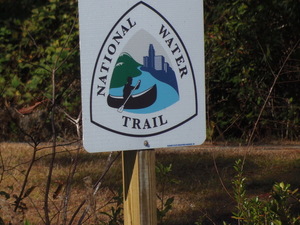 National Water Trail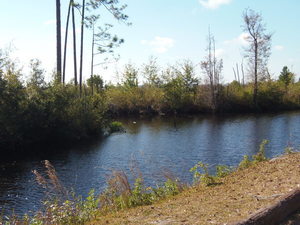 Canal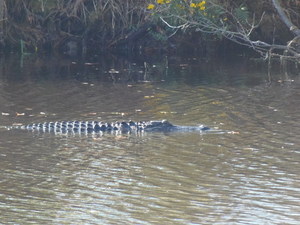 Gator in water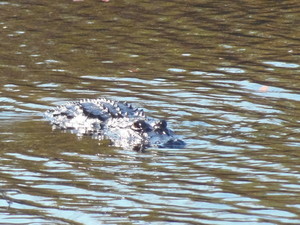 Gator coming this way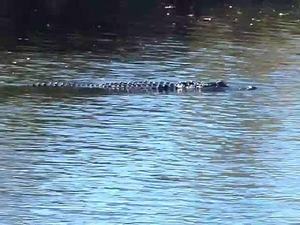 Movie: PB192688 (7.0M)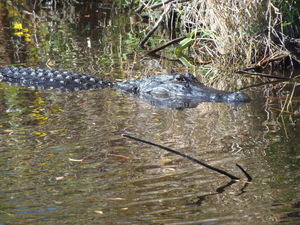 Gator looking back

DO NOT FEED ALLIGATORS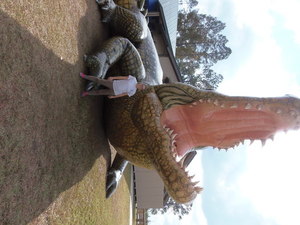 Rachael gator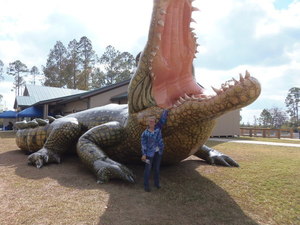 Gretchen gator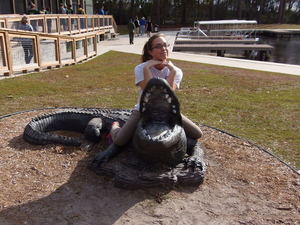 Rachael little gator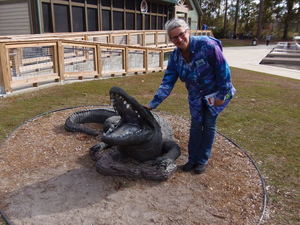 Gretchen little gator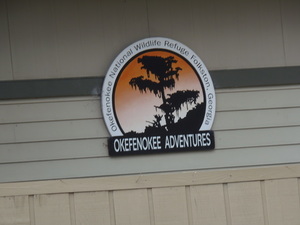 Okefenokee Adventures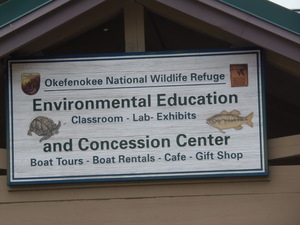 Environmental Education and Concession Center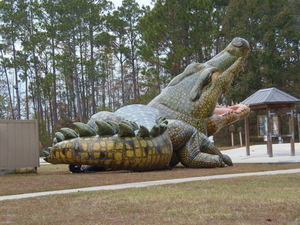 Big gator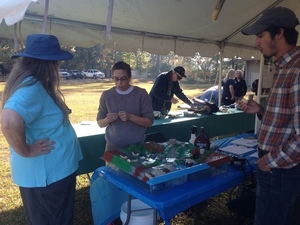 Rachael explains pollution in watersheds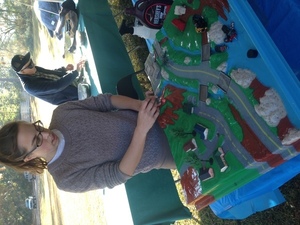 Rachael placing on watershed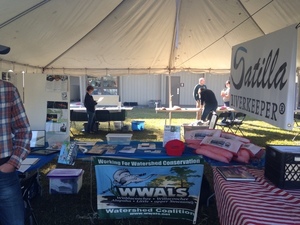 WWALS and Satilla Riverkeeper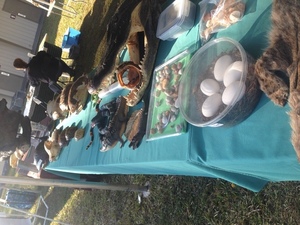 Gator eggs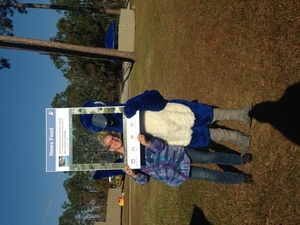 Gretchen in the news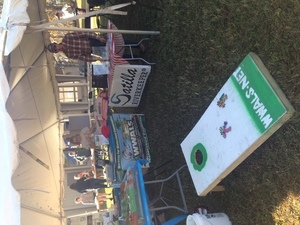 WWALS froggy toss game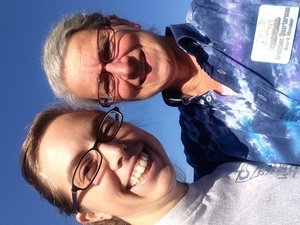 Rachael and Gretchen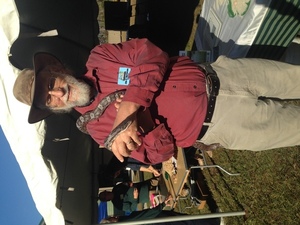 jsq and Houdini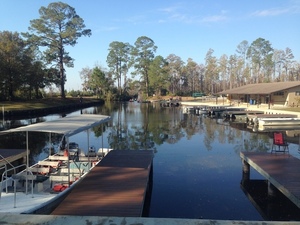 Boats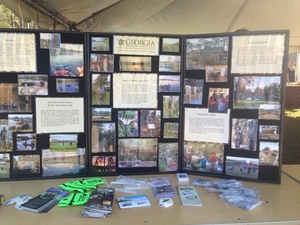 Laura S. Walker State Park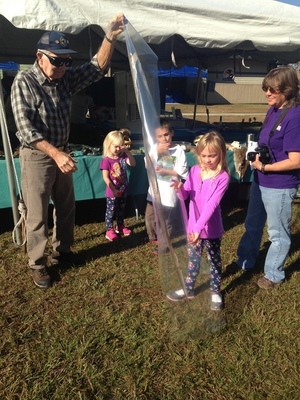 Don Berryhill and children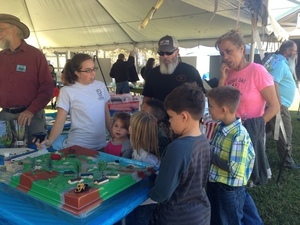 Rachael explaining watershed to children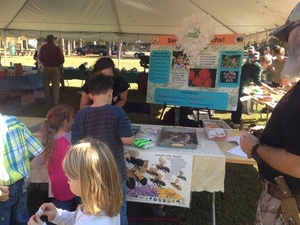 Whats the buzz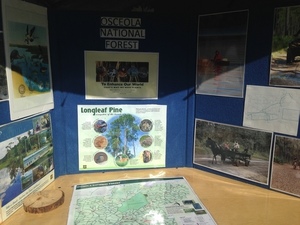 Osceola National Forest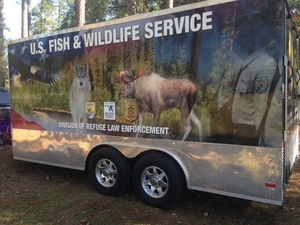 U.S. Fish and Wildlife Service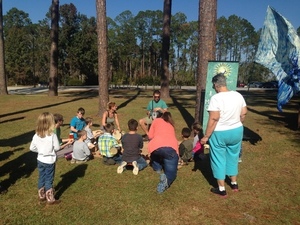 Puppet drumming children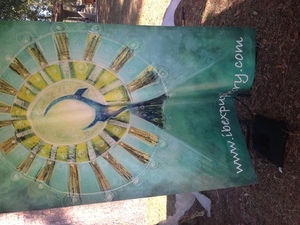 www.ibexpuppetry.com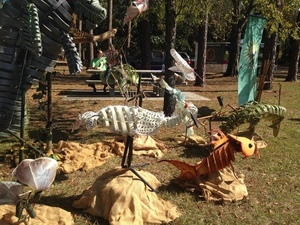 endangered species puppets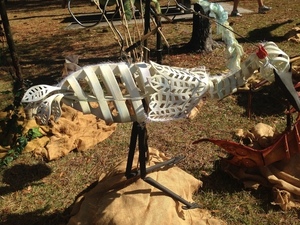 closeup endangered species
Short Link: