The actual boat ramp hasn't been built yet. Lowndes County Engineering says they're waiting for the Alapaha River level to go down again.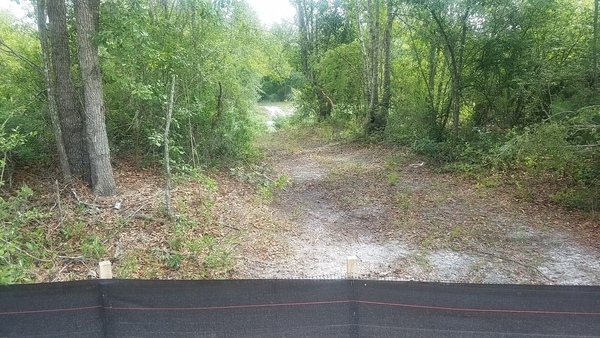 Right now it's a straight drop.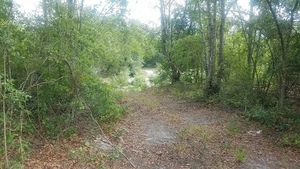 Straight to the drop, 2018:05:16 11:20:49,, Boat Ramp Entrance 30.9257700, -83.0394900
Once the county finishes this project, they will hand over to the Valdosta-Lowndes County Parks & Recreation Authority (VLPRA), which has said it will probably build a kiosk there. Lowndes County Public Works will make and plant road signs on US 84 pointing at the Naylor Boat Ramp. Then it will be good to go on the Alapaha River Water Trail (ARWT). You can still help to pay for the rest of the ARWT road signs.
Meanwhile, you can drive or walk in to see Continue reading →