Lights! Full Moon! Paint! Rice and watermelon! Fun was had by all last Saturday on the WWALS watery living room, Banks Lake, just west of Lakeland, GA on GA 122.
Only saw one gator, and he got scared away by all the boats. Didn't see any moccassins, but I bet they were there in the lily pads on the west side across the lake, where we turned back.
The total I think was seventeen paddlers in sixteen boats, some not pictured here due to not arrived yet, or something.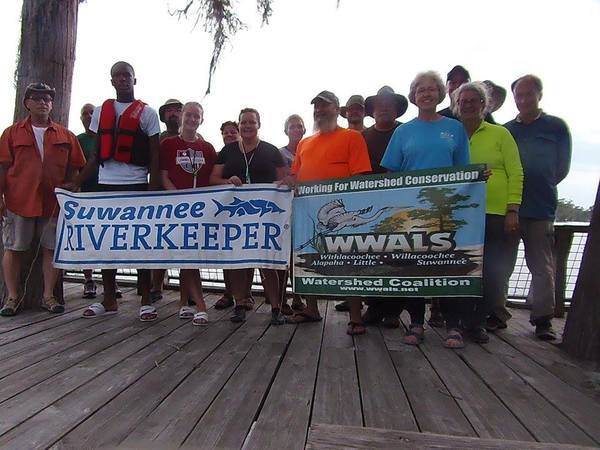 Continue reading