Update 2018-11-01: Now plus Paddle Florida, for six Florida signers and fourteen Georgia signers. A copy with all twenty signers went today to GA-EPD Director Richard E. Dunn and Assistant Director Lauren M. Curry. Yes, your organization can still sign on for later delivery.
Three Florida groups downstream in the Suwannee River Basin ask the state of Georgia to tell everyone when somebody spills sewage (or something else) into rivers in Georgia: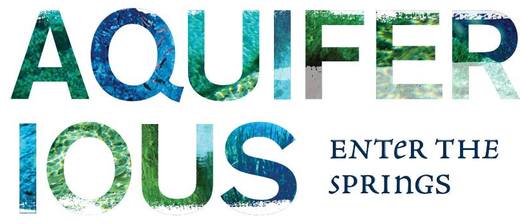 Margaret Tolbert,
Founder,
Aquiferious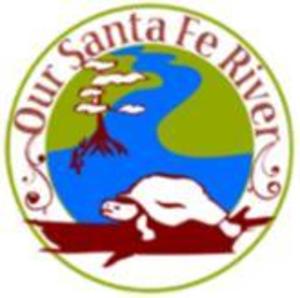 Michael Roth,
President,
Our Santa Fe River

Whitey Markle,
Chair,
Suwannee-St. Johns Group, Sierra Club Florida
These three groups add to two others in Florida that are not even downstream, and to twelve in Georgia so far. Your group can also sign on to the resolution.
We plan to send this resolution to GA-EPD by the first of November. To get your organization on the copy sent then, please sign on by the end of October, which is tomorrow, Halloween. Continue reading →