Sunday 2PM in Valdosta, the Committee meets about the First Annual Suwannee Riverkeeper Songwriting Contest. And song submissions are open!
When: 2-3 PM Sunday 29 March 2018
Where: Cheddars Scratch Kitchen, 270 Norman Dr, Valdosta, GA 31601
aka Cheddar's Casual Cafe,
Off I-75 Exit 16, US 84, West Hill Avenue.
What: More judge candidates, and event logistics including sponsors, food, beverages, and the crawl afterwards, when finalists will play at local venues in Cedar Key.
Like every committee meeting, you can also participate by telephone; inquire within for how.
Event for the committee meeting: facebook, meetup
Event for the songwriting contest: facebook, meetup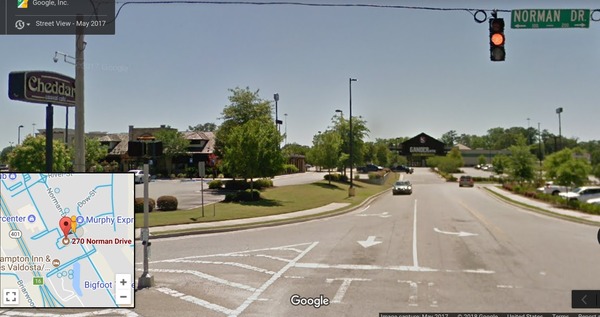 Map: Google Street View
Continue reading