Join us this weekend in Live Oak at the Florida Folk Festival.
When: Fri, May 25, 10am — 5pm
Sat, May 26, 10am — 5pm
Sun, May 27, 9am — 5pm
Where: Stephen Foster Folk Culture Center State Park,
11016 Lillian Sanders Dr, White Springs, FL 32096
Come see us about writing a song for the Suwannee Riverkeeper Songwriting Contest; you've got until Friday June 1st.
And everyone is invited to the Wild & Scenic Film Festival, 7PM, Thursday, May 31, 2018, at Mathis Auditorium, Valdosta, GA.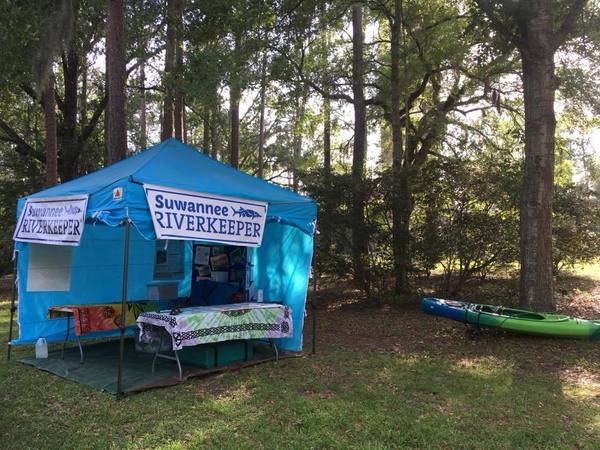 Folk Fest Details: Continue reading →