Sabal Trail is drilling pilot holes under the Tallapoosa River in Alabama and the Withlacoochee (south) River in Florida, according to its latest biweekly report filed today.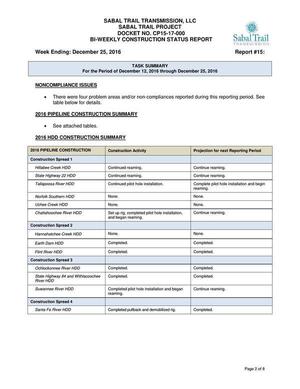 It's already reaming a bigger hole under the Suwannee River in Florida and the Chattahoochee River at the Alabama-Georgia border, as well under Hillabee Creek and State Highway 22 in Alabama. Hillabee Creek seems to keep taking longer.
In Georgia, drilling is completed under Earth Dam, the Flint River, the Ochlockonee River, and the Withlacoochee River, and in Florida under the Santa Fe River, Shingle Creek, and Dyer Blvd.
Drilling has not started under Continue reading →