Daily Archives:
January 26, 2016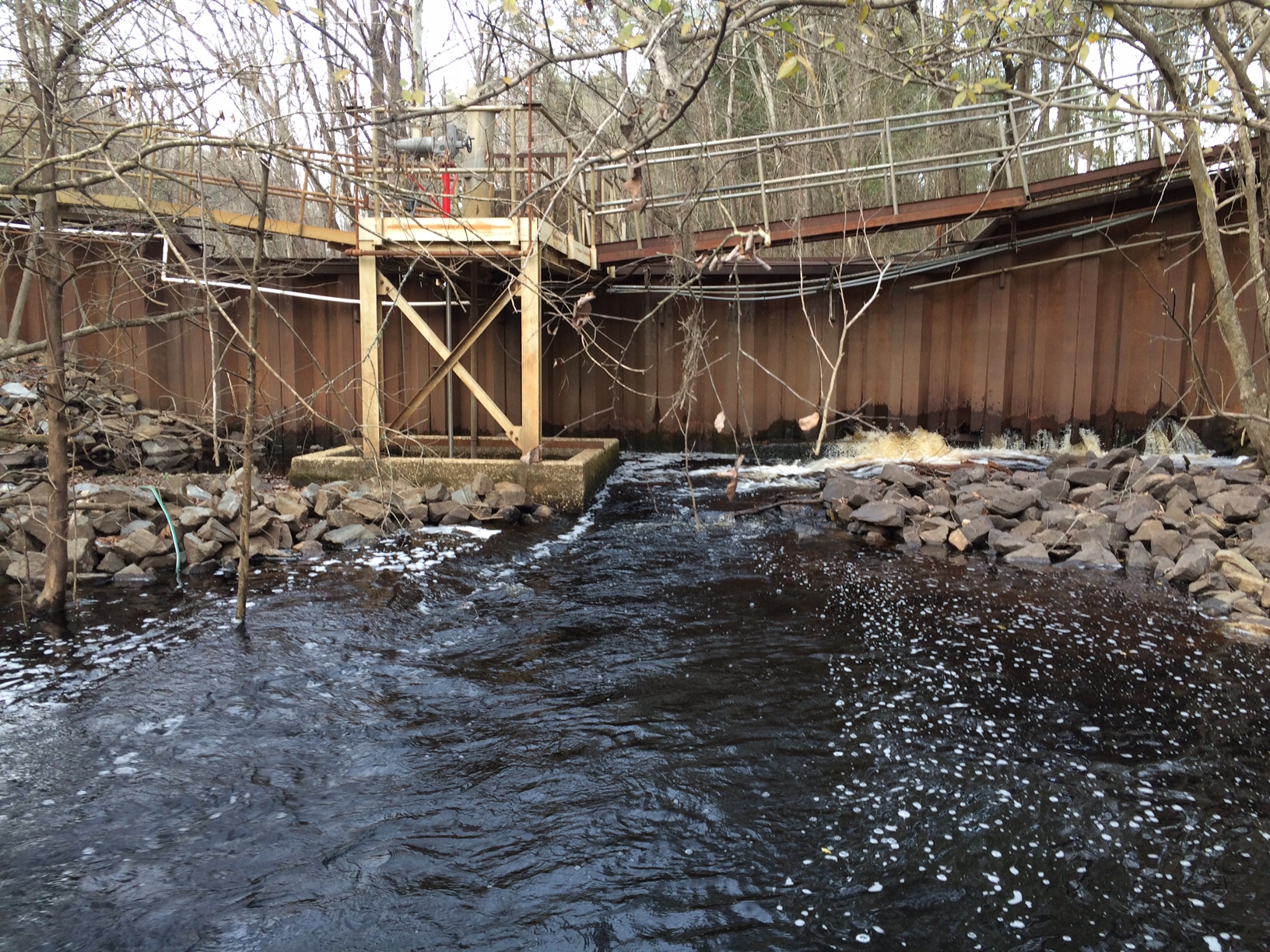 The confluence of Jumping Gully Creek with the Withlacoochee River. Chris Mericle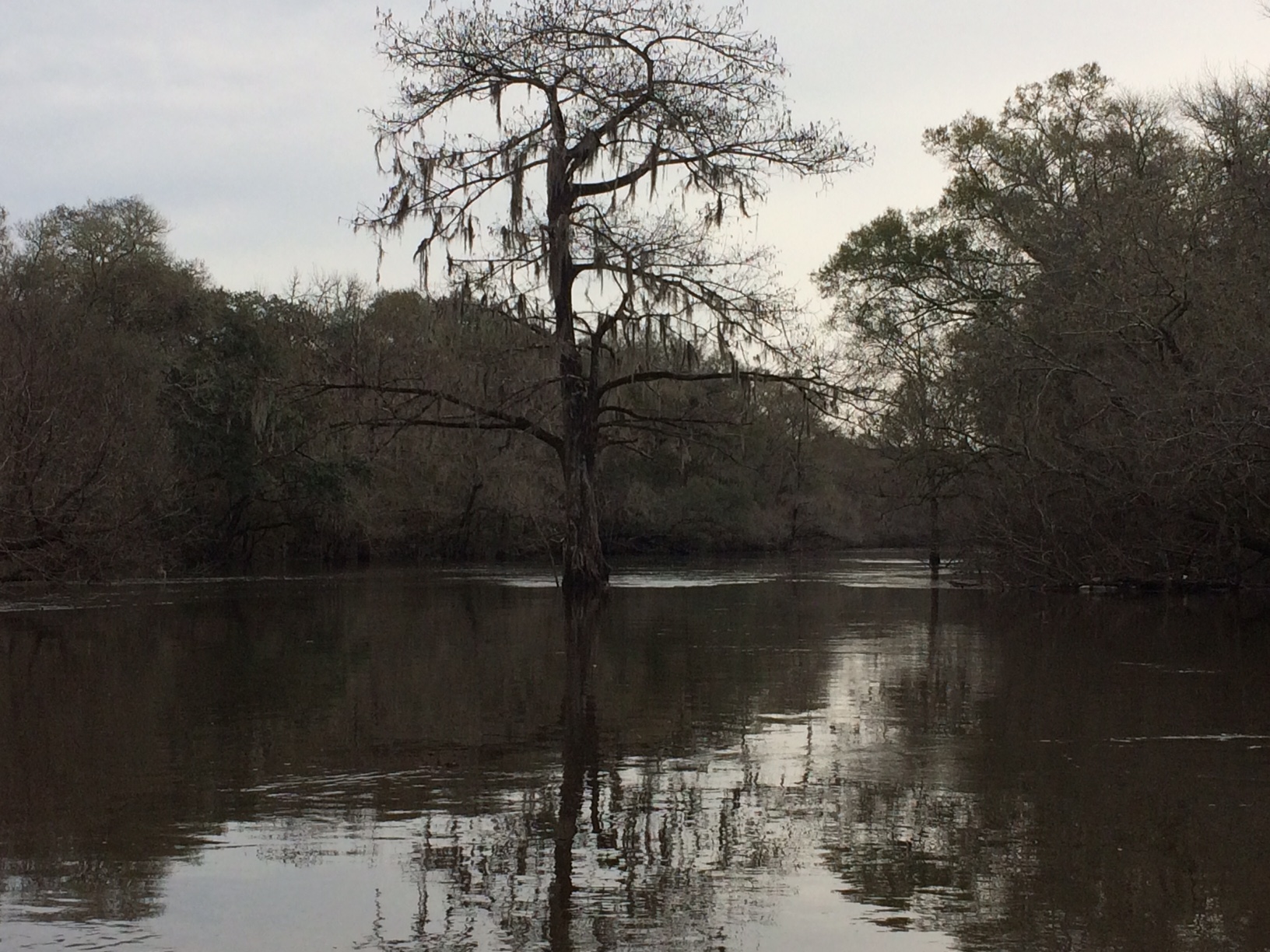 A true survivor, a lone cypress tree in the middle of the Withlacoochee River. Chris Mericle
The Lowndes County Commission is voting tonight on an easement for the Sabal Trail fracked methane pipeline through a mercury-contaminated closed landfill.
They only gave one day's notice, and they didn't mention the landfill. Here is the letter (PDF) I just sent them asking them to reject that easement, to support their own previous unanimous resolution against Sabal Trail, and to contact state and federal elected and appointed officials and ask them also to reject Sabal Trail. You can write them, too, to commissioner@lowndescounty.com.
To: Lowndes County Board of County Commissioners, Continue reading →