Update 2019-11-05: Workshop report.
FDEP is holding a Triennial Review workshop in Tallahassee Monday (tomorrow) morning.
When: 9AM, Monday, November 4, 2019
Where: Florida Department of Environmental Protection, Bob Martinez Center, Room 609, 2600 Blair Stone Road, Tallahassee, Florida
Announcement: on the FDEP website, along with the agenda.
Teleconference Call-in: 1-888-585-9008,
Conference Room Number: 125-938-245#
Teleconference participants will be in "listen only" mode (muted) throughout most of the meeting, but will be given an opportunity to provide verbal comments during the public comment period (after in-person attendees).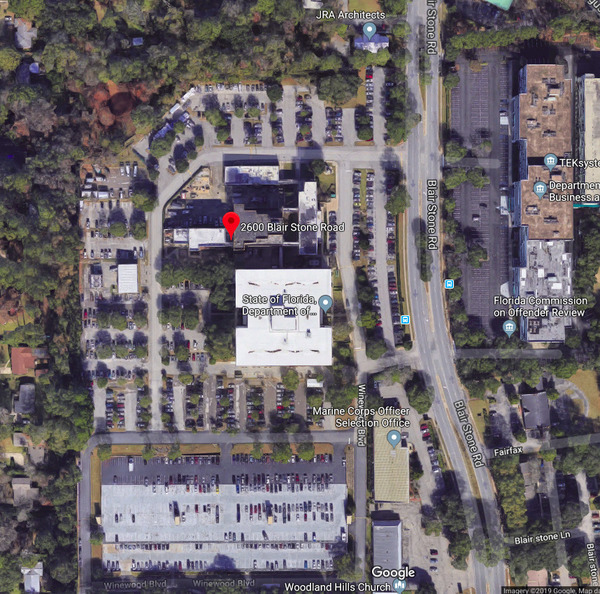 If you can't go to this one, three more are scheduled, but they will not have teleconference participation. They are:
DATE AND TIME: Tuesday, November 5, 2019, 9:00 a.m.

PLACE: South Florida Water Management District, Fort Myers Service Center, 1st floor conference room, 2301 McGregor Blvd., Fort Myers, Florida

DATE AND TIME: Wednesday, November 6, 2019, 9:00 a.m.

PLACE: Nova Southeastern University, Halmos College of Natural Sciences and Oceanography, Guy Harvey Oceanographic Center Auditorium, 8000 N. Ocean Drive, Dania Beach, Florida

DATE AND TIME: Thrusday, November 7, 2019, 9:00 a.m.

PLACE: Florida Department of Environmental Protection Northeast District Office, Conference Rooms 1A and 1B, 8800 Baymeadows Way West, Suite 100, Jacksonville, Florida
-jsq, John S. Quarterman, Suwannee RIVERKEEPER®
You can join this fun and work by becoming a WWALS member today!
Short Link: