For once a news story gives the last word to local water protectors, and it plays up our land and our water.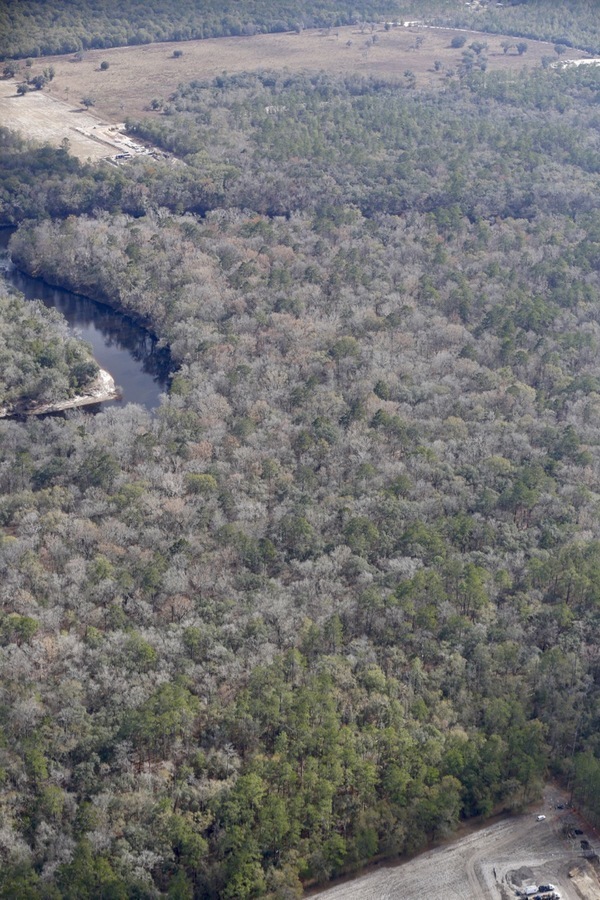 Richard Luscombe, The Guardian, 24 January 2017, Why a protest camp in Florida is being called the next Standing Rock: At first glance the quiet town of Live Oak seems an unlikely venue for a stand against Big Energy. But in recent weeks it's become a centre of opposition,
A north Florida river that attracted the state's first tourists a century before Walt Disney's famous cartoon mouse is emerging at the centre of a fight against a contentious 515-mile natural gas pipeline that many are calling America's next Standing Rock.

One section of the so-called Sabal Trail pipeline is being laid beneath the crystal waters of the Suwannee river, whose pure mineral springs were once fabled to cure anything from marital strife to gout.
The story quotes Continue reading →