Here's an update on the draft brochures for both WWALS Water Trails, after the recent meeting of the WWALS Water Trails Committee. We could still use more pictures.
Please email pictures to wwalswatershed@gmail.com. Please say who took each picture, when, where, and of what. High resolution, please.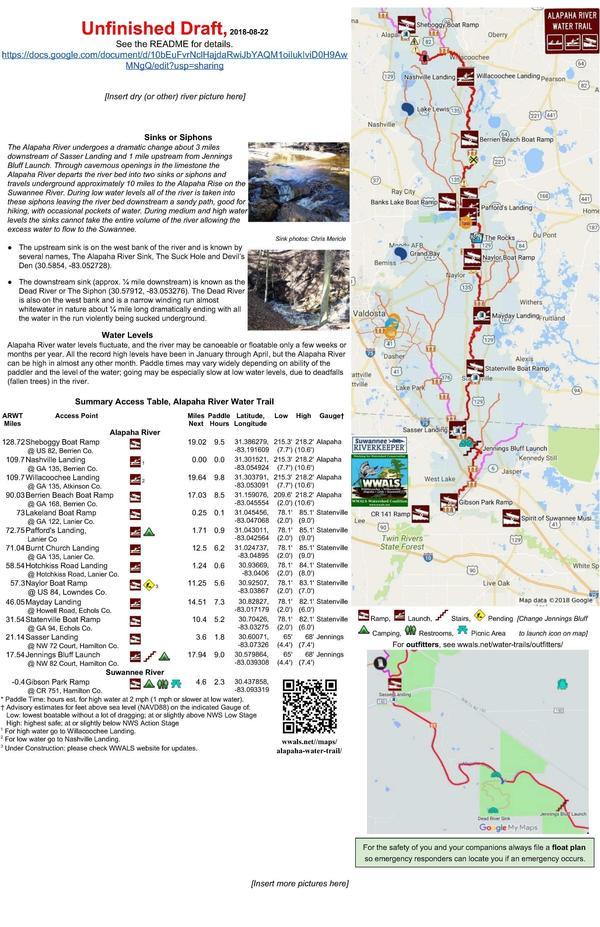 If you want to join the WWALS Trails Committee to help continue organizing this work, actually editing the documents shown below, you must be a WWALS member and apply.
What
The Trails Committee is working on brochures for Continue reading →