Emmett Carlisle sent in a song from Gainesville, Florida, saying about himself:
I am working on my 8th CD of original songs, many about the History, Environment and Characters of Florida. I play at most of the Festivals including the Florida Folk, Will Mclean, Lake County Folk Festival and others.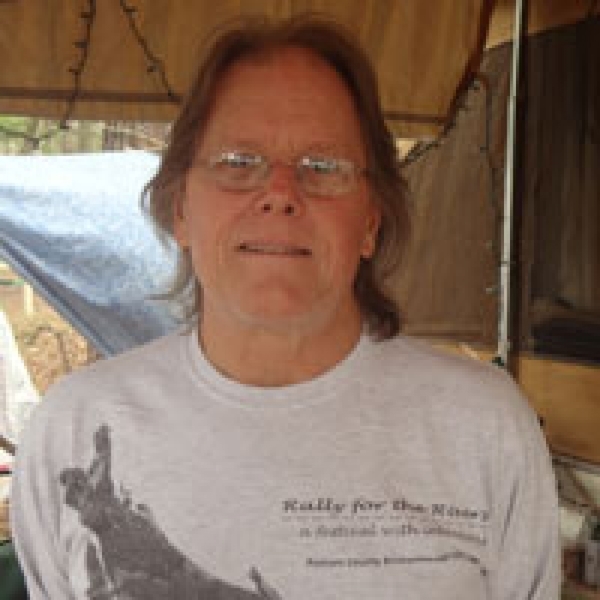 Emmett Carlisle, North Florida Folk Network
Three judges from Florida and Georgia will choose from finalists from three states to award prizes in the Suwannee Riverkeeper Songwriting Contest, Saturday, June 23, in Valdosta, Georgia. Each finalist has a good chance to win the first prize of $300. Or the $50 prize for a finalist from within the Basin, or the $50 prize for a finalist from outside, plus there will be a prize for one finalist in each musical genre or style. Gainesville isn't actually in the Suwannee River Basin, but many of the paddlers on the Suwannee and its tributaries and springs come from there.
We've already posted about Continue reading →