Update 2018-12-30: WWALS videos of that meeting.
This Tuesday, Bradford County Commissioners will schedule a public hearing on the phosphate mine application by HPS II. You can go speak or write them a letter.
If the creek don't rise, I will be there with a video camera. Meanwhile, I have sent them a letter in PDF and an updated copy of the Resolution Against Phosphate Mines in Florida. That Resolution only had five signatures when I last sent it to Bradford BOCC in May, but now 11 of the 14 Waterkeepers of Florida have signed it, and seven of us delivered it to FDEP Secretary Noah Valenstein at the end of July.
When: 9:30 AM Tuesday September 4, 2018
Where: BRADFORD COUNTY COURTHOUSE
945 North Temple Avenue, Starke, Florida 32091
What: on the agenda:
County Attorney's Report's — Will Sexton

Schedule the Public Hearing on Application for Special Permit for Mining (Sec. 14.6, LDR's) submitted on behalf of HPS Enterprise II, LLC.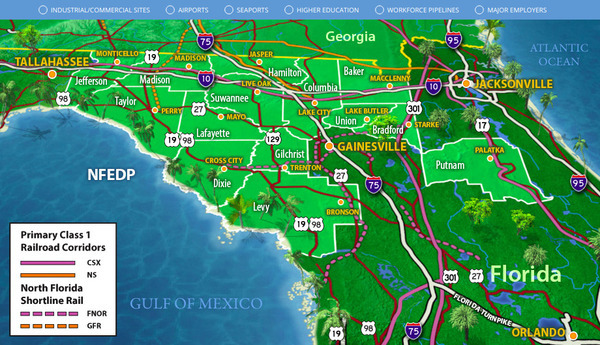 Also on the agenda is: Continue reading →