2017-07-12: Tickets are sold out!
As seen at Wanee!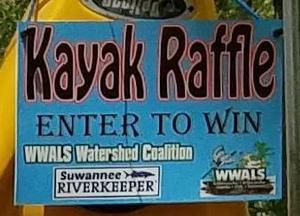 When: Now until the drawing at the July 14 12, 2017 WWALS Annual Meeting
Where: Online right here or on the WWALS.net front page, or at any of our events until mid-July, such as the BIG Little River Paddle Race this Saturday April 29, 2017 at Reed Bingham State Park.
What: It's a Continue reading →