Update 2016-10-27: A Picture from the event.
Family fun with boats, birds, and fishing at the Little River Fest at Reed Bingham March 28th, where WWALS will talk about
the BIG Little River Paddle Race in May (also at Reed Bingham), the Withlacoochee and Little River Water Trail (with three access points at Reed Bingham), and the many other upcoming WWALS outings and events, as well as watershed issues.
When: 10 AM to 4PM Saturday 26 March 2016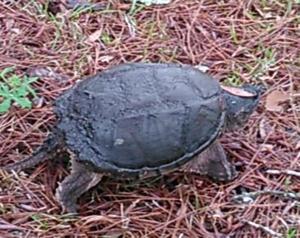 Where: Reed Bingham State Park
542 Reed Bingham Road
Adel, GA 31620
Off of GA 37 between Adel and Moultrie
I-75 exit 39 (Adel)
Volunteer: WWALS members can help at the table!
What: According to Reed Bingham's announcement:
The festival will include live bird of prey shows, Easter Egg hunt, bounce houses, pontoon boat tours, fishing, fire trucks, animal adoption event, an imagination station for kids, food vendors, arts and crafts, and music.
The first Little River Fest was in 2014, according to Continue reading →