A Florida Senate Committee has scheduled a Workshop on Valdosta Sewage Spills.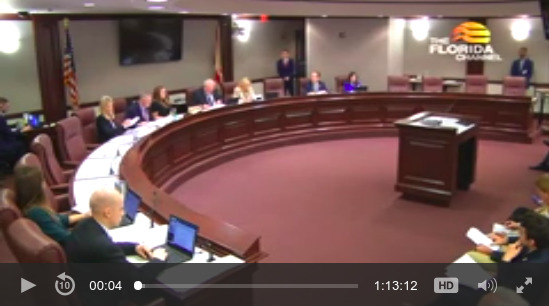 The same session this Wednesday afternoon will hear three water bills, SB 1100 about funding water well testing, which is relevant to the recent detection of E. coli in for example Hamilton County wells, SB 1758, which includes some changes to Basin Management Action Plan (BMAP) requirements and requirements for wastewater treatment plants to notify customers of unlawful discharges, and SB 1552 about Red Tide mitigation.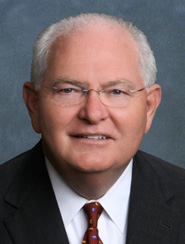 When I went by Senator Bill Montford's office last Wednesday, his staffer said they would be scheduling this workshop, with public input. They have done so. Senator Montford is the Chair of the Committee on Environment and Natural Resources. His District 3 includes Hamilton, Madison, and Taylor Counties, all of which are members of the twelve-county Florida Rivers Task Force and signatories on its Resolution asking for assistance from Florida and Georgia about Valdosta sewage spills. The Withlacoochee River, into which much of Valdosta's raw sewage spills have gone, is the border between Madison and Hamilton Counties, and the Alapaha River, into which basin other Valdosta spills have gone, runs through Hamilton County. Taylor County is not on either of those rivers nor on the Suwannee River, yet its economy is affected by the stigma of Valdosta's sewage spills.
The Florida Senate, COMMITTEE MEETING NOTICE,
ENVIRONMENT AND NATURAL RESOURCES
Senator Montford, Chair
Senator Albritton, Vice Chair

MEETING DATE: Wednesday, March 20, 2019

TIME: 4:00—6:00 p.m.

PLACE: Mallory Horne Committee Room, 37 Senate Building [404 S. Monroe, Tallahassee, FL 32399]

AMENDMENT DEADLINE: Continue reading →