A Florida Senate Committee has scheduled a Workshop on Valdosta Sewage Spills.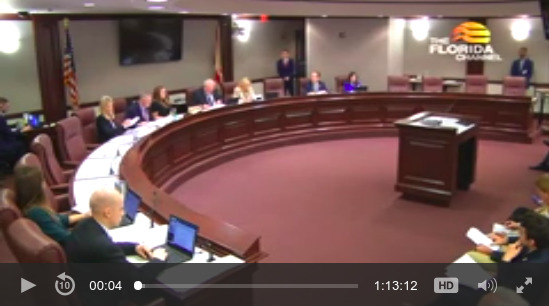 The same session this Wednesday afternoon will hear three water bills, SB 1100 about funding water well testing, which is relevant to the recent detection of E. coli in for example Hamilton County wells, SB 1758, which includes some changes to Basin Management Action Plan (BMAP) requirements and requirements for wastewater treatment plants to notify customers of unlawful discharges, and SB 1552 about Red Tide mitigation.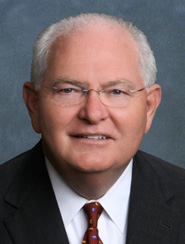 When I went by Senator Bill Montford's office last Wednesday, his staffer said they would be scheduling this workshop, with public input. They have done so. Senator Montford is the Chair of the Committee on Environment and Natural Resources. His District 3 includes Hamilton, Madison, and Taylor Counties, all of which are members of the twelve-county Florida Rivers Task Force and signatories on its Resolution asking for assistance from Florida and Georgia about Valdosta sewage spills. The Withlacoochee River, into which much of Valdosta's raw sewage spills have gone, is the border between Madison and Hamilton Counties, and the Alapaha River, into which basin other Valdosta spills have gone, runs through Hamilton County. Taylor County is not on either of those rivers nor on the Suwannee River, yet its economy is affected by the stigma of Valdosta's sewage spills.
The Florida Senate, COMMITTEE MEETING NOTICE,
ENVIRONMENT AND NATURAL RESOURCES
Senator Montford, Chair
Senator Albritton, Vice Chair

MEETING DATE: Wednesday, March 20, 2019

TIME: 4:00—6:00 p.m.

PLACE: Mallory Horne Committee Room, 37 Senate Building [404 S. Monroe, Tallahassee, FL 32399]

AMENDMENT DEADLINE: The amendment deadline for this meeting, including proposed committee substitutes and delete everything amendments, is Tuesday, March 19, 2019 at 4:00 p.m. All amendments must be in final form and barcoded when filed.

MEMBERS: Senator Montford, Chair; Senator Albritton, Vice Chair; Senators Berman, Mayfield, and Wright

---

SB 1552 by Gruters—Florida Red Tide Mitigation and Technology Development Initiative

---

SB 1758 by Mayfield—Water Quality Improvements

---

SB 1100 Senator Montford—Water Testing for Pollution

---

Workshop — Discussion and testimony only on the following (no vote to be taken):

Valdosta Sewage Spills:
Presentations
Public Testimony

---

Other Related Meeting Documents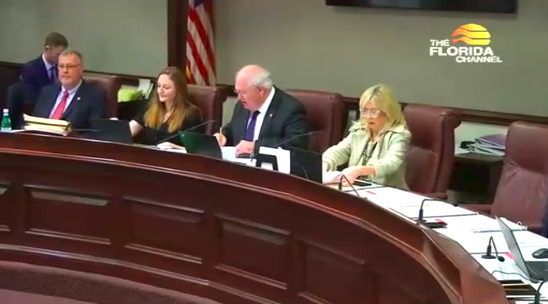 Regarding the BMAP changes in SB 1758, there are increased requirements, including this interesting addition to Section 373.807, Florida Statutes, in which "the department" refers to "the Department of Environmental Protection":
(3) As part of each basin management action plan that
183 includes an Outstanding Florida Spring, the department, in
184 coordination with the Department of Agriculture and Consumer
185 Services, shall develop an agricultural remediation plan if the
186 department determines that agricultural nonpoint sources,
187 including, but not limited to, fertilizer and animal wastes,
188 contribute at least 20 percent of nonpoint source nutrient
189 pollution. The plan must identify cost-effective and financially
190 feasible projects, including, if applicable, advanced best
191 management practices and land acquisition projects, including
192 conservation easements, to reduce the nutrient impacts from
193 agricultural operations. The department is the lead agency in
194 coordinating the preparation of and the adoption of the plan.
195 The Department of Agriculture and Consumer Services is the lead
196 agency in developing and adopting advanced best management
197 practices capable of achieving the total maximum daily load and
198 shall develop and adopt such practices for incorporation into
199 the plan. The plan must be adopted as part of the basin
200 management action plan by July 1, 2021.
Whether that and the other changes will be enough to finally put some teeth into the BMAPs is an interesting question.
-jsq, John S. Quarterman, Suwannee RIVERKEEPER®
You can join this fun and work by becoming a WWALS member today!
Short Link: