When I started out the day, I wasn't planning on spending the morning watching jury selection but I did. Honestly, everyone should go observe court our government in action now and then. Voir dire!
I knew that electronic devices weren't allowed so I left my phone in the car. I couldn't find any paper so I used Moonwalking with Einstein to remember things.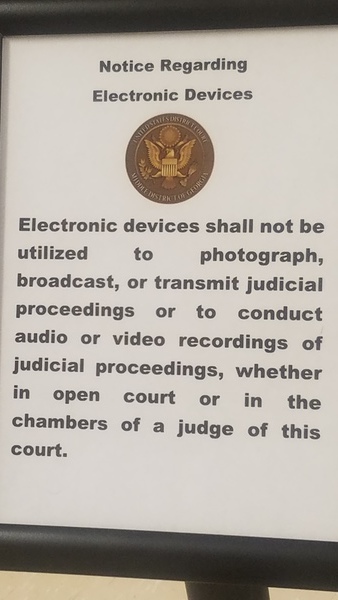 I arrived at the Federal Building about 9:15AM and noticed the changes since the post office moved out. The only thing you can do is go into the elevator. I took the elevator to the second floor to the security screening but had to go back to the car to get ID. I successfully negotiated security by 9:30AM.
When I actually arrived, jury selection was Continue reading →