You could learn to wakeboard next to I-75. Thanks to Luke Tilt at Valdosta Wake Compound for two wakeboard lesson tickets for the silent auction at the Wild & Scenic Film Festival, 7PM Thursday, May 31, 2018:
They are valued at $65 apiece. The passes include all gear needed to participate as well as a one-on-one instructor. Open to any level of rider. This lesson is the easiest and safest way to learn how to ride a wakeboard on the water.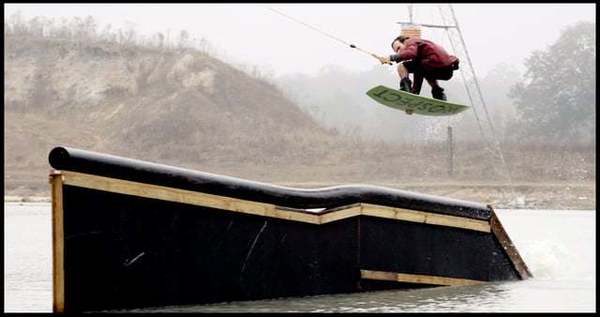 Photo: Wakeworld, January 2017, of Terry Bailey
VWC: Instagram @valdostawakecompound, website http://valdostawakecompound.com/,
off of I-75 Exit 13, at 2314 Old Clyattville Road, Valdosta, 229-375-3060.
VWC was recently featured in a video by the Valdosta-Lowndes Tourism Authority, and VWC is on Georgia Tourism. That's about 3 and 1/2 hours South of Atlanta, 3 hours North of Orlando, and 3 hours NorthEast of Tampa.
The Wild & Scenic Film Festival is also on Georgia Tourism.
Date and Time: Thu, May 31, 2018 Continue reading →