You could learn to wakeboard next to I-75. Thanks to Luke Tilt at Valdosta Wake Compound for two wakeboard lesson tickets for the silent auction at the Wild & Scenic Film Festival, 7PM Thursday, May 31, 2018:
They are valued at $65 apiece. The passes include all gear needed to participate as well as a one-on-one instructor. Open to any level of rider. This lesson is the easiest and safest way to learn how to ride a wakeboard on the water.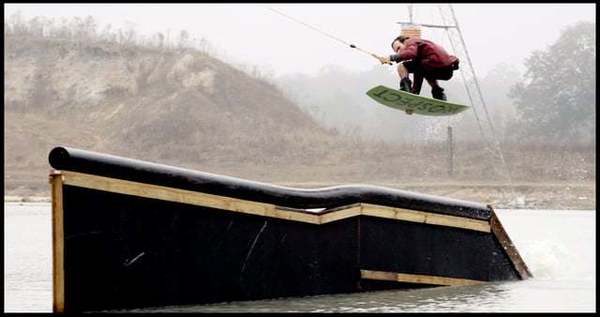 Photo: Wakeworld, January 2017, of Terry Bailey
VWC: Instagram @valdostawakecompound, website http://valdostawakecompound.com/,
off of I-75 Exit 13, at 2314 Old Clyattville Road, Valdosta, 229-375-3060.
VWC was recently featured in a video by the Valdosta-Lowndes Tourism Authority, and VWC is on Georgia Tourism. That's about 3 and 1/2 hours South of Atlanta, 3 hours North of Orlando, and 3 hours NorthEast of Tampa.
The Wild & Scenic Film Festival is also on Georgia Tourism.
Date and Time: Thu, May 31, 2018
7:00 PM — 10:00 PM EDT
Location: Mathis Auditorium
2300 North Ashley Street, Valdosta, GA 31602
Event: facebook, meetup
But don't forget to buy your tickets. And you could also get one of those VWC tickets to learn to wakeboard!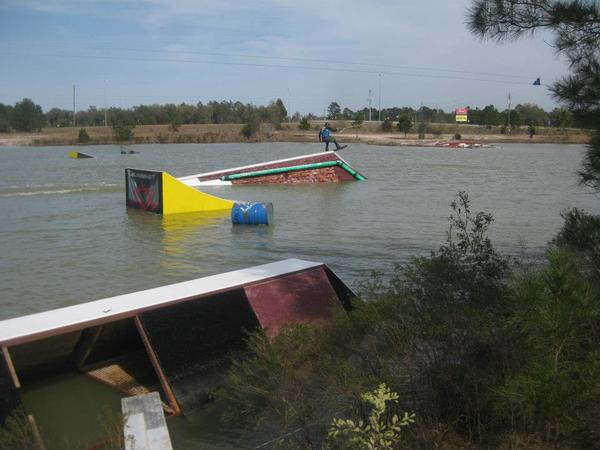 What: Celebrating fifty years of Wild and Scenic River designations by Congress, this film festival showcases frontline issues and activism with stunning cinematography. Now, more than ever, it is imperative that individuals propel the groundswell of the environmental movement. Collectively, we CAN make a difference!

Valdosta Wake Compound 2016 July VWC by Scott Elliot, Youtube, 25 July 2016.
-jsq, John S. Quarterman, Suwannee RIVERKEEPER®
You can join this fun and work by becoming a WWALS member today!
Short Link: