One of the remotest segments of the Withlacoochee River, yet with easy access, and when the water was high enough.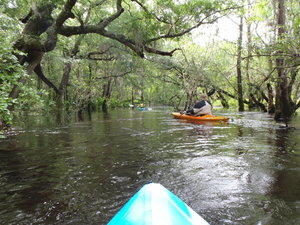 Also one of the least-attended WWALS outings, because we hadn't really gotten the hang of announcing outings yet. But that just made it more intimate for the three of us who went. I got especially intimate with the river, choosing to swim twice. I always choose to swim when the water comes up to meet me…. Eventually I learned not to lean towards the side you're tipping towards.
The closest USGS gauge is a bit downstream at Skipper Bridge Road. It read about 10.7 feet on 20 April 2013, which was its peak for that week. That's well below flood stage (15 feet), yet was high enough for quite a bit of spread sideways into the flood plain in spots. Also you can see we were pretty close to some overhanging branches in spots. And no worries about deadfalls! Floated right over them. Thanks to Bret Wagenhorst for organizing this expedition on the Withlacoochee River from GA 122 to Franklinville Road Bridge, 20 April 2016.
Below are Gretchen Quarterman's pictures from that outing. Click on any small picture to see a larger one.
-jsq
You can join this fun and work by becoming a WWALS member today!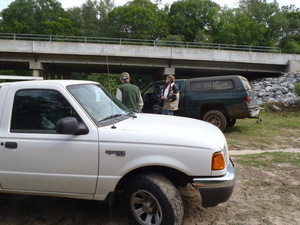 Parking at GA 122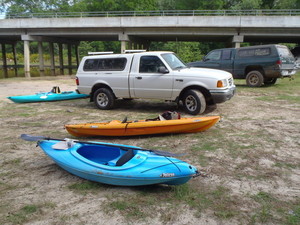 Kayak deliverty at GA 122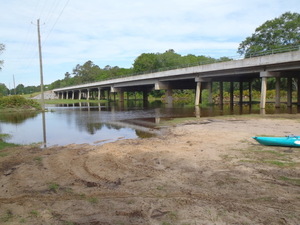 Water high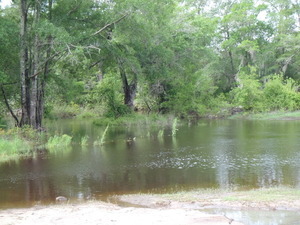 Flowing fast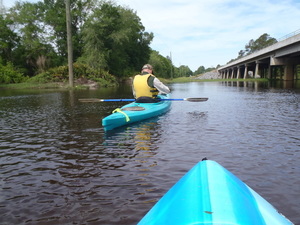 Bret Wagenhorst leads the way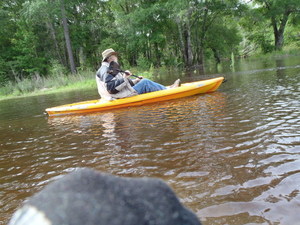 jsq may need a bigger kayak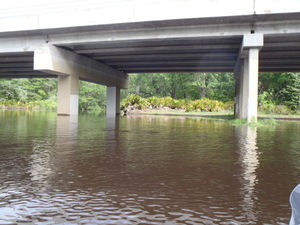 Under the GA 122 bridge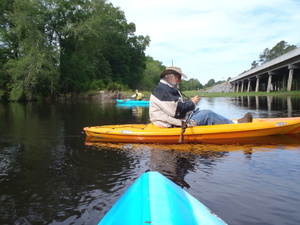 Bret, jsq, Gretchen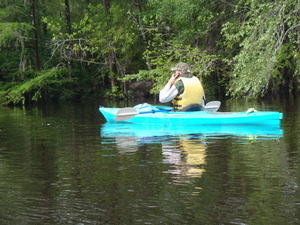 Eye doctor on call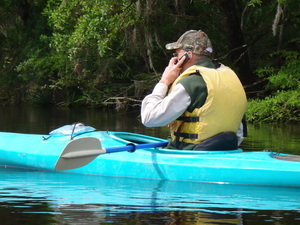 Closeup telephone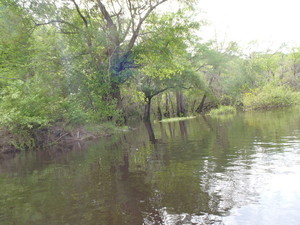 Wheres the bank?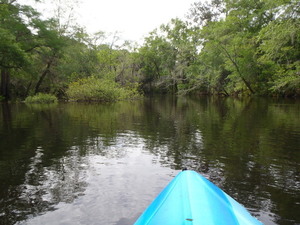 Onwards downstream!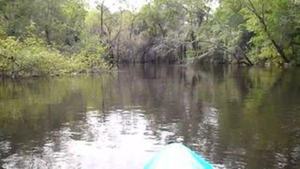 Movie: Water plenty deep (6.4M)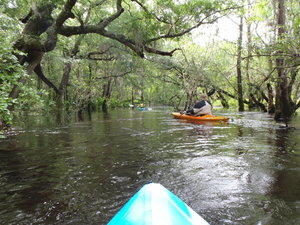 Unter den acer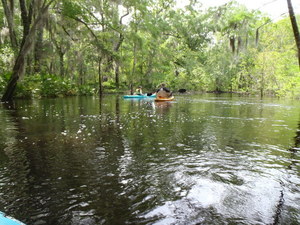 Twin boats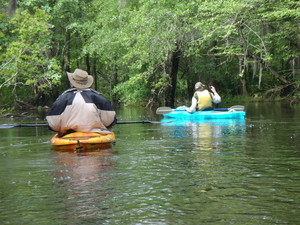 Coats may have been more than necessary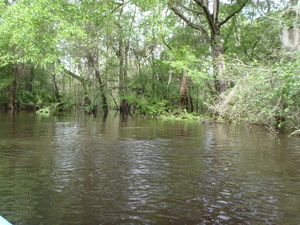 Pyramid of vines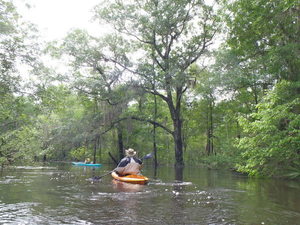 Bubbles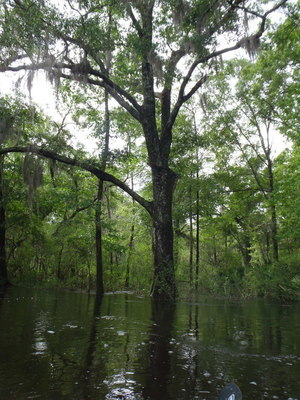 Nice oak tree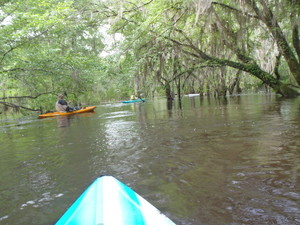 Go right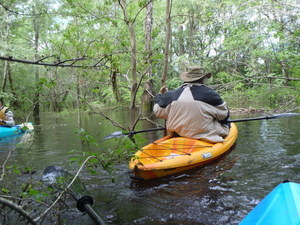 Snags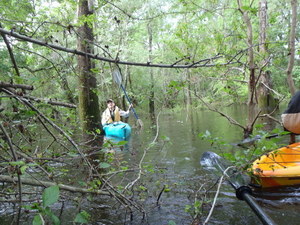 Dont fall over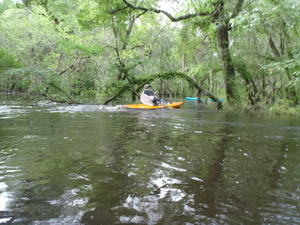 Keeping on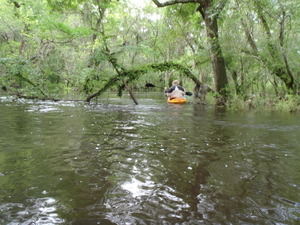 Under the viny bough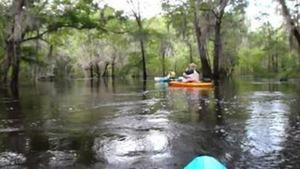 Movie: Which way to go? (16M)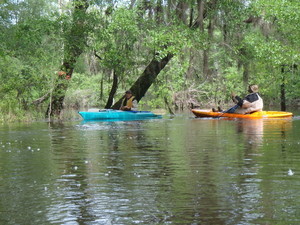 Orange flowers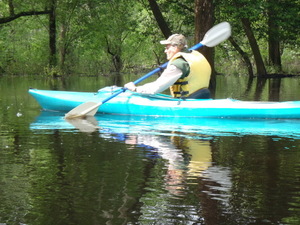 Bret digging in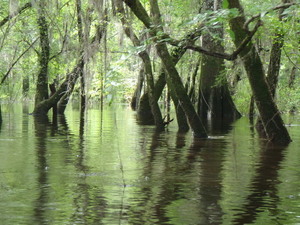 Greenwood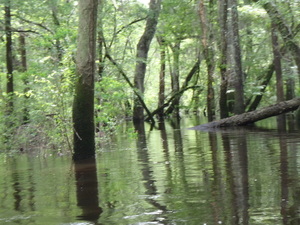 Diagonal greenwood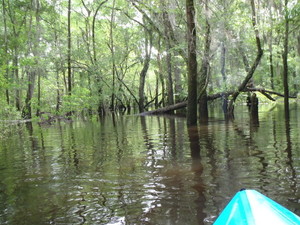 Loopy diagonal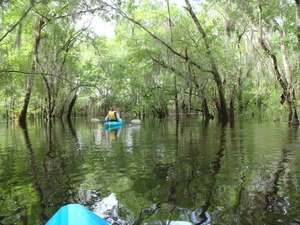 Diagonal arch

Three boats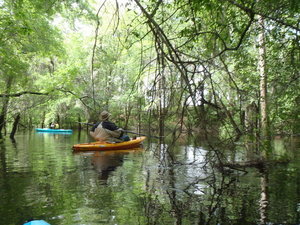 Wait, cant go that way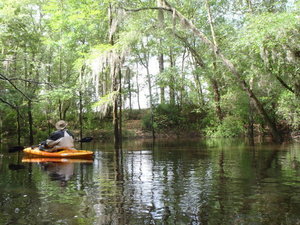 Field gateway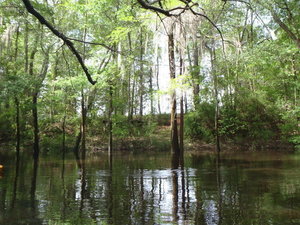 Riparian buffer?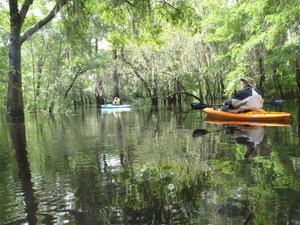 Reflection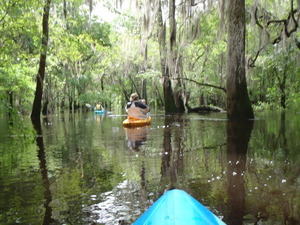 In a line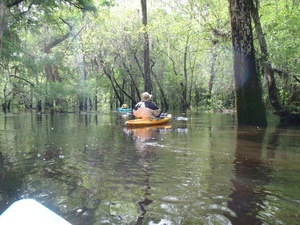 Sort of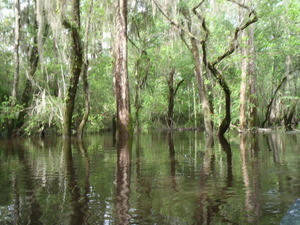 Sunny contrast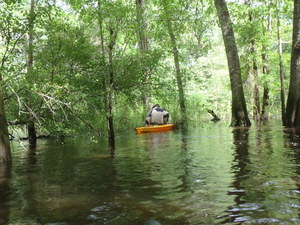 Orange green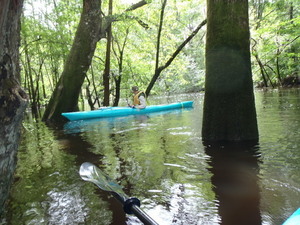 Blue boat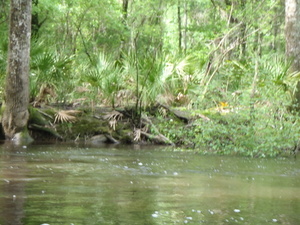 Palmettos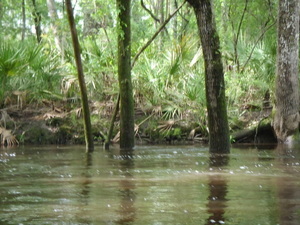 More palmettos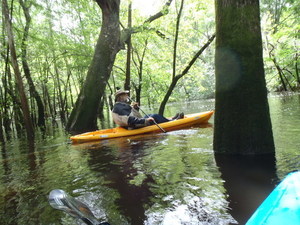 Uphill?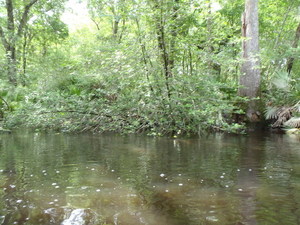 Shore?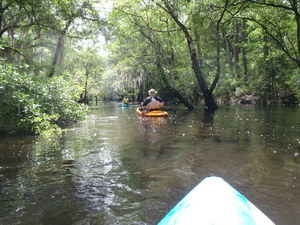 Narrow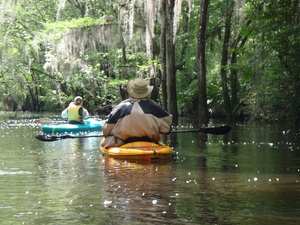 Shiny with moss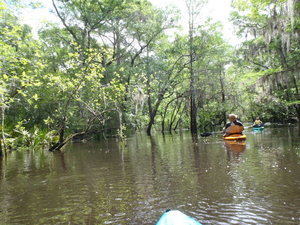 Dont go left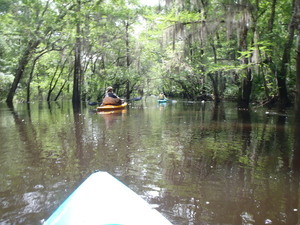 Found the path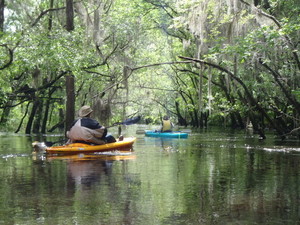 Er, some way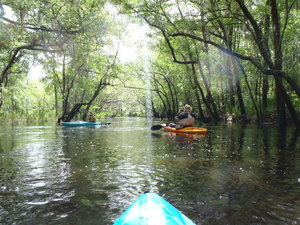 There it is!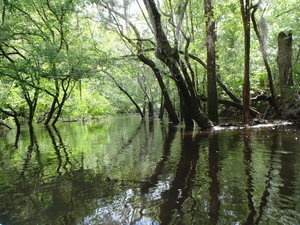 Abstract oaks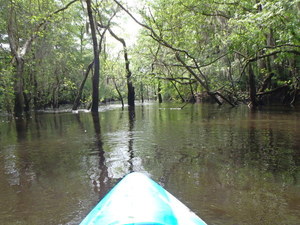 What channel?

Can see it when closer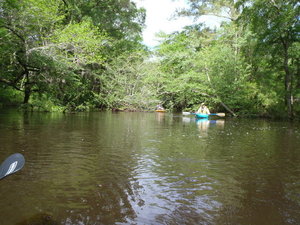 That way?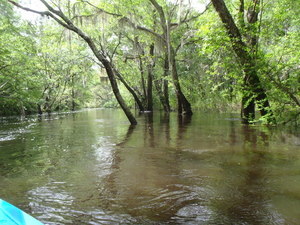 Slick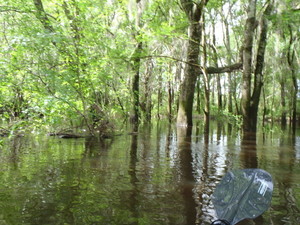 Crossbar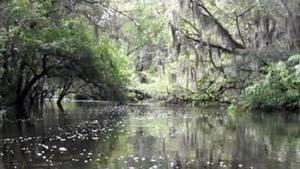 Movie: Overhanging trees (6.2M)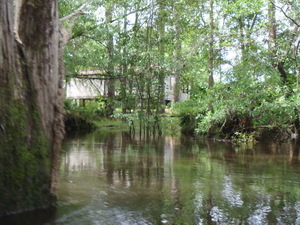 Oak and house on stilts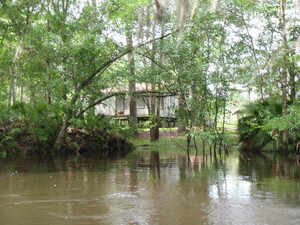 House on stilts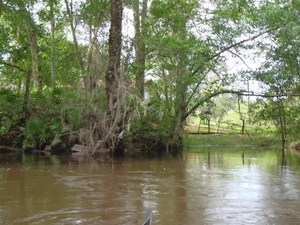 Somebodys lawn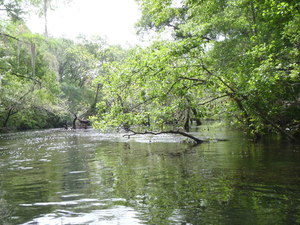 Sheen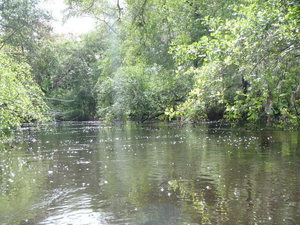 Bubbly path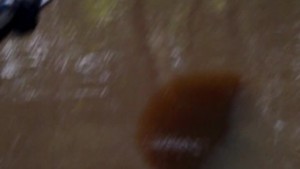 Movie: Paddle (647K)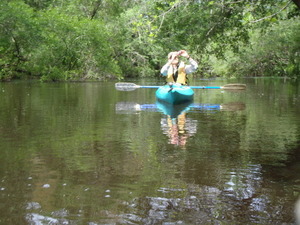 Bret taking pictures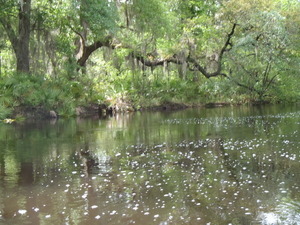 Bubbly branch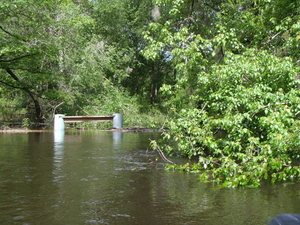 Road barrier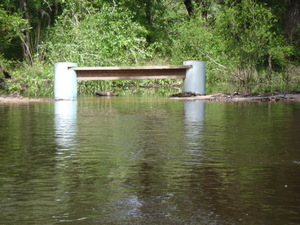 Closeup barrier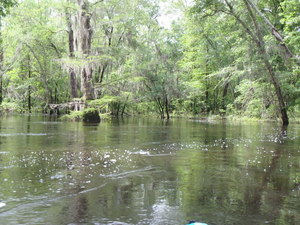 Cypress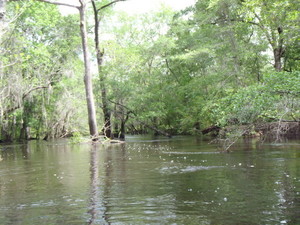 Twin oaks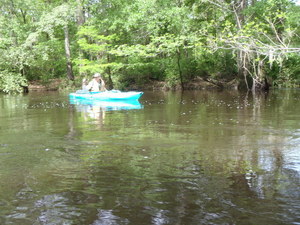 jsq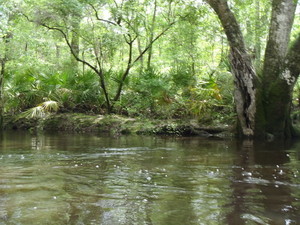 Palmetto bank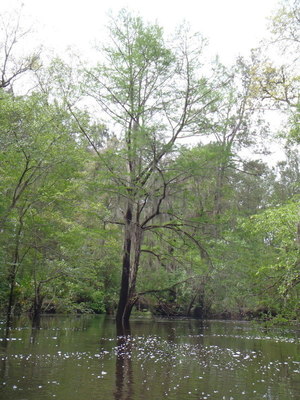 Tall twin oaks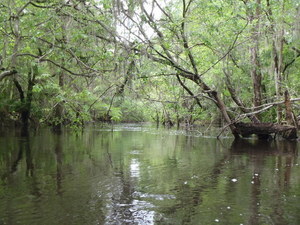 Welcome to the las stretch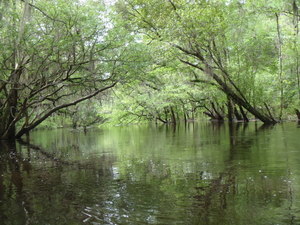 Wider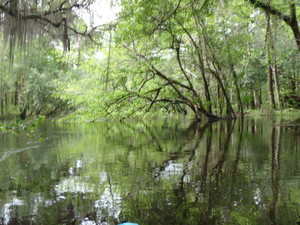 Abstract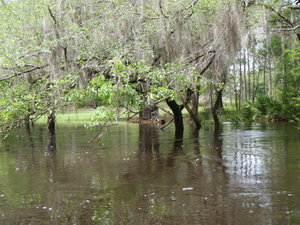 Water or lawn?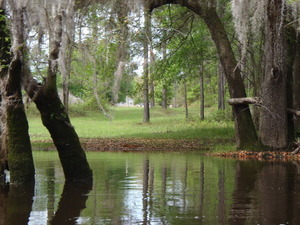 Lawn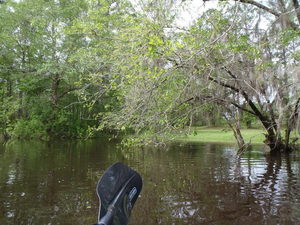 Paddle lawn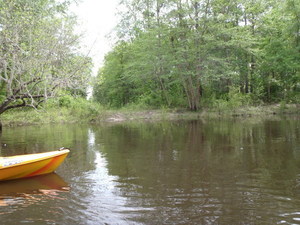 Some sort of road or path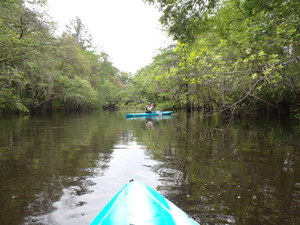 Bret photographs a lot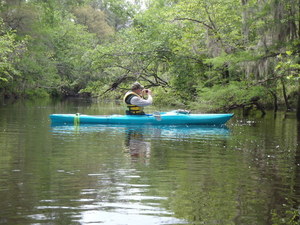 Bret and the camera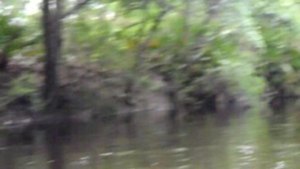 Movie: Pushing on past palmettos (7.2M)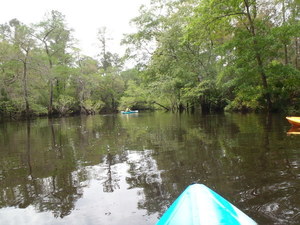 Boats here and there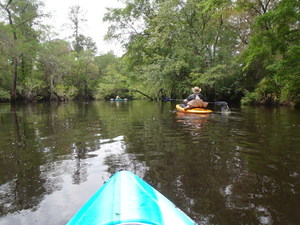 OK, this way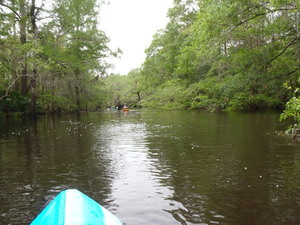 Can see a long way now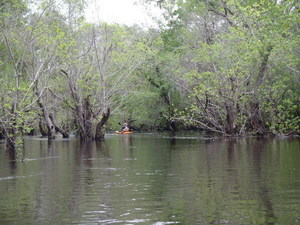 Spreading branches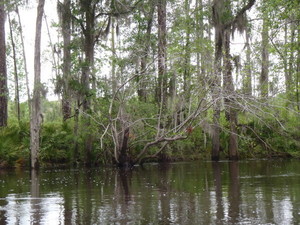 Narrow buffer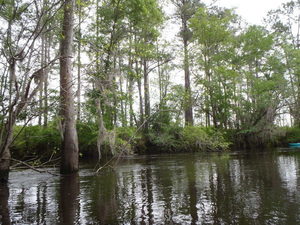 Convoluted buffer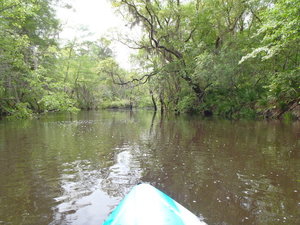 Brownish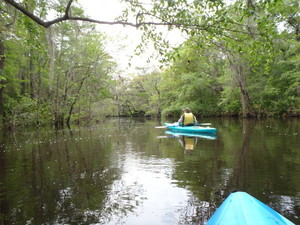 Greenish framed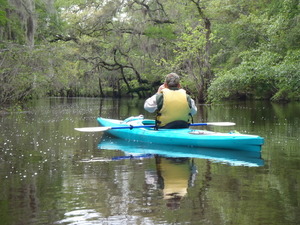 Bret photographing ahead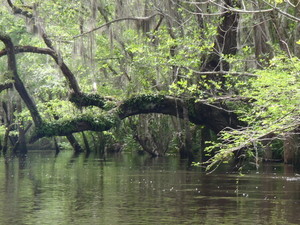 Nice viny oak limb with epiphytes!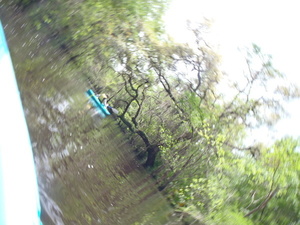 Slanted water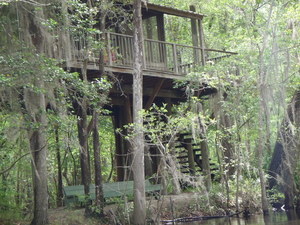 Tree house

Context tree house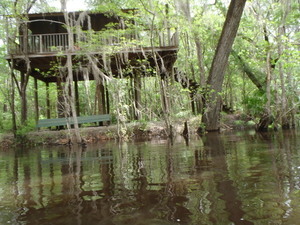 Up from the river to the house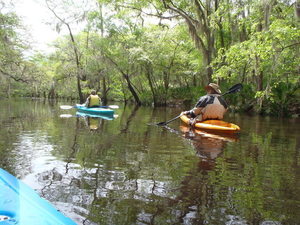 Paddling on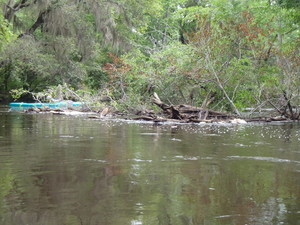 Dont fall in!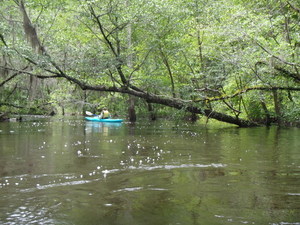 jsq under the epiphytes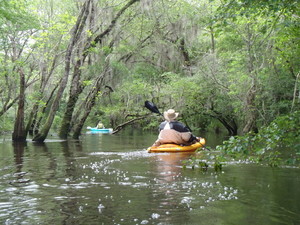 Twisty passage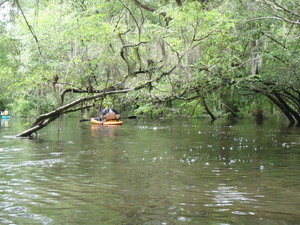 Rising and branching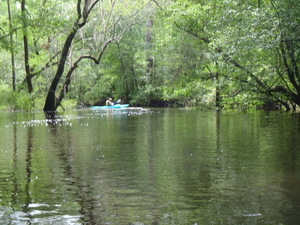 Sign of the path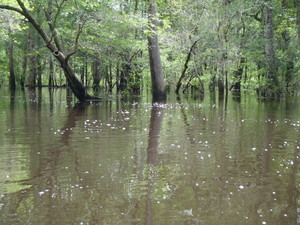 Flood plain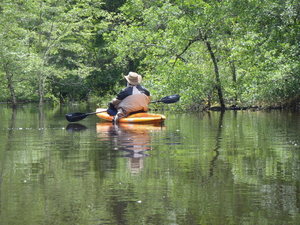 Orange flood plain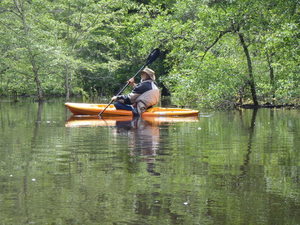 Steering flood plain

Spanish Moss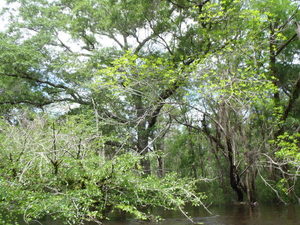 Canopy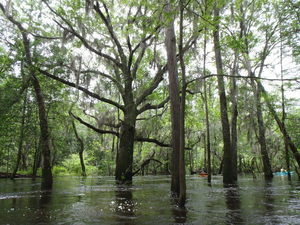 Branches and columns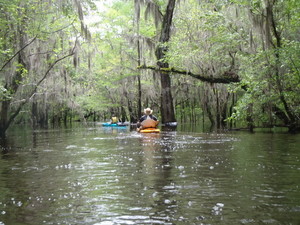 Branch points to the takeout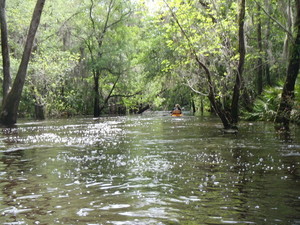 Frothy
Short Link: