Update 2018-04-16: Tickets now available!
FOR IMMEDIATE RELEASE
Valdosta, GA, April 5, 2018 — WWALS Watershed Coalition (Suwannee Riverkeeper) announces a Wild & Scenic Film Festival at Mathis Auditorium in Valdosta as a natural extension of WWALS' work to inspire people to act for fishable, swimmable, drinkable waters.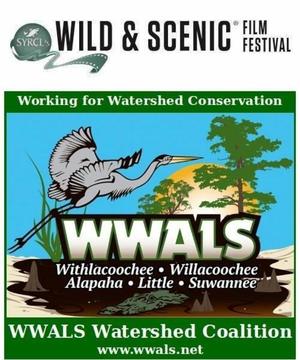 When: 7PM, Thursday, May 31, 2018
Where: Mathis Auditorium,
2300 North Ashley Street, Valdosta, GA 31602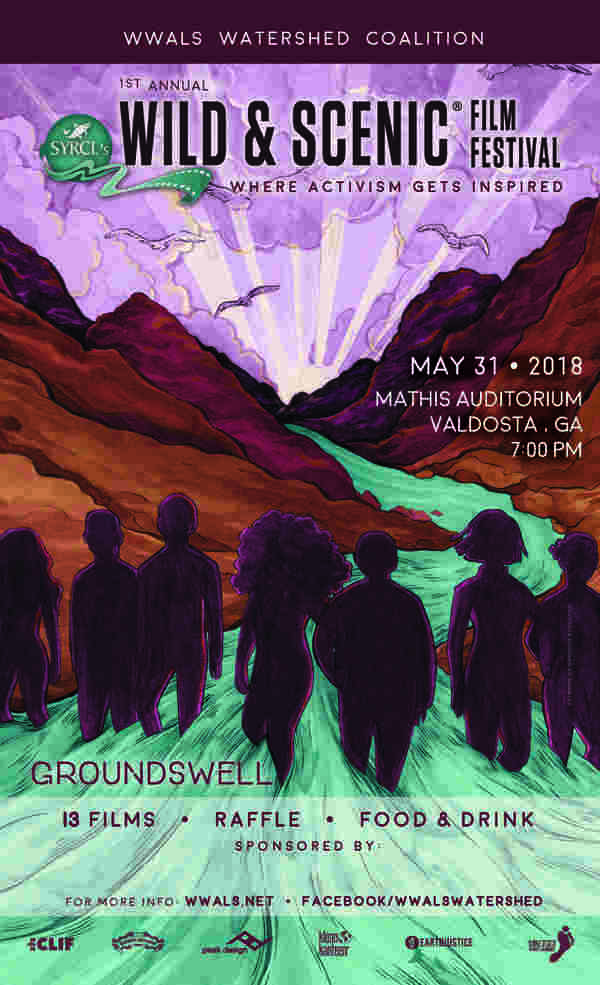 To print this poster, use the PDF.
Tickets: Available at the door, and pre-sale tickets will be available soon are available online and on paper now.
What: Wild & Scenic focuses on films which speak to Continue reading →