She was waiting by the phone when we called her from the Suwannee River, and we delivered the raffle kayak to Sebrina Mack of Berrien County, Georgia, a few days later.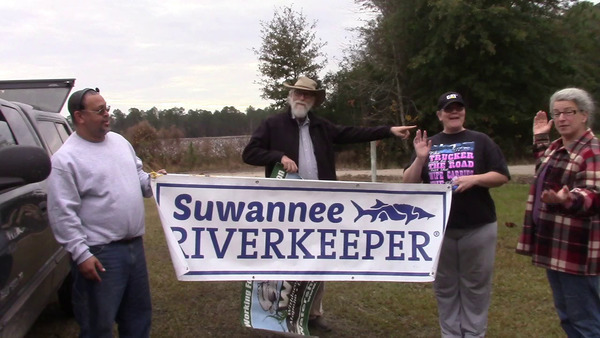 Thanks to all who donated to get raffle tickets: it helps all our advocacy and stewardship.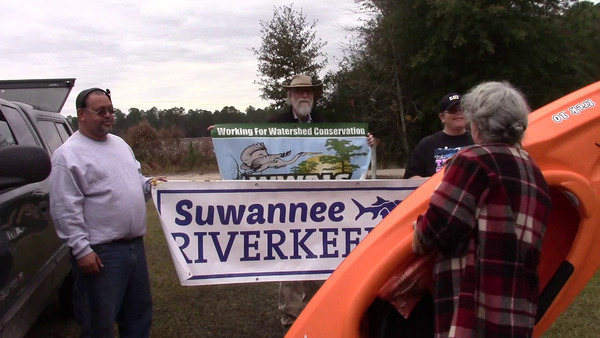 Thanks to WWALS board member Bret Wagenhorst for donating the kayak, at Berrien Harvest Festival, which is also where our lucky winner got her raffle ticket. We look forward to seeing her on WWALS outings.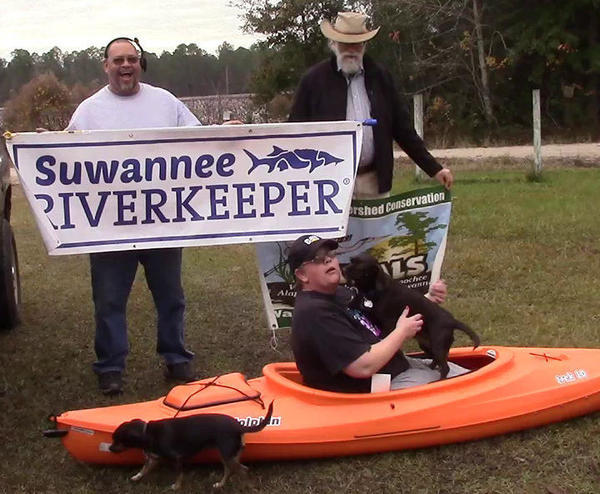 Here's the video:
Raffle Kayak Delivery 2018-12-13
Video by Gretchen Quarterman for WWALS Watershed Coalition (WWALS)
For more WWALS outings and events as they are posted, see the WWALS calendar or the WWALS outings and events web page. WWALS members also get an upcoming list in the Tannin Times newsletter.
-jsq, John S. Quarterman, Suwannee RIVERKEEPER®
You can join this fun and work by becoming a WWALS member today!
Short Link: