As previously noted, FDEP is holding a Triennial Review workshop in Tallahassee Tuesday. Apparently they didn't notice that that's the same day as the SRWMD meeting in Live Oak with the Valdosta wastewater agenda item.
When: 9AM, Tuesday, May 14, 2019
Where: Florida Department of Environmental Protection, Bob Martinez Center, Room 609, 2600 Blair Stone Road, Tallahassee, Florida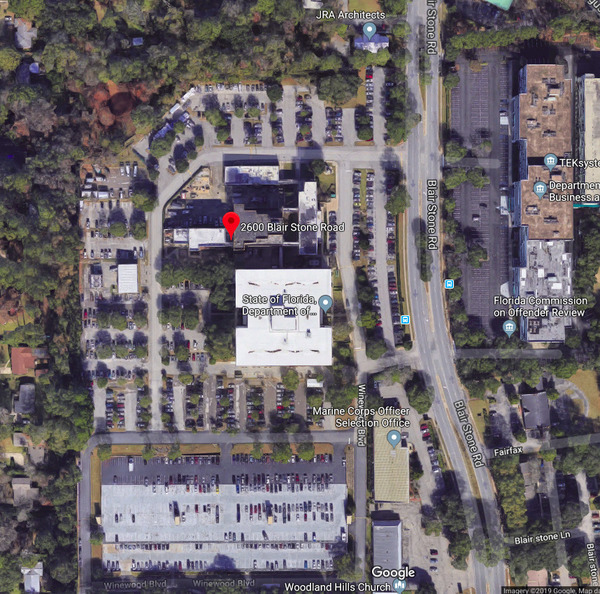 Map: Google street view. At least there may be parking.
Announcement: on the FDEP website.
It is probably worth going, to recommend FDEP should not raise any limits on any contaminants in any waters.
If you can't go to this one, Continue reading →