There will be a meeting of the North Central Florida Regional Planning Council tonight in Lake City. Citizen Comments would be a good opportunity to ask what are they going to do to stop the Suncoast Connector toll road boondoggle from crossing the Suwannee River, and promote water quality testing and solar power instead.
When: 7PM, Thursday, May 23, 2019
Where: Lake City Holiday Inn Hotel & Suites, 213 Southwest Commerce Boulevard, Lake City, Florida
Event: facebook
X. CITIZEN COMMENTS

This agenda item provides an opportunity for citizens to address the Council on any matter not included on the agenda. The comment period is limited to three minutes for each individual.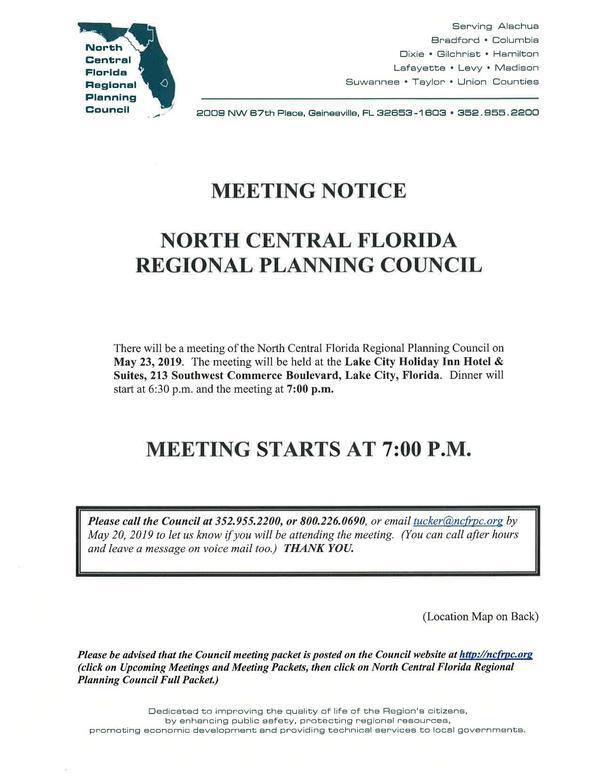 -jsq, John S. Quarterman, Suwannee RIVERKEEPER®
You can join this fun and work by becoming a WWALS member today!
Short Link: