Update 2022-02-21: For updates on the Valdosta trash situation, see https://wwals.net/issues/trash/.
Turns out the City of Valdosta already has a trash trap on one creek. It's next to Baytree Road, upstream from Lake Sheri, on what I'm calling Sheri Run. The creek ends up in the Withlacoochee River, just upstream from the I-75 bridge. But, because of the trash trap, most of the trash does not reach Lake Sheri or the river, because it gets caught after it comes down from Valdosta Mall and all the restaurants and stores on St. Augustine Road.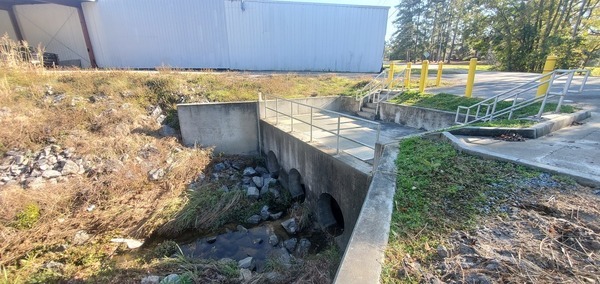 Outfall of trash trap, 10:16:37, 30.8471573, -83.3288788
Click on any small picture to see a bigger one.
Valdosta Stormwater Manager Angela Bray offers a tour. Who wants to come, and when will you be available?

At Baytree Road, 10:16:51, 30.8470380, -83.3289370

Downhill manhole, 10:17:14, 30.8470973, -83.3288794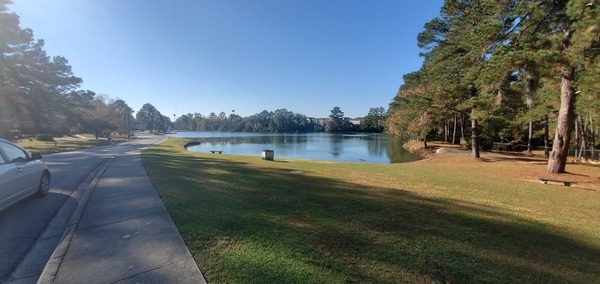 South Lake Sheri, from Buena Vista Circle, 10:23:04, 30.8521276, -83.3288091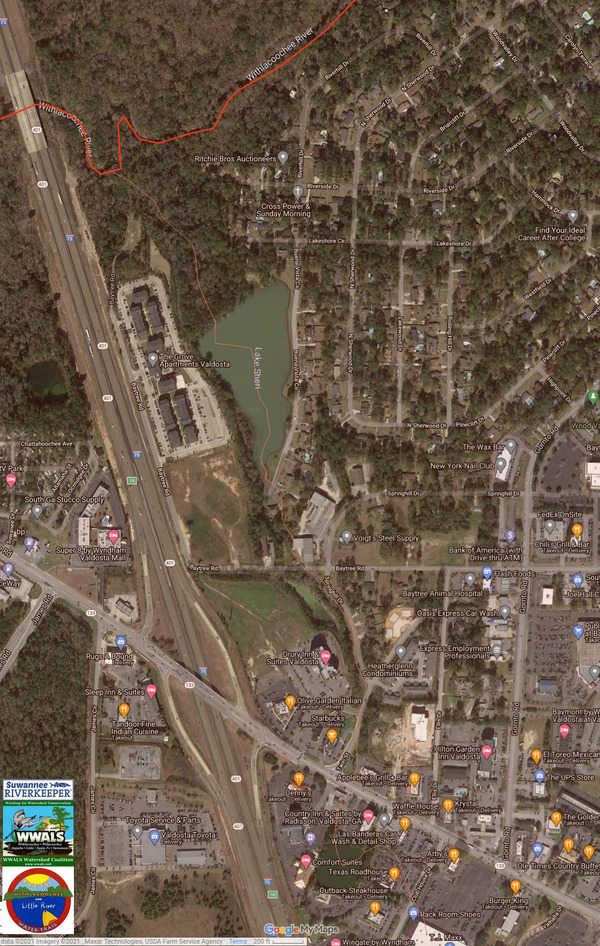 Map: Lake Sheri, Baytree Road, Valdosta, GA
in the WWALS map of the Withlacoochee and Little River Water Trail.
-jsq, John S. Quarterman, Suwannee RIVERKEEPER®
You can join this fun and work by becoming a WWALS member today!
Short Link: