Update 2023-08-18: Rivers clean again 2023-08-17.
Valdosta reported bad water quality at US 41 for Friday, and for there, GA 133, and US 84 for Monday.
I'd avoid that stretch of the Withlacoochee River until better results are reported by Valdosta or by WWALS. WWALS will sample again Thursday, as usual.

Bad upstream Withlacoochee River water quality 2023-08-07
No new sewage spills have been reported in the Suwannee River Basin in Georgia or Florida.
There was spotty rain last weekend and before, but what is washing into the Withlacoochee River? More testing is needed to determine that. WWALS is looking into that.
This data about bad Fecal coliform and E. coli appears on Valdosta's website and we add it to our WWALS composite spreadsheet of water quality, rainfall, and sewage spills, as well as to the smartphone app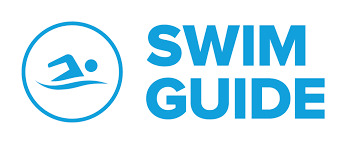 Bad Water Quality, Upstream Withlacoochee River, 2023-08-07, Swim Guide
For context and the entire WWALS composite spreadsheet of water quality results, rainfall, and sewage spills, see:
https://wwals.net/issues/testing
For comparison, here is a map of public landings in the same testing area.

Tifton to Live Oak, Suwannee River Basin map by WWALS
-jsq, John S. Quarterman, Suwannee RIVERKEEPER®
You can help with clean, swimmable, fishable, drinkable, water in the 10,000-square-mile Suwannee River Basin in Florida and Georgia by becoming a WWALS member today!
https://wwals.net/donations/
Short Link: