You can join WWALS at Azalea Festival this Saturday and Sunday. Meanwhile, here are a few pictures from last year.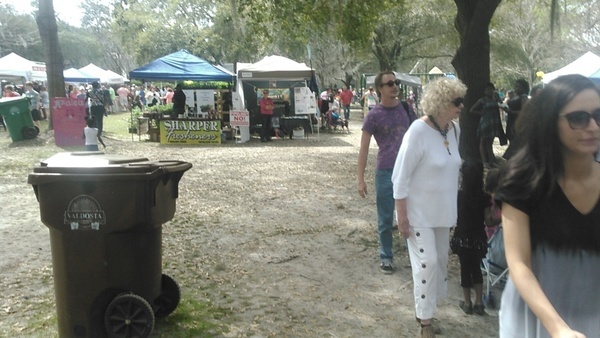 Continue reading
Valdosta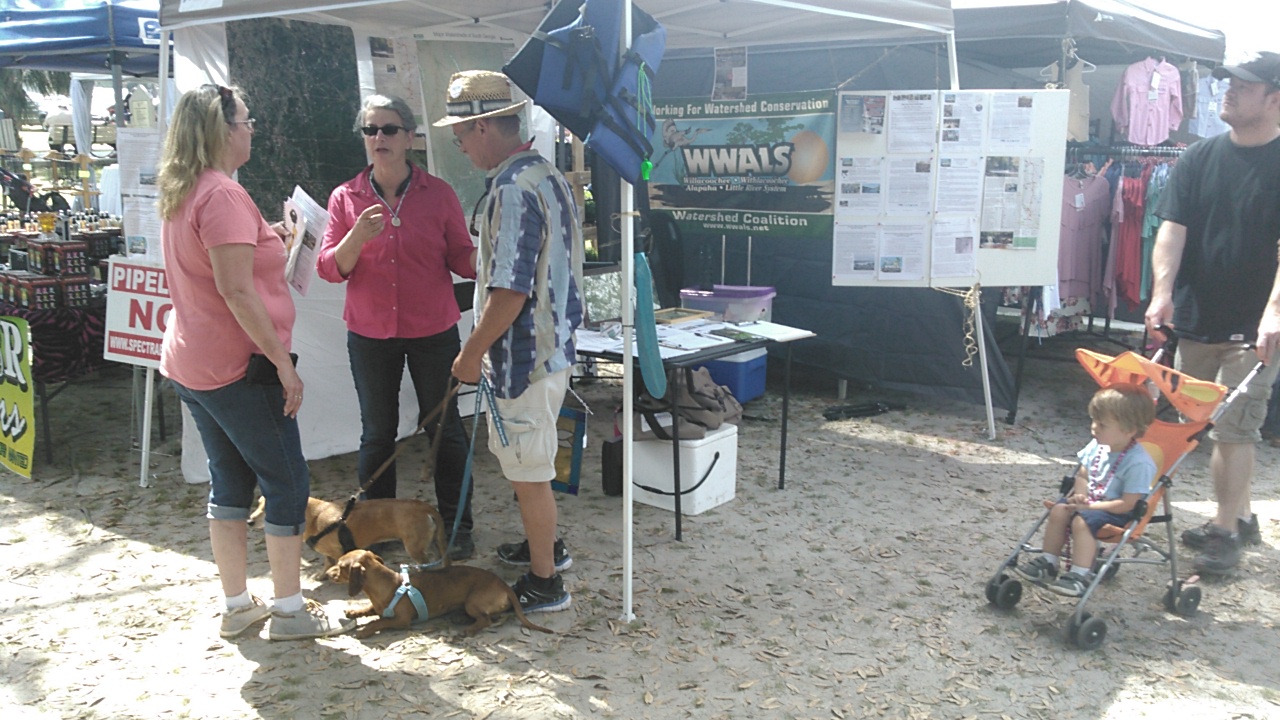 Details: at this link.
-jsq
Celebrating spring with 25,000 of our Valdosta-area friends, WWALS will have a table at the Azalea Festival, Saturday and Sunday 12 and 13 March 2016.
10AM-6PM Saturday 12 March 2016
10AM-5PM Sunday 13 March 2016 (facebook event)
Where: Drexel Park
30.846771, -83.285066
Patterson at W. Brookwood Drive
Valdosta, GA
(across Patterson from VSU)
That's on One Mile Branch, so we can watch it for fish, turtles, or any grease-caused spills
Volunteer: WWALS members can help at the table!
What: The Festival announcement says:
The 16th Annual Azalea Festival is quickly approaching! This year's festival is set to be the biggest and best yet! Approximately 25,000 attendees from all over the Southeast will converge in Valdosta and Lowndes County on March 12 & 13 to enjoy two full days of vendors and entertainment. Guests can expect to see approximately 160 arts & crafts vendors, a food court, six stage areas (the most ever!) of entertainment, a 5k race, a 1 mile fun walk/run, and a huge KidZone full of fun and activities. Special thanks to Continue reading →