Update 2017-08-11: Complaint filed with OSHA.
The smell of hazardous Mercaptan "would come and go" for at least two days starting August 5, 2017, and Sabal Trail had been doing some sort of work at the Dunnellon Compressor Station starting the previous day, although they hadn't bothered to inform local first responders.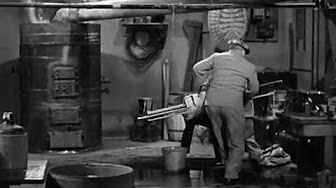 Still from The Three Stooges: A Plumbing We Will Go, Columbia Pictures, 1940
Only two weeks after the July 16-17 stink leak, Sabal Fail again caused expense for Marion County Fire Rescue in sending trucks and personnel. Unlike the private Sabal Trail Transmission LLC, Marion County responded to an open records request, and here are the narrative incident reports.
Continue reading