The Palm Beach Post heard of the shooting and did a story, in which Sabal Trail claims their construction is "on target" when clearly it is not.
Susan Salisbury, Palm Beach Post, 3 March 2017, Sabal Trail pipeline shooter killed by law enforcement in Citrus County,
The $3.2 billion natural gas pipeline is slated to begin bringing fuel to Florida Power & Light's South Florida plants by June. The pipeline has been the subject of numerous protests by people who say its construction and presence will harm the environment and threaten the water supplied from the Floridan Aquifer, but this is the first death known to have occurred in connection to pipeline opposition.
And the opposition has never killed or injured anyone.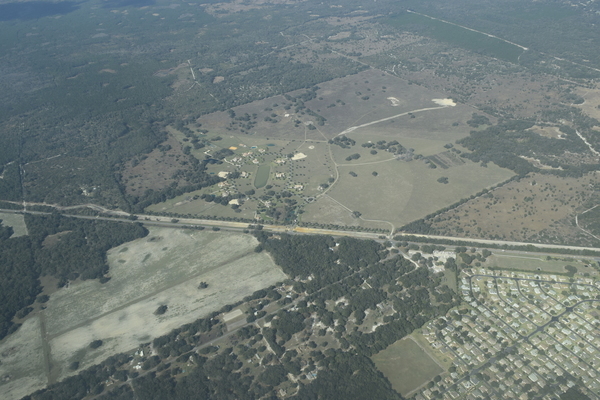 Bell Lago, 14130 SW 121st Court, Dunnellon, FL 34432, 29.0170900, -82.3227090
Photograph by Continue reading →