Scurrying to use its rubberstamp before a Commissioner departing leaves it tied 2:2, FERC once again rubberstamped multiple pipelines, this time three on a Friday plus an LNG export project, while neither its main online library nor its backup library yielded copies of the orders.
I found these four by googling:
Oh, wait, a mention of a docket number in a FERC agenda leads me to one more Friday rubberstamp, of a new Transco pipeline in New Jersey: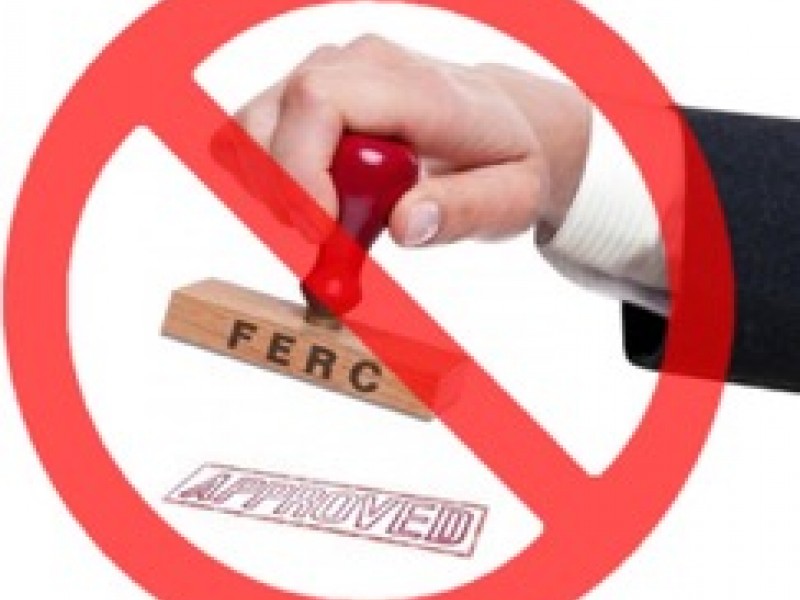 164 FERC ¶ 61,101, Transcontinental Gas Pipe Line Company, LLC, Docket No. CP17-490-000, ORDER ISSUING CERTIFICATE, August 10, 2018.
Commissioner Cheryl A. LaFleur dissented from Continue reading →