Pope Francis makes a religious, ethical, humane, scientific, and practical case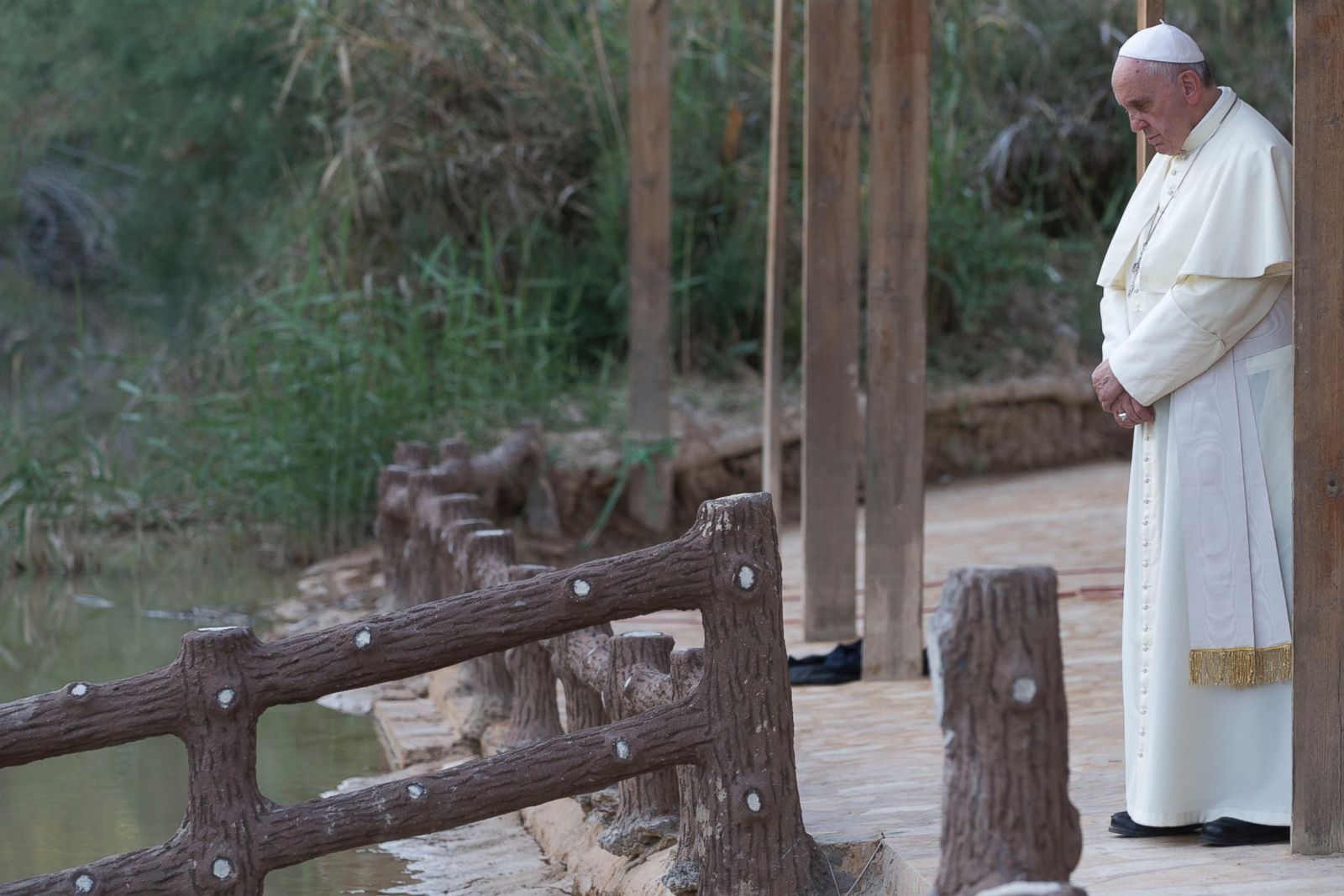 for stewardship of this earth and its waters, with moral and ethical bases for "the choices which determine our behaviour". His case does not require any reader to be Catholic or Christian, as the Pope integrates his faith with the science of an integral ecology. You don't have to agree with everything he wrote (I don't) to agree with the gist of it, in the words of Dr. Martin Luther King Jr.:
"all life is interrelated"
Pope Francis' letter to the world is long but well worth reading in full, and these excerpts I hope will encourage everyone to do that.
ENCYCLICAL LETTER LAUDATO SI' OF THE HOLY FATHER FRANCIS ON CARE FOR OUR COMMON HOME, 18 June 2015, Vatican City. Continue reading →