Very experienced retired outfitter Burt Kornegay from western north Carolina paddled the Little River from just below its one dam to the Withlacoochee and on to the Suwannee a week ago, and liked it a lot.
If you want a really good four-day canoe trip, put in right near Reed Bingham State Park at the highway 37 bridge. There's an excellent put in right there. And spend four days canoeing down this river. I don't think you'll regret it.
That's from somebody who has led expeditions all over the U.S., from the Grand Canyon to the Smokey Mountains, interviewed Saturday a week ago at Troupville Boat Ramp.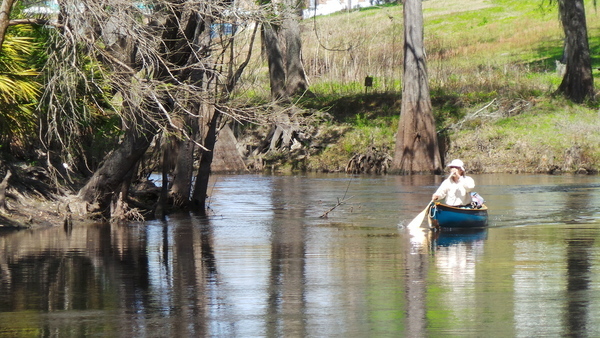 Continue reading