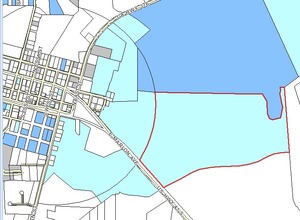 The east side of Lake Park and east of Naylor: acreage bought by a shell of a shell of a shell of Bill Gates' investment company in the past two years.
170.57 acres in Parcel 0224 003 just east of Lake Park, plus another 126 acres in adjoining parcels inside and outside of Lake Park, which is most of the blue acreage on this map, all in the Alapahoochee River watershed, owned by Lakeland Sands according to the Lowndes County Tax Assessors database.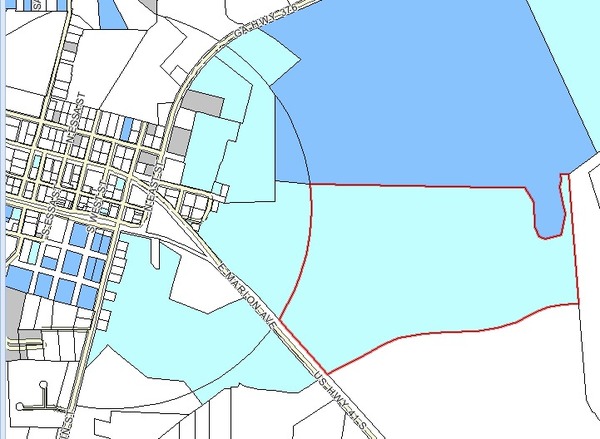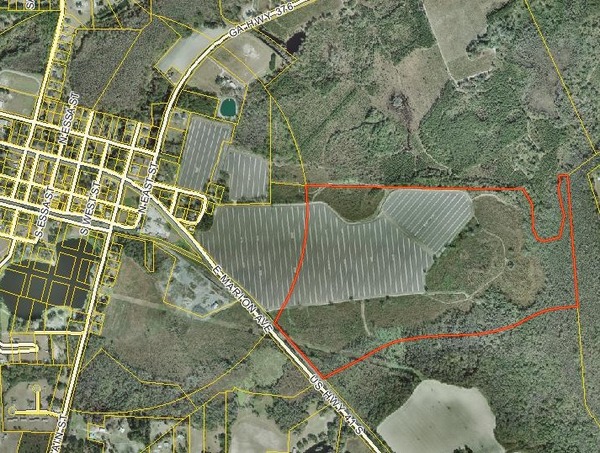 Plus 182.4 acres in Parcel 0237 001 just outside of Naylor at 4707 Humphreys Road, which is in the Alapaha River watershed.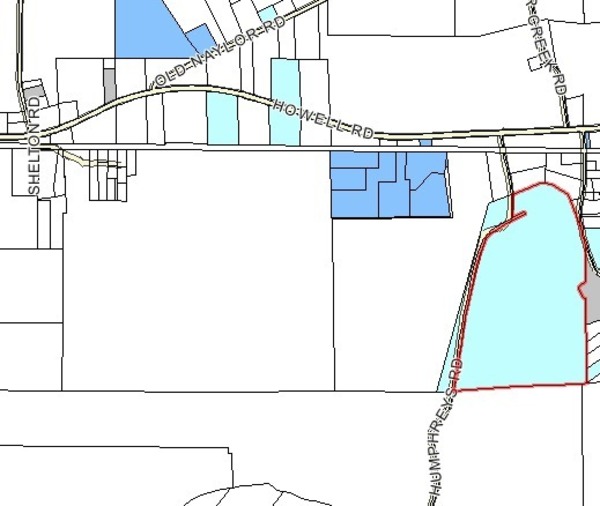 This Lowndes County land is all in addition to the hundreds of acres in Echols County and the two dozen agricultural parcels in Hamilton County, Florida, some of it blowing dust when it's dry.
And there's more.
-jsq
Short Link: