Boating on our rivers and water trails for them, issues and education: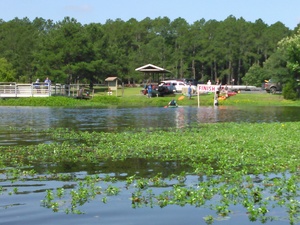 you can help with the fun and work of WWALS! Here's much of what can be done laid out in a list of a dozen WWALS Goals for 2015. The board has at least one opening right now, and the committees always could use more members. You can apply through the online form.
See also the monthly newsletter, the news about WWALS, and of course the website with blog, facebook the page and group, and WWALS on twitter, Youtube, and the membership google group. You can become a member or corporate sponsor of WWALS online right now.
The WWALS Executive Committee 11 March 2015 recommended the following goals for consideration by the WWALS Board, which adopted them at its quarterly meeting 8 April 2015.
Remarkable progress was made in the previous year, but since many of these goals are ongoing, most of them are the same as for 2014 minus the one about 501(c)(3) and insurance, and plus the ones marked +. Also marked: initials of who previously said they would help lead these goals, and relevant Committees.
-jsq
Short Link: