It's not just the Suwannee and the Santa Fe: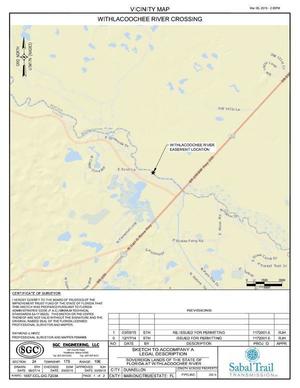 Sabal Trail wants to drill into the fragile karst limestone under Florida's Withlacoochee south River, too, above our Floridan Aquifer, and FL DEP proposes to permit them to do that. This is the other Withlacoochee River; the one from the Green Swamp to the Gulf. Sabal Trail wants a 24″ spur to Citrus County under this river. Watch out, Dunnelon, Marion County, and Citrus County!
(Sabal Trail does still want to drill under WWALS' Withlacoochee River, known in Florida as the Withlacoochee north, but in Georgia, not Florida.)
Here are the Withlacoochee south River maps and related items from the Drawings Sabal Trail submitted with the FL-DEP Permit application.
Remember there are still plenty of things you can do to help stop this pipeline invader from destroying forests, fields, and streams, adding hazards for no benefit.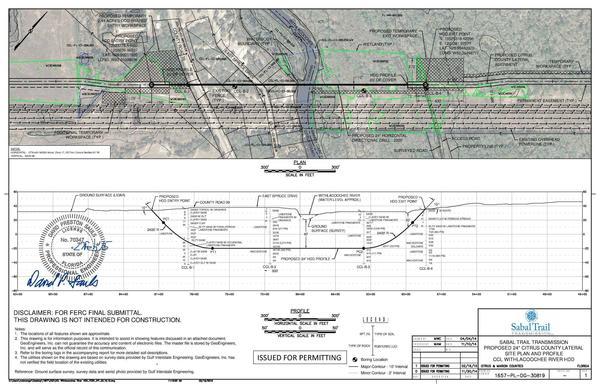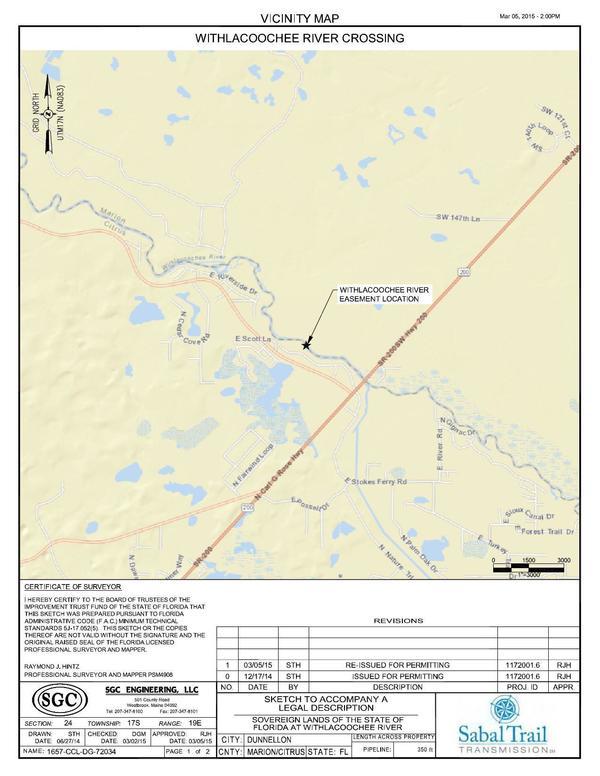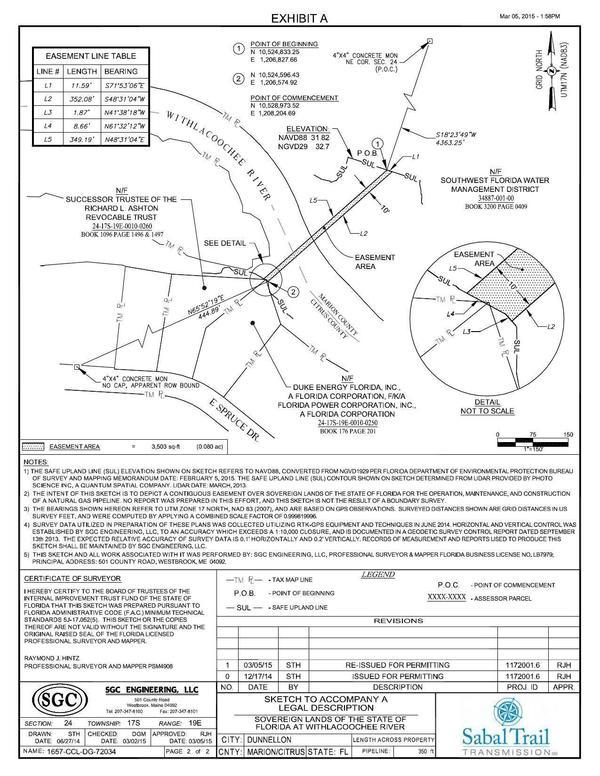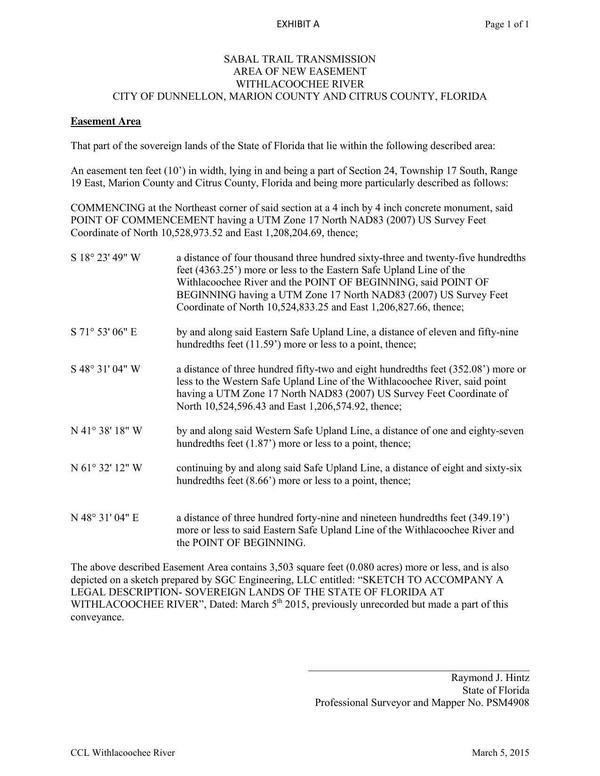 More in a Sumter County paper.
-jsq
You can join this fun and work by becoming a WWALS member today!
Short Link: