Drilling down in Brooks County, under the Withlacoochee River,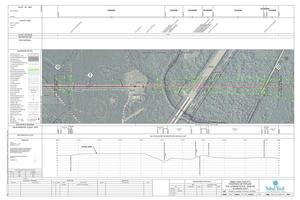 the CSX Railroad, and Old Quitman Highway, surfacing in Lowndes County, Sabal Trail has moved its proposed Withlacoochee HDD crossing upstream. The actual river crossing appears to be at about 30.795273, -83.452722.
This is all according to Sabal Trail's maps of its proposed path through Lowndes County, Georgia.
It would also cross Tiger Creek and the Southern Natural Gas (SONAT) pipeline in several places: SONAT is complaining to FERC about that. Sabal Trail would also bore under other creeks, including Clyatt Mill Creek near Wild Adventures (one of the biggest tourist attractions and economic mainstays of Lowndes County) and Clattville Elementary (too close for comfort), and Jumping Gulley Creek just across the state line in Hamilton County, Florida. More on those later.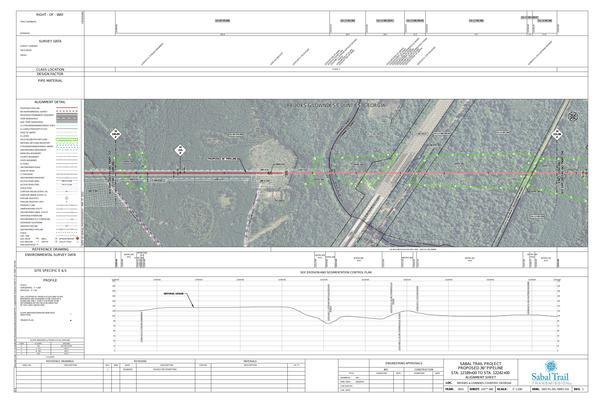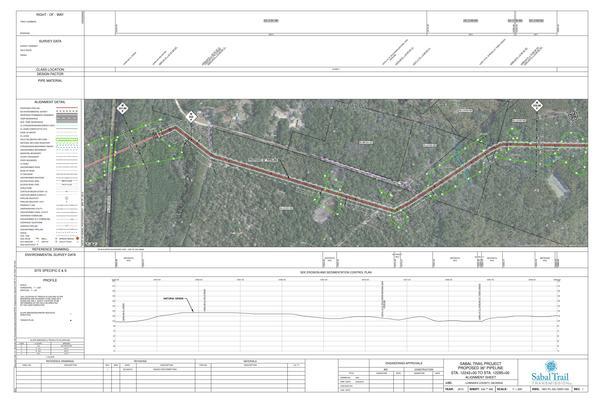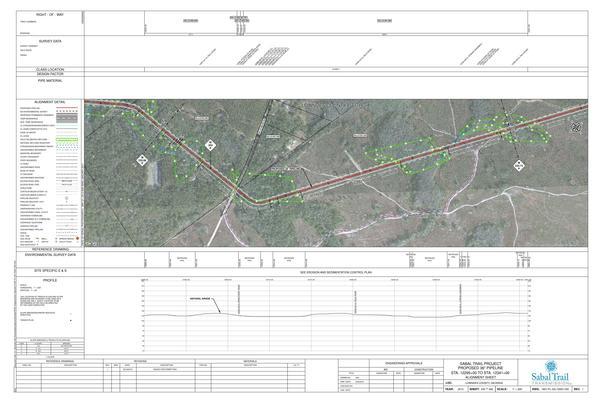 -jsq
Short Link: