WWALS will argue for conserving the Suwannee River, the Floridan Aquifer, and other wetlands of Florida against the Sabal Trail fracked methane pipeline at this hearing in Jasper (or Live Oak). WWALS asked for Jasper in November because that's in the middle of the affected landowners, while Sabal Trail and FL-DEP asked for Tallahassee in October because that's where their offices are; it looks like the judge split the difference.
If you want to be a witness for WWALS, please contact us ASAP; time is very short. If you want to help financially, you can contribute to the IndieGoGo crowdfunding campaign. Or become a member of WWALS.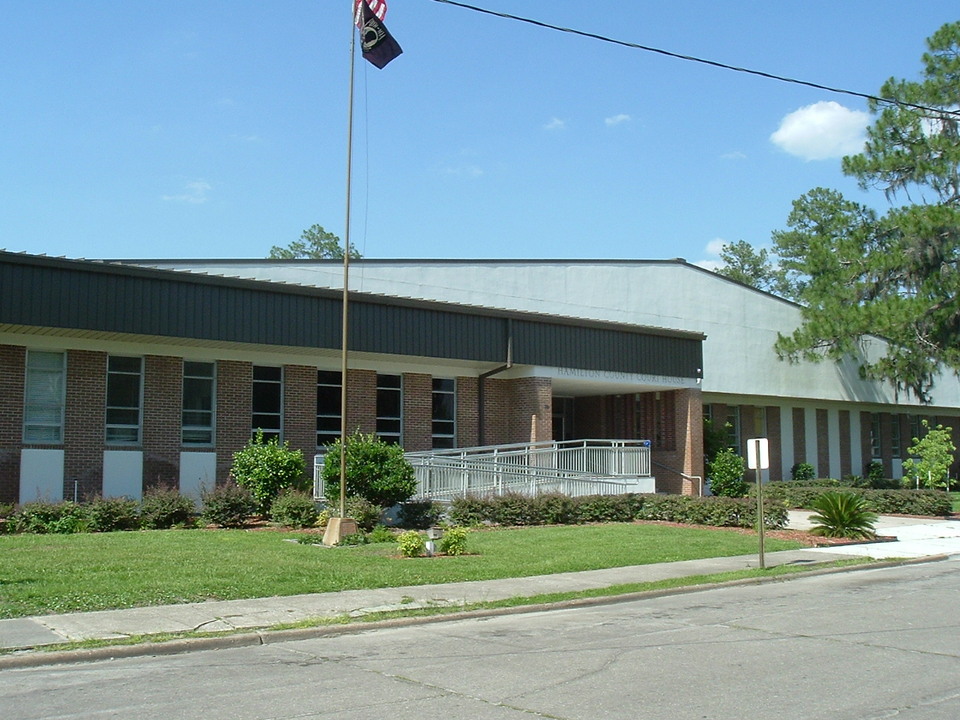 Yesterday Administrative Law Judge Bram D. E. Canter ordered (PDF) for DOAH Case No. 15-4975:
NOTICE OF HEARING

A hearing will be held in this case at the location to be determined in either Jasper or Live Oak, Florida, on October 19 through 22, 2015, at 9:00 a.m., or as soon thereafter as can be heard. Continuances will be granted only by order of the Administrative Law Judge for good cause shown.

ISSUE: As stated in the Amended Petition for Administrative Hearing.

AUTHORITY: Chapter 120, Florida Statutes; and Florida Administrative Code Chapter 28-106, Parts I and II.

The parties shall arrange to have all witnesses and evidence present at the time and place of hearing. Subpoenas will be issued by the Administrative Law Judge upon request of the parties. Registered e-filers shall request subpoenas through eALJ. All parties have the right to present oral argument and to cross-examine opposing witnesses. All parties have the right to be represented by counsel or other qualified representative, in accordance with Florida Administrative Code Rule 28-106.106. Failure to appear at this hearing may be grounds for closure of the file without further proceedings.

The agency shall be responsible for preserving the testimony at the final hearing. Fla. Admin. Code R. 28-106.214.
Here's the WWALS Amended Petition referenced by the judge, and here is much more about this case.
Yesterday the Judge also sent instructions for the hearing: PDF.
Meanwhile, discovery is in process, and other legal motions are flying. If you are an environmental attorney in search of an excellent pro bono case, please contact WWALS. But even without such, WWALS is pursuing this case come hell or high water.
-jsq
Short Link: