An Orlando TV station investigates the pipeline pushers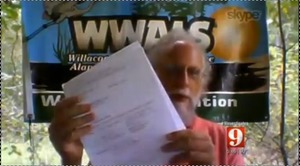 and finds both them and Sabal Trail wanting, digging up some new evidence of apparent back-room collusion.
Christopher Heath, WFTV, 1 September 2015, 9 Investigates new Florida natural gas pipeline,
A third natural gas pipeline is in the works for Florida. But, even as the power companies pushing the plan tout the need for increased natural gas in the state, questions are being raised about the company actually building the pipeline.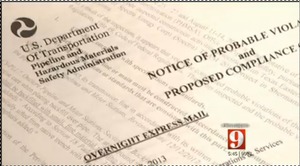 The web version goes into PHMSA fines and Continue reading →