The invading pipeline would pass within about one mile of Clyattville Elementary School
where it would cross Clyatt Mill Creek and then Railroad Avenue, at about 30.680638, -83.326501.
This would be after crossing the Withlacoochee River from Brooks into Lowndes Counties just north of US 84, and before crossing Jumping Gulley Creek and the state line into Hamilton County Florida, where the hearing was held in Jennings for WWALS v. Sabal Trail & FDEP.
You can see the general route in the Cover Map. After crossing the Withlacoochee River, Sabal Trail would cross Martin Lane and Tiger Creek, then Spain Ferry Road, Ousley Road, McGoggle Road, a SONAT pipeline facility, Knights Ferry Road, Phillips Road at Watkins Road, Rocky Road at Barrett Coody Road a sinkhole at Lanes Pond Road Lanes Pond Road at Ousley Road, a small creek, Bland Dairy Road, Clyatt Mill Creek and Railroad Ave., SR 31 aka Madison Highway, Jumping Gulley Road at Payton Church Road, to the state line, and finally into Hamilton Co., FL across Jumping Gulley Creek. The maps all come from Sabal Trail's own submissions to FERC. Click on any small map to see a larger one.
You can join this fun and work by becoming a WWALS member today!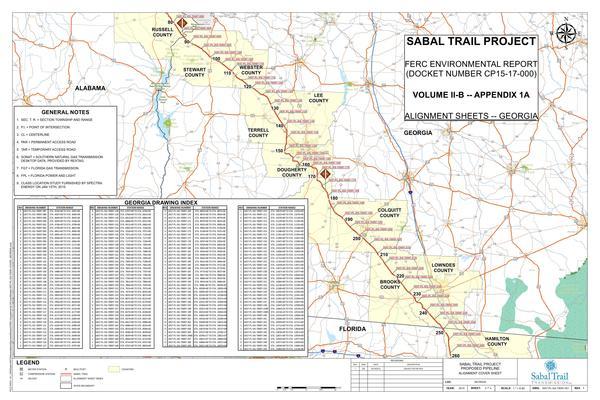 See also pictures at this location.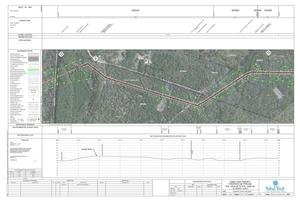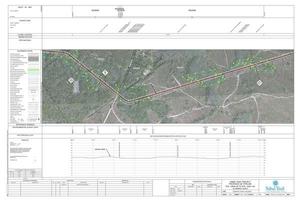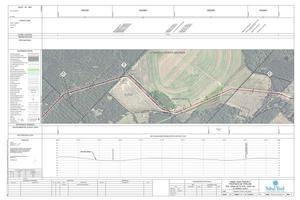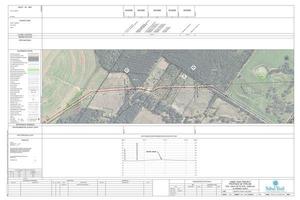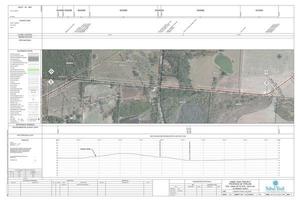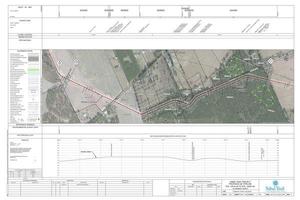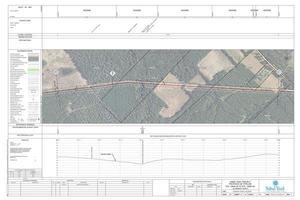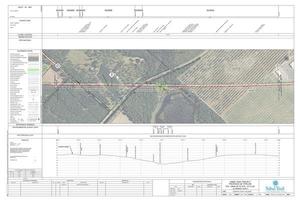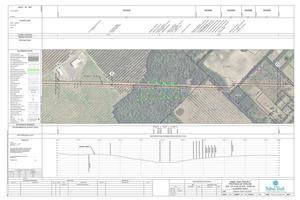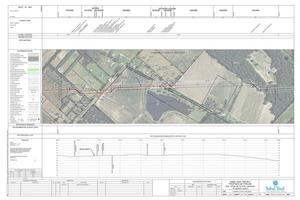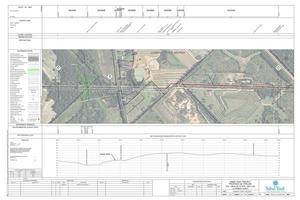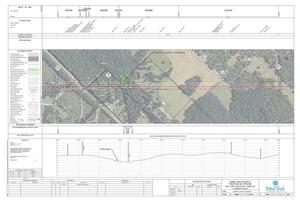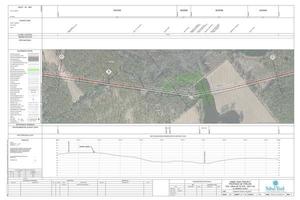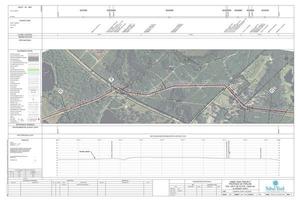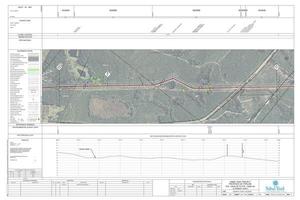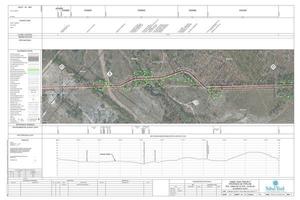 -jsq
Short Link: