Gretchen said: "Oh, what a lovely short paddle on a warm winter day!"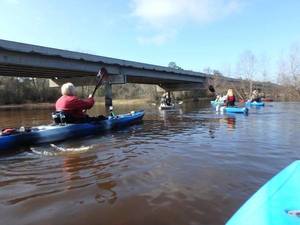 She'd rather be on the river than in an airplane, as you can see in these pictures she took of the WWALS outing from GA-122 in Lowndes County to Lawson Millpond Road in Brooks County yesterday, 16 January 2016.
More outings and events coming up:
Watch the WWALS blog, facebook page, or twitter for still more outings and events, or check the WWALS calendar.
Here are the pictures from Gretchen Quarterman's facebook album; click on any small picture for a larger one.
-jsq
You can join this fun and work by becoming a WWALS member today!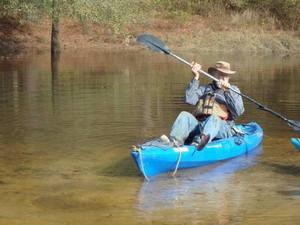 Getting settled in.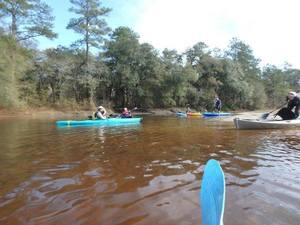 Not a great boat ramp but public access it is.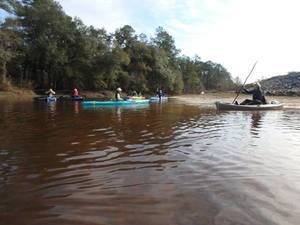 Getting Started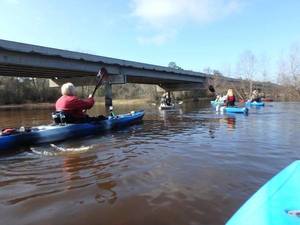 Getting in the flow.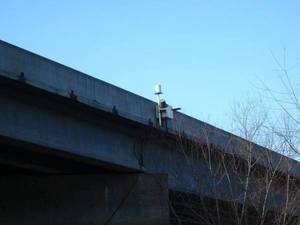 Little River Gauge at GA 122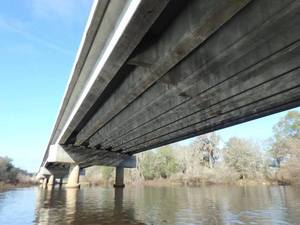 GA 122 Bridge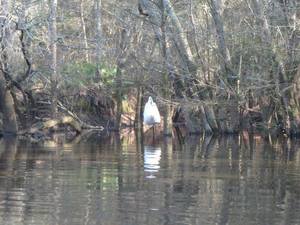 This is not the correct location to leave trash.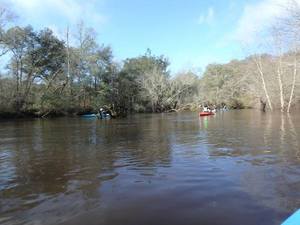 Gretchen Quartermans photo.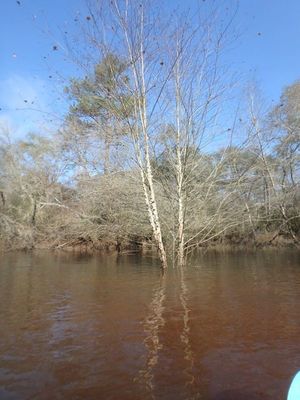 River Birch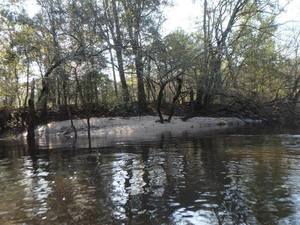 A little bit of beach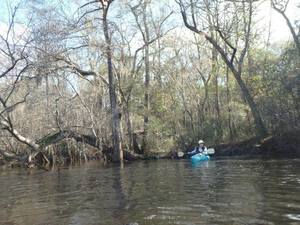 1094459983899536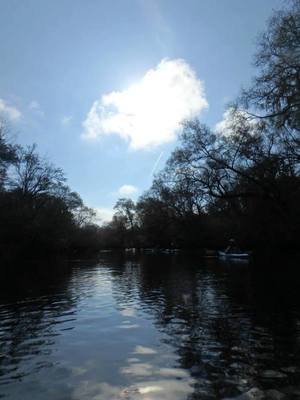 1094459990566202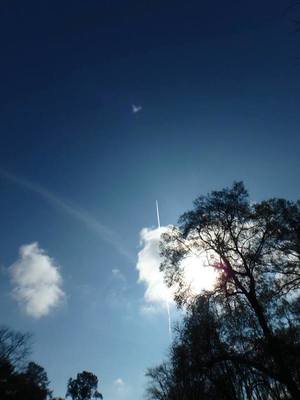 Glad to be on the river and not in that airplane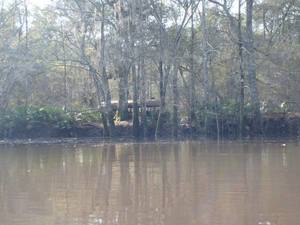 Abandoned school bus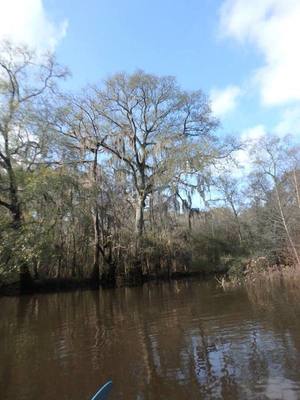 1094460057232862

1094460070566194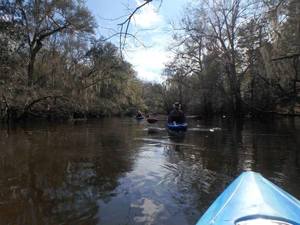 1094460077232860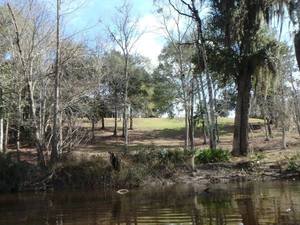 1094460103899524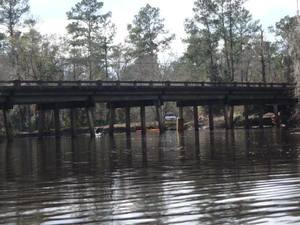 Morven Road Bridge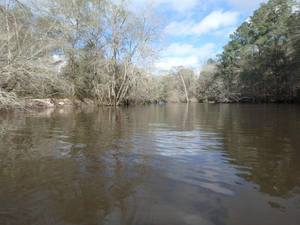 1094460153899519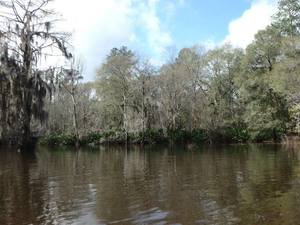 1094460157232852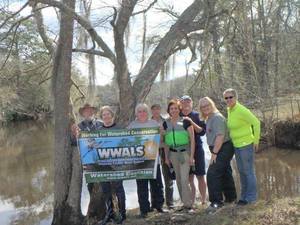 Group Photo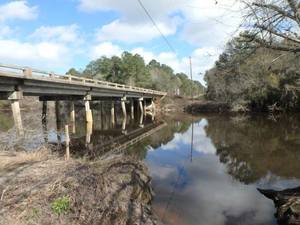 1094460200566181

Hairpin turn (there were several)
Short Link: