Daily Archives:
December 22, 2016
Washington, DC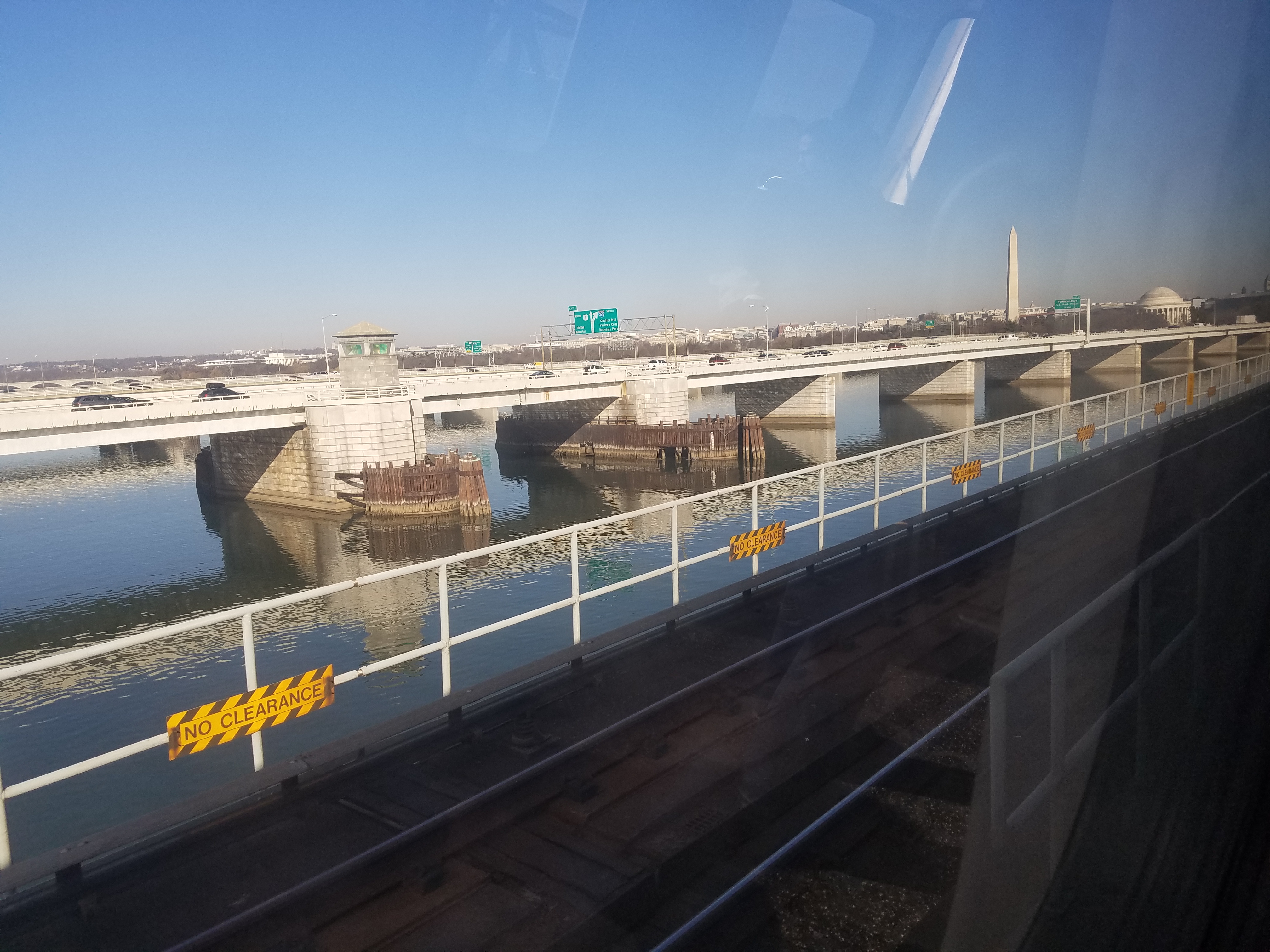 Long, but if the water is high, should be fast: 16 1/2 miles from Berrien Beach Landing to Lakeland Boat Ramp on the lovely wild Alapaha River Water Trail.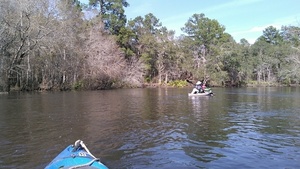 As long as the rains keep coming, the river should be high and it should take less time than the usual estimate of eight hours. Bring the usual personal flotation device, boat paddles, food, drinking water, warm clothes, and first aid kit. There is no good place to take out before the end point, so be prepared to paddle all day.
When: 7:00AM, Saturday, February 11th, 2017
Put In: Berrien Beach Ramp, on GA 168 east of Nashville, Berrien County, Georgia, at 31.159076, -83.045554. Continue reading →
Even FPL admits Florida needs no new electricity until 2024, so what is Sabal Trail really for?
Could it corporate profit and LNG export? Meanwhile, solar power prices keep going down as deployments rocket up.
Larry Buhl, DeSmogBlog, 9 December 2016, Sabal Trail Opponents Say Pipeline Is Part of Florida's 'Overbuilt' Gas Infrastructure,
John Quarterman, president of [… WWALS] Watershed Coalition, recalled that Sabal Trail representatives, when pressed at public hearings, maintained that, as a pipeline company they had no idea where gas going through their pipes might end up, a claim that he and other activists find hard to believe.

Chris Pedersen, writing for the industry publication OilPrice.com in October 2014, wrote that Transco and Sabal Trail pipelines could be used to explore new overseas markets for Utica and Marcellus Shale gas.

Sabal Trail opponents say gas flowing through the Sabal Trail pipeline could easily end up at export terminals on the Florida coast. For example, Continue reading →