FOR IMMEDIATE RELEASE (PDF)
Valdosta, Georgia; March 23, 2017 — Suwannee Riverkeeper invites you to discuss Water, Agriculture, and Forestry with forestry and agriculture experts and WWALS board and committee members in a public meeting at Valdosta State University.
When: 6-8PM Tuesday March 28, 2017
Where: UC Theater, UC Center, Valdosta State University
1215 N. Patterson St., Valdosta, GA 31698
Event: facebook
Host: WWALS Watershed Coalition
the Waterkeeper® Alliance Member as Suwannee Riverkeeper®
Topics: including but not limited to: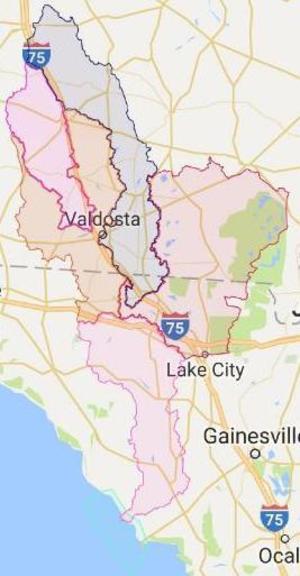 Getting out on the rivers:

Outings: cleanups and monthly paddles
Water Trails: signs, landings, and addresses
Withlacoochee and Little River Water Trail
Alapaha River Water Trail

Science and practice:

Geology: erosion and runoff
Agriculture: pesticides and fertilizer
Forestry: Best Management Practices
Botany: Invasive species and native species
Energy: solar power and pipelines
About: WWALS Watershed Coalition (WWALS) advocates for conservation and stewardship of the Withlacoochee, Willacoochee, Alapaha, Little, and Suwannee River watersheds in south Georgia and north Florida through education, awareness, environmental monitoring, and citizen activities. WWALS is the Waterkeeper® Alliance Member as Suwannee Riverkeeper®.
Contact: WWALS Watershed Coalition
P.O. Box 88
Hahira, GA 31632
Gretchen Quarterman, Executive Director
wwalswatershed@gmail.com
850-290-2350
John S. Quarterman, Suwannee Riverkeeper
contact@suwanneeriverkeeper.org
229-242-0102
==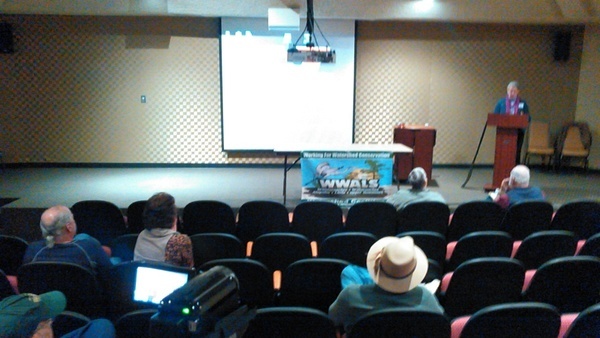 -jsq, John S. Quarterman, Suwannee RIVERKEEPER®
You can join this fun and work by becoming a WWALS member today!
Short Link: