Following up on Cody Suggs' pictures of pipeline dug up at Pilgrim's Pride, I found a flock of glow-shirts inspecting a fancy new pipeline sign. Remember, where Sabal Trail goes through Pilgrim's Pride property is right next to at least two large sinkholes and on top of the world-famous miles-long Falmouth Cathedral Cave System that feeds the Floridan Aquifer from which we all drink. They were also across US 90 and the railroad, and then at the Suwannee River HDD site in Suwannee County, Florida. Here are many pictures, a video playlist, and a Google Map.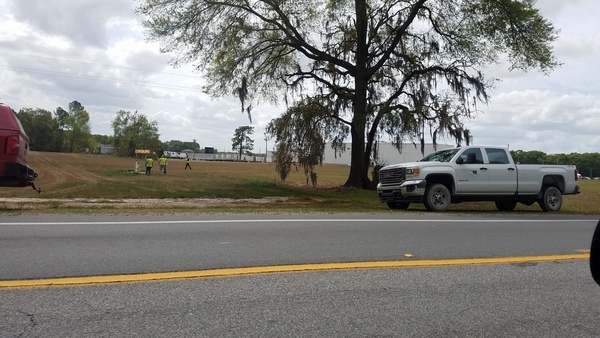 It's hard to read this picture, but a little googling finds Winterhawk of Tulsa, OK.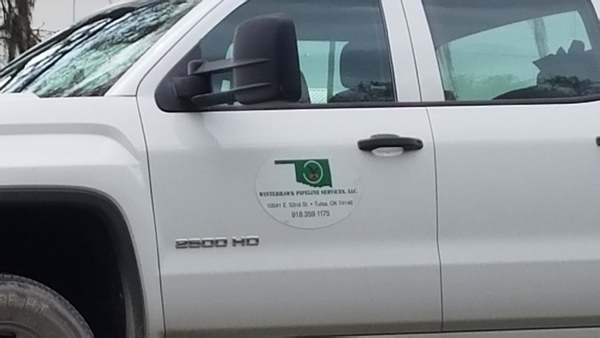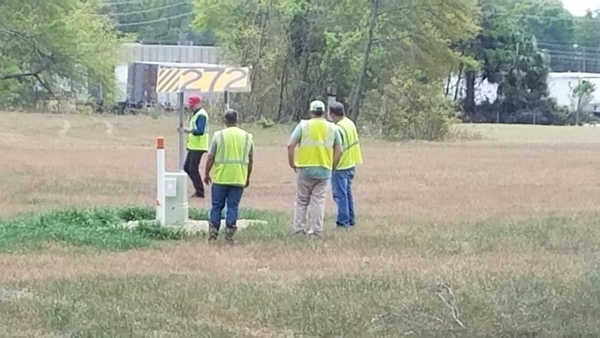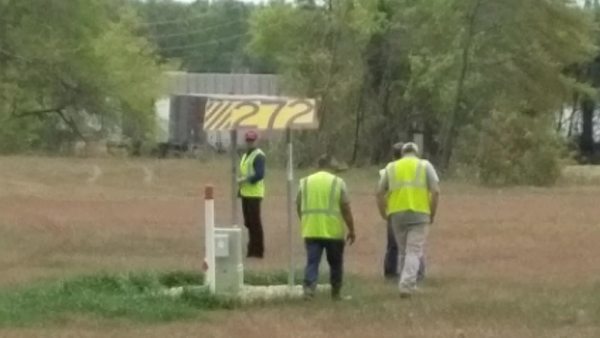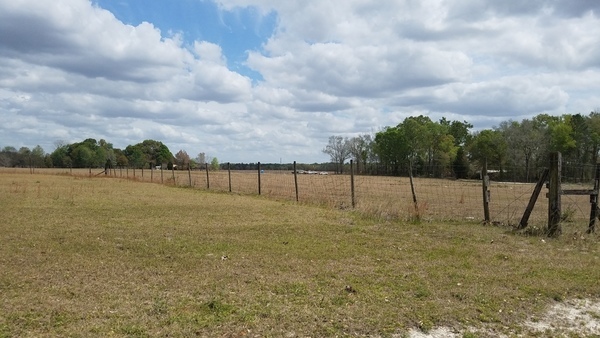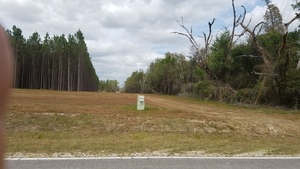 Pipeline cut through woods, n. of CR 132, 30.3918246, -83.1529981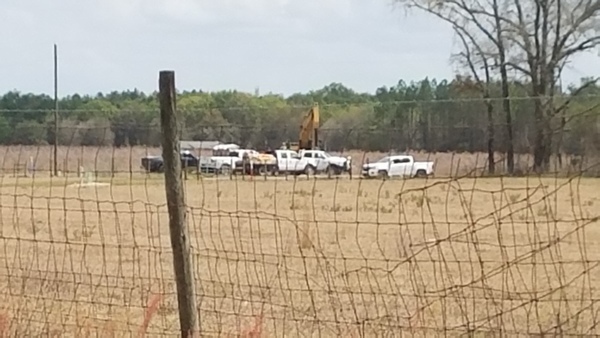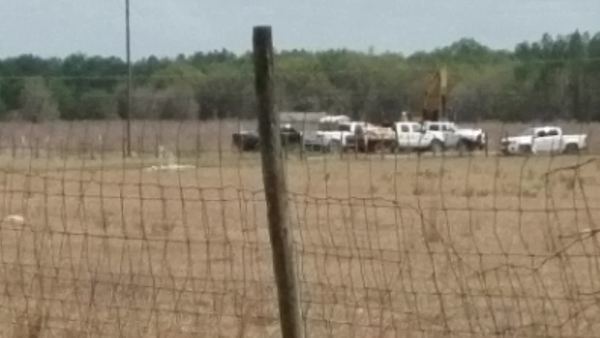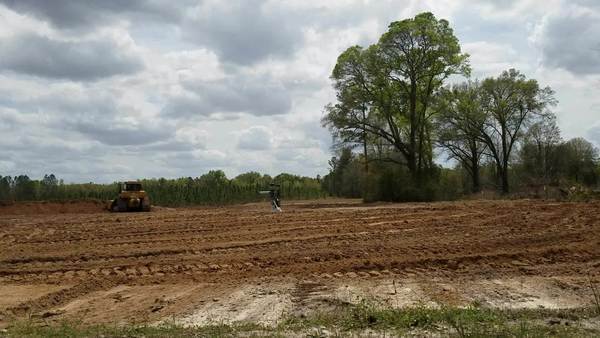 This is the Southern Natural Gas pipeline that feeds Pilgrim's Pride.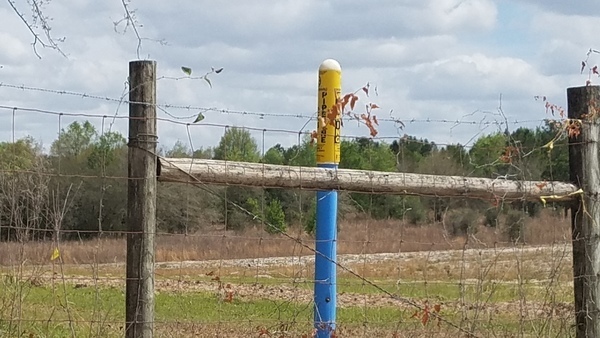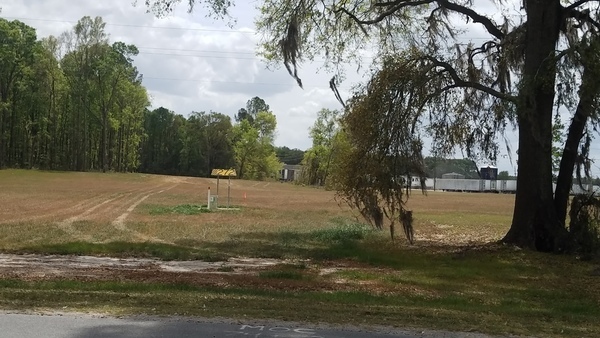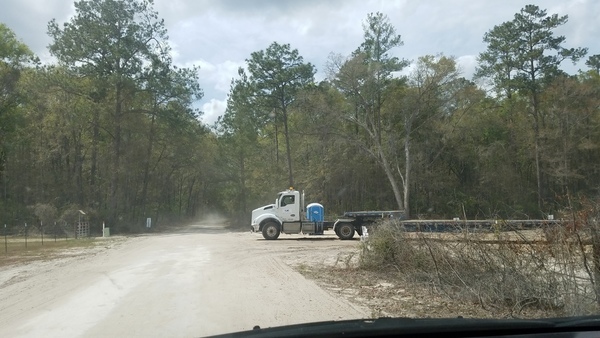 In case anybody has forgotten, Price Gregory, 920 Memorial City Way, Suite 600, Houston, TX 77024 * Business Inquires: (713) 780-7500 Fax: (713) 780-9388.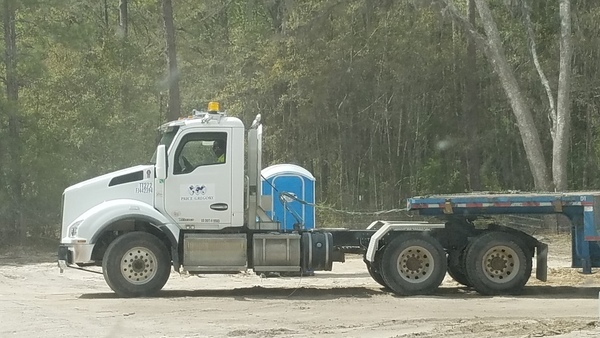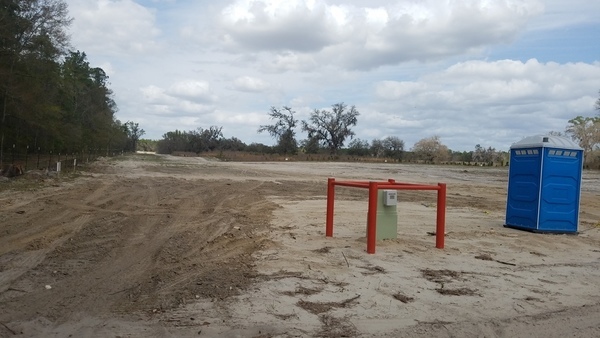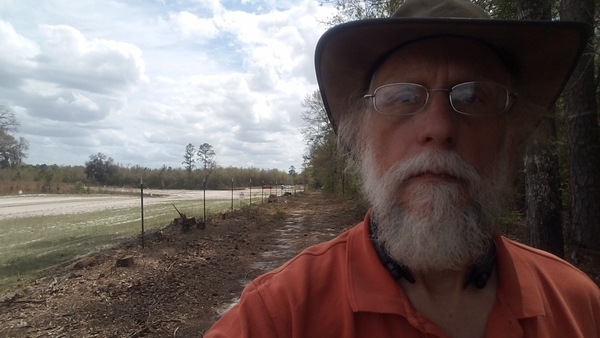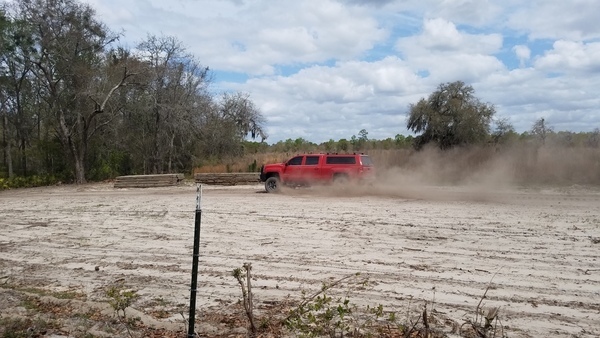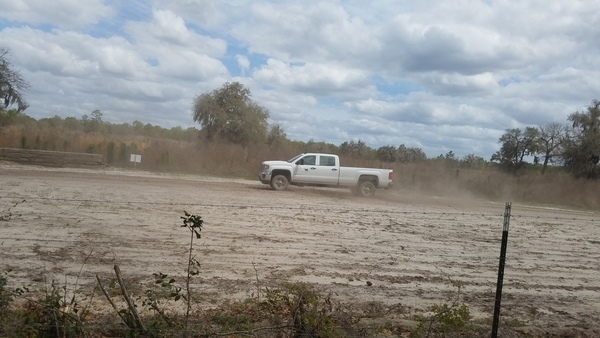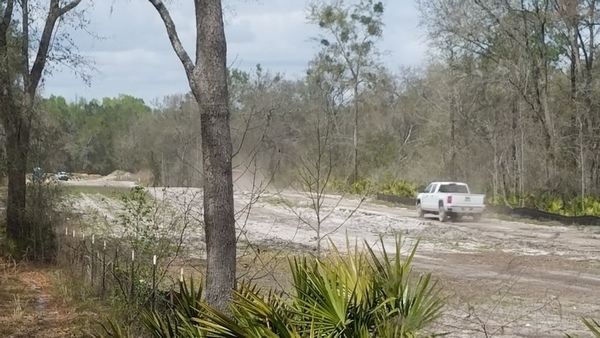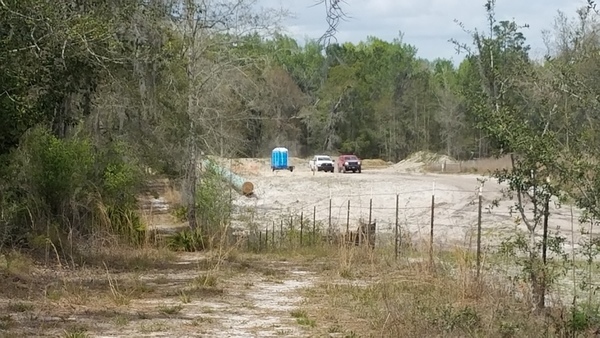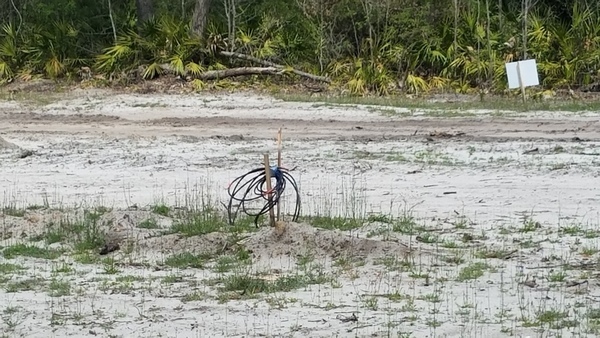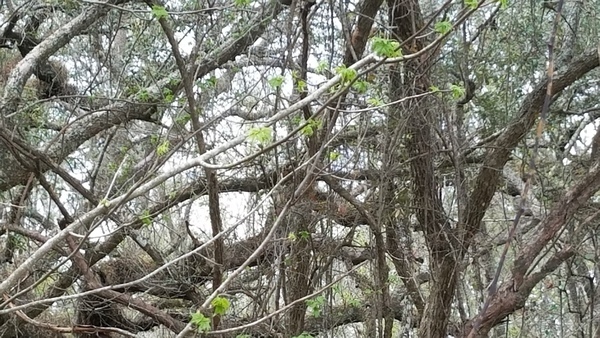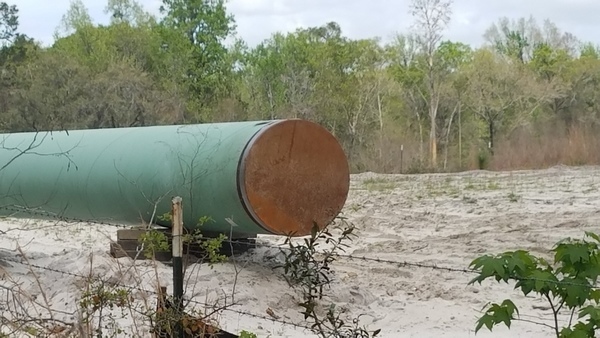 Same markings as seen 2017-02-12.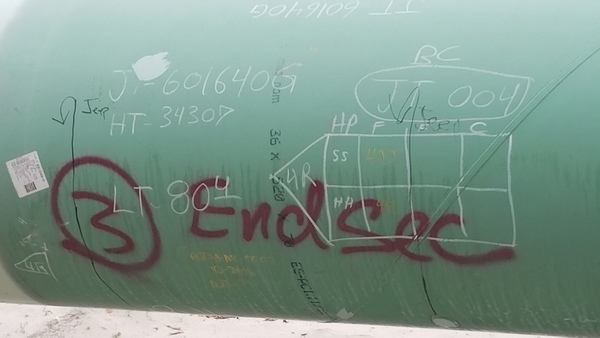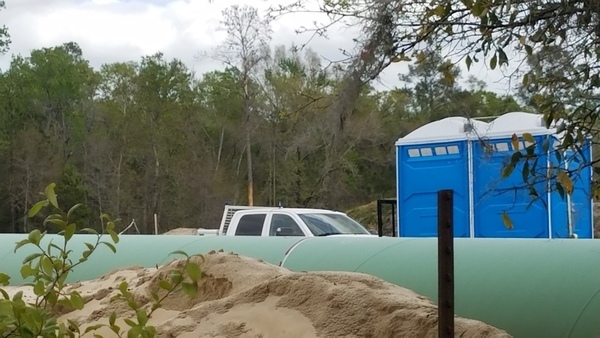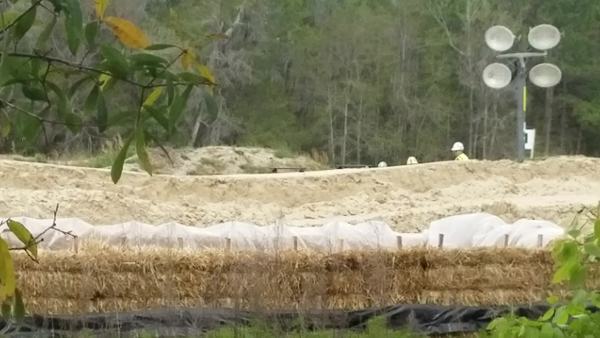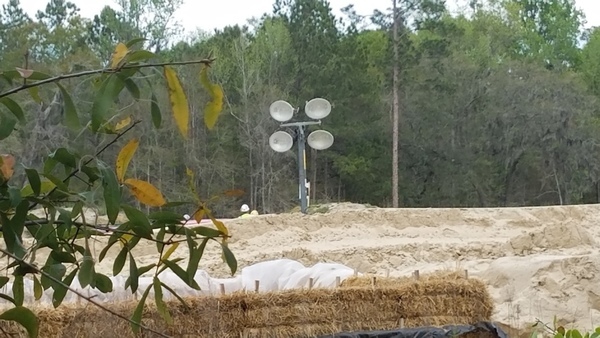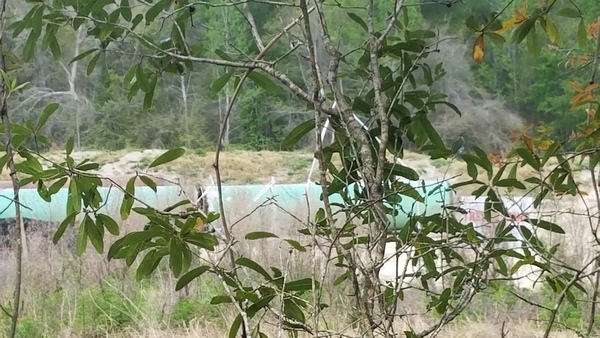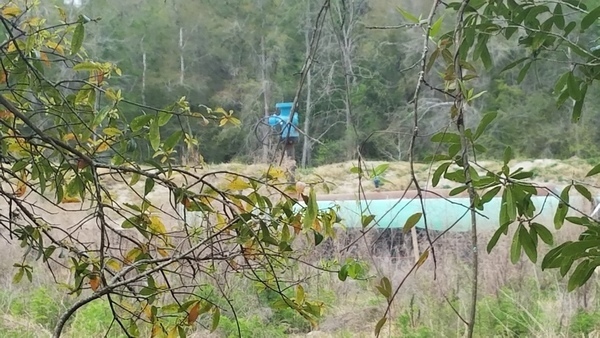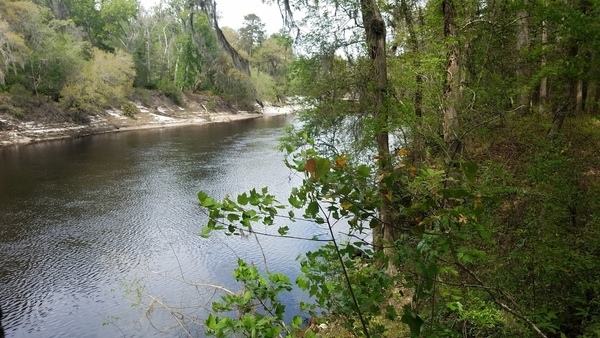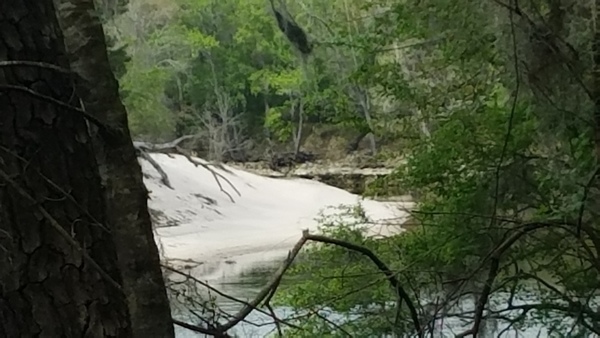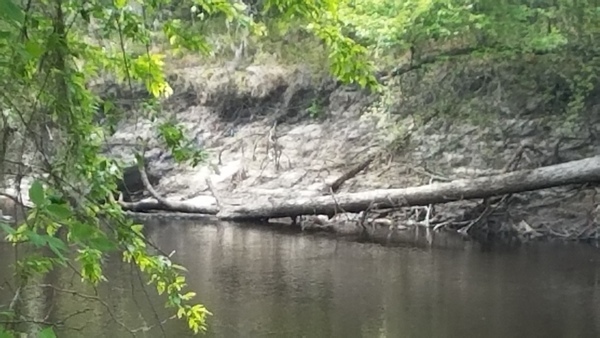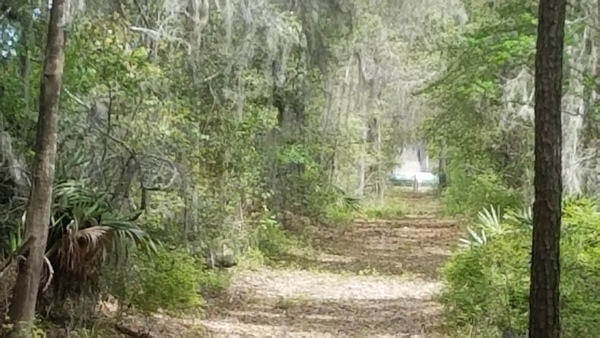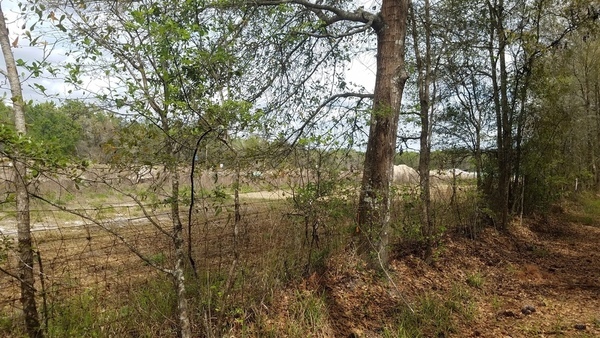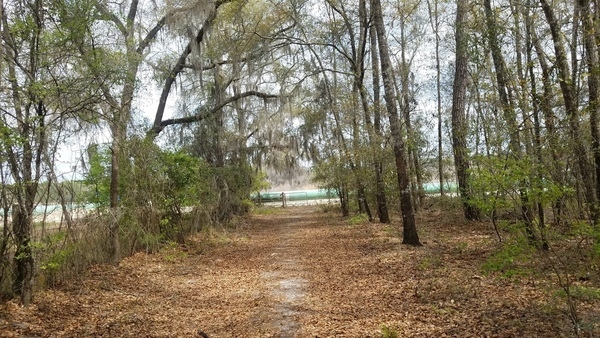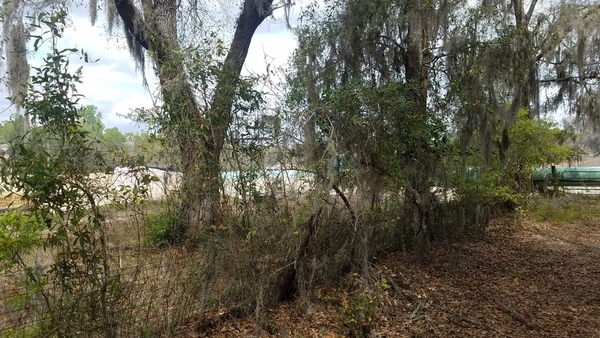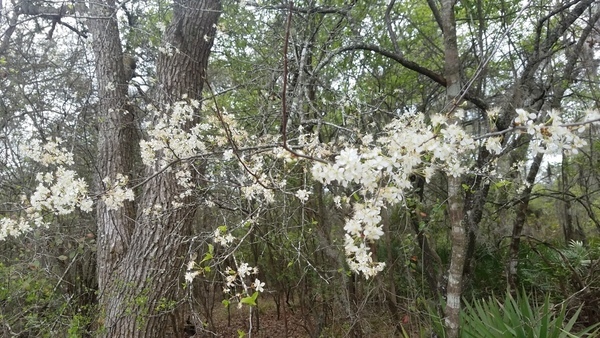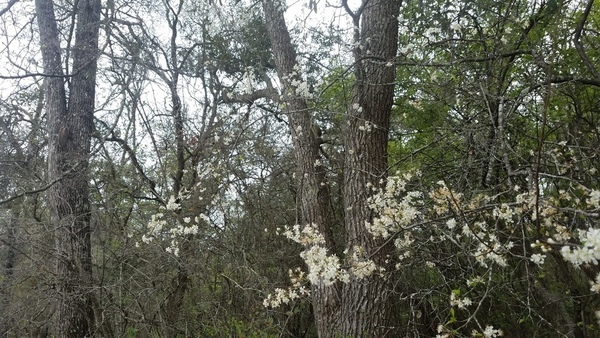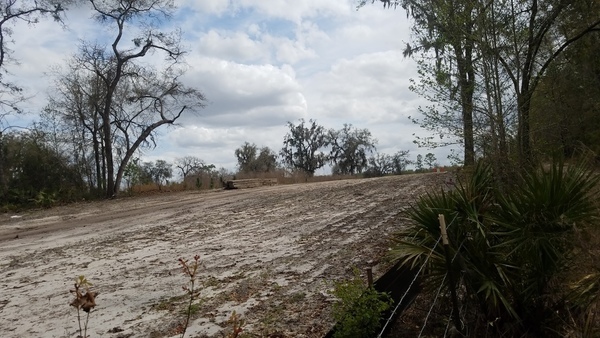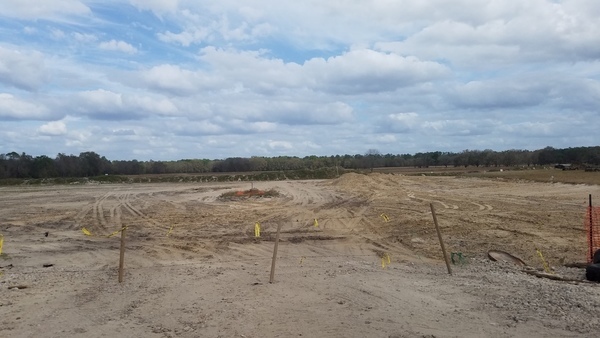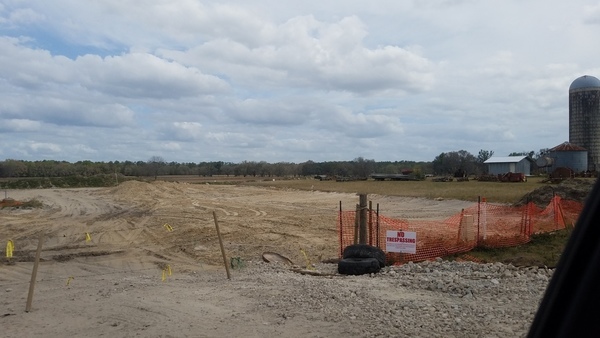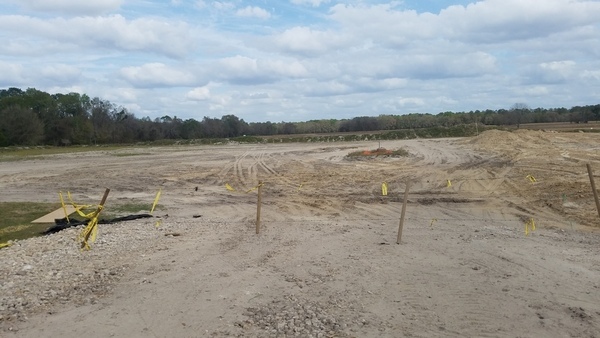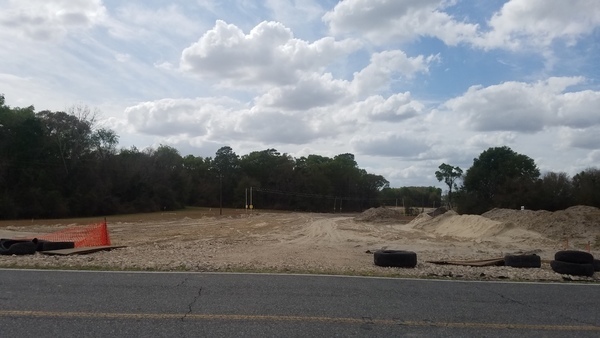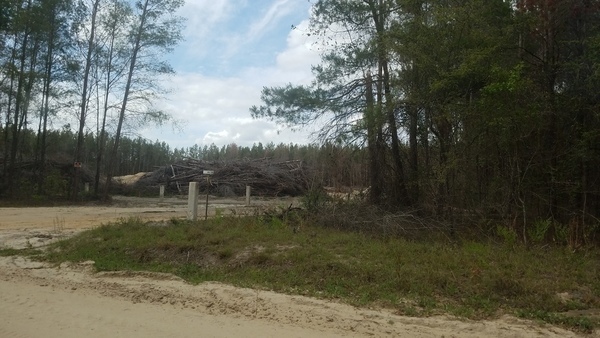 Follow this link or it's embeded below.
You can join this fun and work by becoming a WWALS member today!
Short Link: