Daily Archives:
May 4, 2017
Gene McQueen Road, Moultrie, GA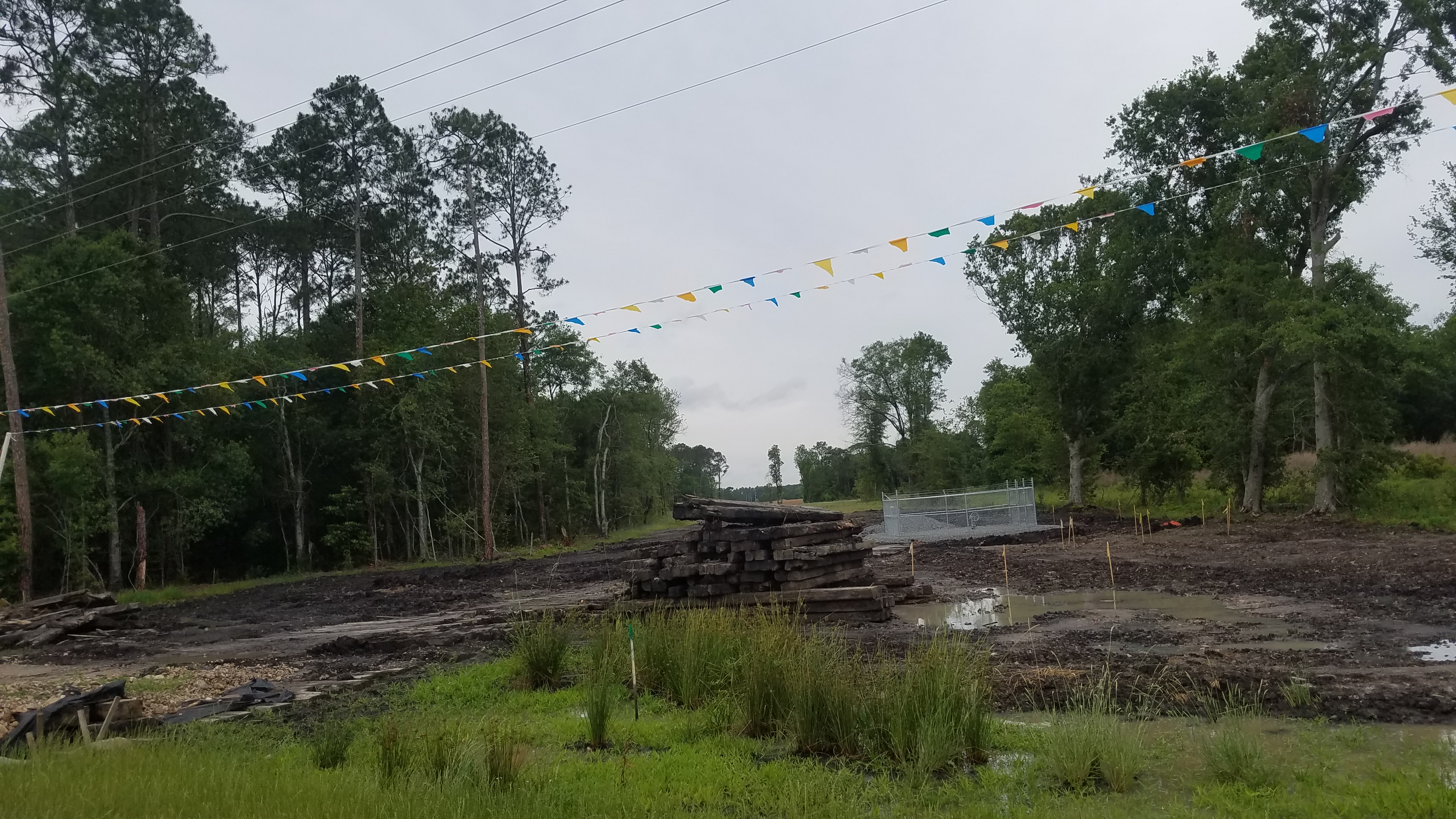 We got smoked here in western Lowndes County yesterday and this morning 60 miles from the West Mims fire as it went up to 107,846 acres in and around the Okefenokee NWR. Many of the fire-fighting numbers went down since last post: remember, the goal is not to put the fire out, rather to contain it. As I write, a big storm just went over here heading that way, so maybe mother nature will take a hand today.
The Valdosta Daily Times has been covering this fire right along, most recently by Terry Richards, VDT, 2 May 2017, Rain barely felt at massive swamp fire,
FARGO — A mild rainfall Monday had little to no impact on the West Mims Fire burning through the Okefenokee Swamp, according to a firefighter.

The blaze, which had burned more than 100,000 acres by Tuesday afternoon, received about a tenth of an inch of rain from a weak cold front that moved through South Georgia Monday.

"It didn't help," said Leland Bass, a firefighter and public information officer for the Georgia Forestry Commission.
Maybe they'll get more rain in the swamp today. Continue reading →