The ghostly remains of the spring pool in what was once a famous resort. Aaron Sirmons says the owner told him when her father bought the place in the 1960s, the spring was already destroyed. The Brooks County Manager told me somebody tried to enlarge it and destroyed it. It looks like maybe they used dynamite.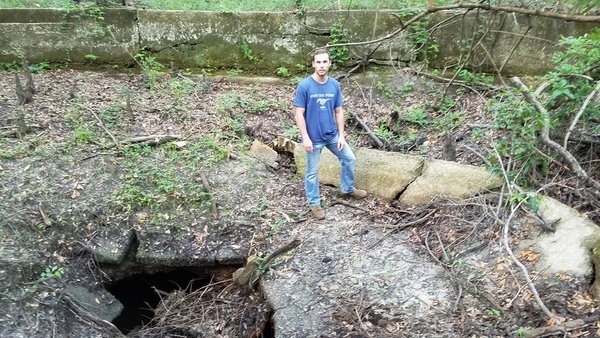 Wade Spring is actually easily visible from Blue Springs Road in Brooks County, Georgia, if you know just where to peer through the bushes. That's at a culvert under the road, at about 30.789789, -83.455695, maybe a hundred feet before the fallen tree and the washout marks as far as you can drive. Yes, that's on the way to Spook Bridge across the Withlacoochee River.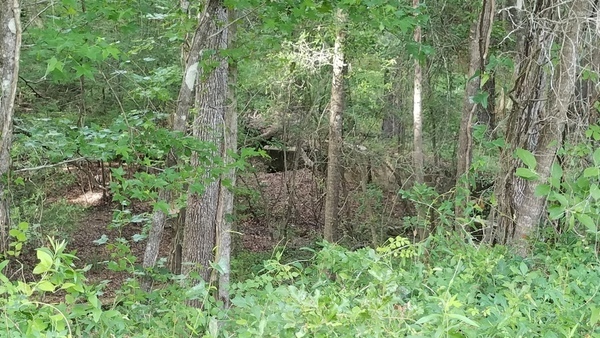 Maybe Brooks County could pick up some of the trash along the road right of way.
Many thanks to Aaron Sirmons for arranging this visit to the ghost of Wade Spring. Here are the pictures he sent previously. Please don't go wandering around there without permission.
Here are a few videos:
Wade Spring was a famous resort; more than a century ago that a railroad was built just to go to it. It was one of three second magnitude springs on the Withlacoochee River between US 84 and the GA-FL line.
More pictures are below.
-jsq, John S. Quarterman, Suwannee RIVERKEEPER®
You can join this fun and work by becoming a WWALS member today!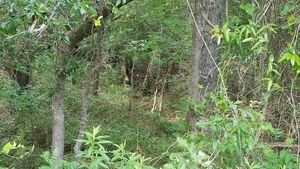 Wall visible from road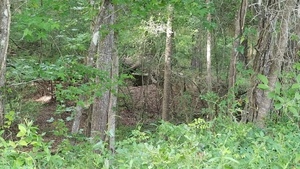 Spring visible from road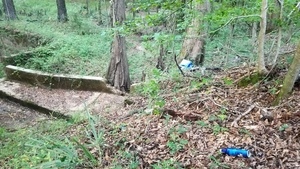 Trash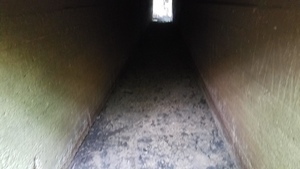 Box culvert under road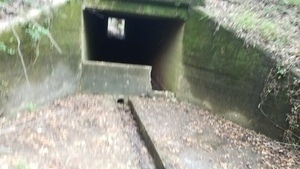 Leads down northwards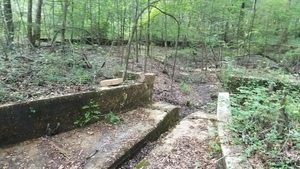 To the spring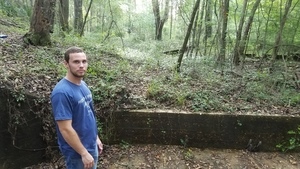 Aaron Sirmans, who got permission to visit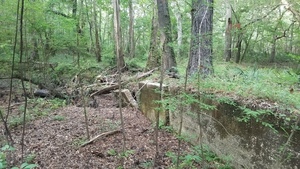 Wall damage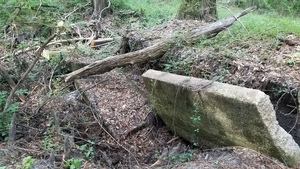 Wall damage closeup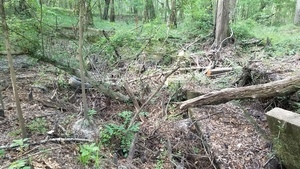 Tire in spring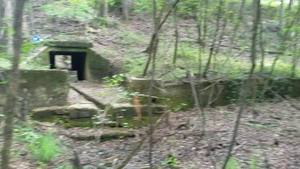 Movie: Looking around from inside the spring pool wall (35M)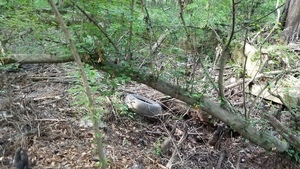 Tire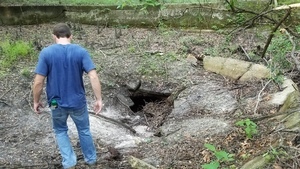 Aaron Sirmans at Wade Spring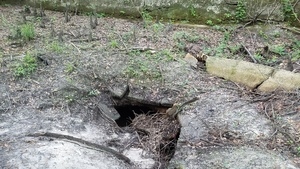 Wade Spring; we could hear frogs and water in there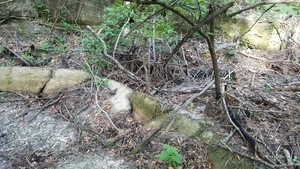 That wall also looks damaged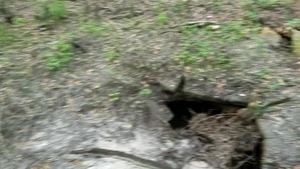 Movie: Around from the spring (17M)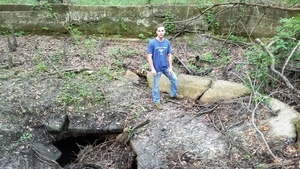 Wade Spring with Aaron Sirmans as reference human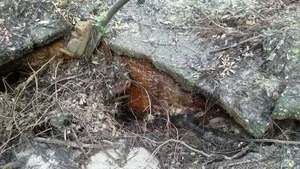 Movie: Closeup on the spring (29M)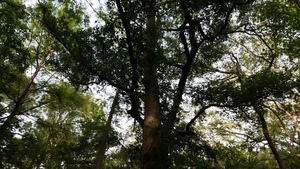 Why you cant see any of this on google maps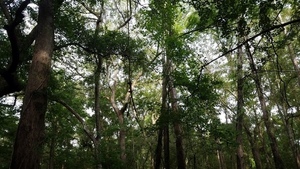 Nice canopy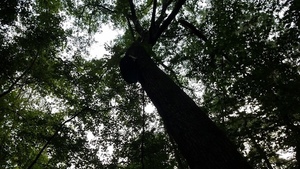 Swing cable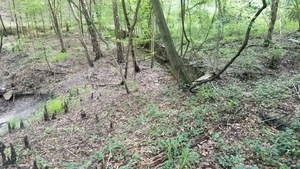 More spring pool wall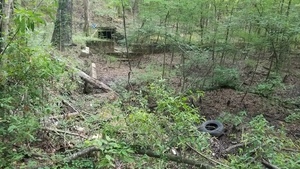 Trash east of spring

Trash tire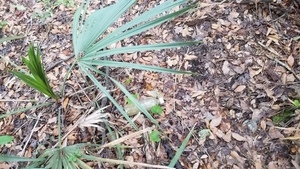 Trash under palmetto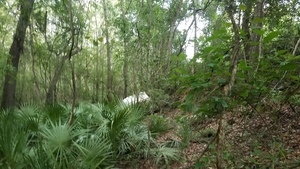 Freezer in palmettos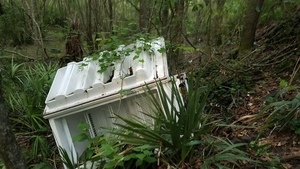 Freezer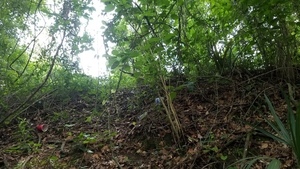 Trash on road bank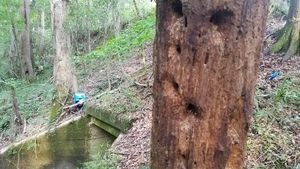 Woodpecker holes and trash

Trash again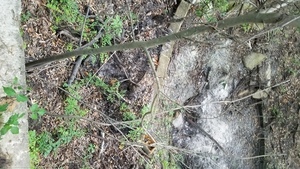 Spring from east wall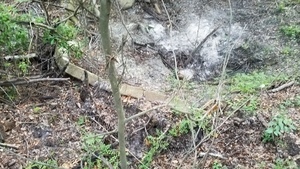 Spring from east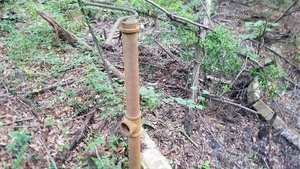 Pump pipe?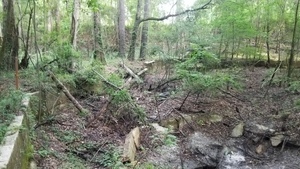 Looking back towards road
Short Link: