The Dunnellon City Council and staff also seemed to want to know what was going on with the powerful natural gas smell at the Dunnellon Compressor Station site.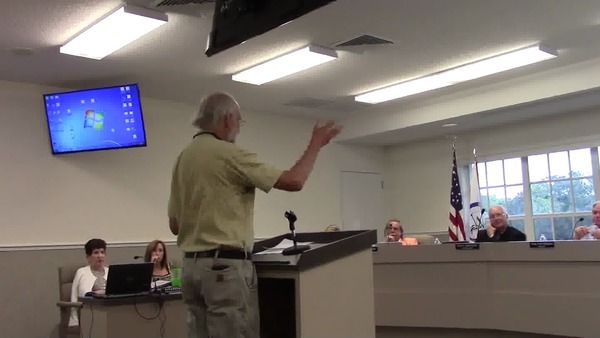 As promised, I sent questions to FERC, USACE, FDEP, etc.. Here is video of what Suwannee Riverkeeper asked the Dunnellon City Council:
Suwannee Riverkeeper asks about Sabal Trail leak at Dunnellon City Council, 2017-07-24
Video by Connie Bryant for WWALS Watershed Coalition (WWALS).
See also what Connie Bryant said on another subject.
Thanks to Dunnellon Mayor Walter Green for his hospitality. I should have videoed the later presentation about a centenarian, since she was from the same town as my mother, Pearson, Georgia, and probably knew her. See the agenda about Centenarian Lounell M. "Sally" Waugh.
Below are a few pictures of City Council members and staff. See also Dunnellon's own web page for its City Council.
-jsq, John S. Quarterman, Suwannee RIVERKEEPER®
You can join this fun and work by becoming a WWALS member today!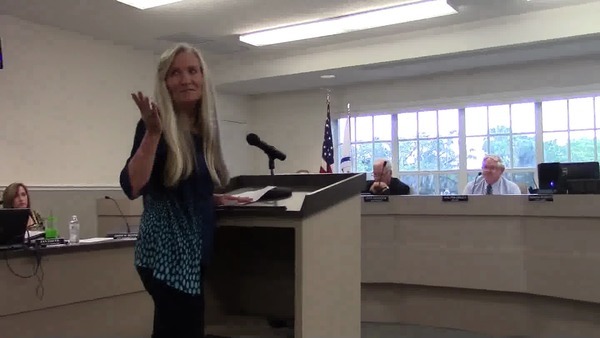 Many people spoke on this subject. Connie Bryant is a WWALS member, so I videoed her.
I like the Dunnellon City Council's way of "strictly" enforcing their 3-minute speaker limit: Connie spoke for seven and a half minutes, and nobody said boo.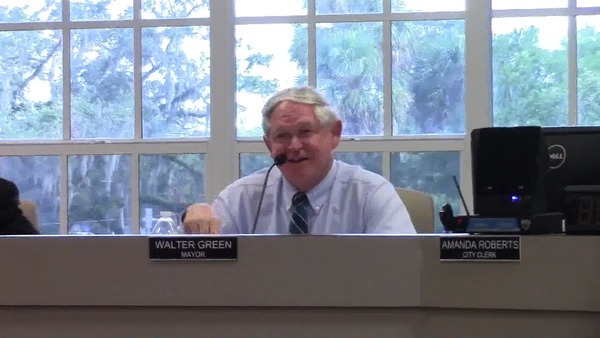 Here are stills of all but a few City Council members who were behind the podium.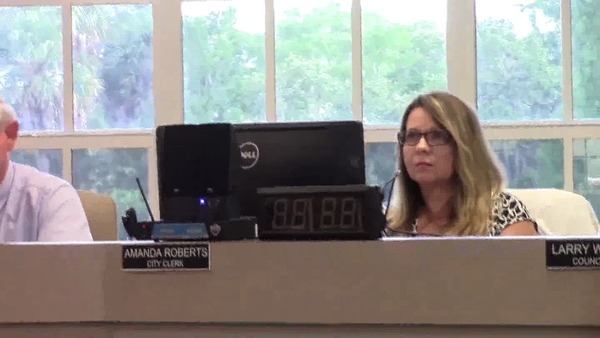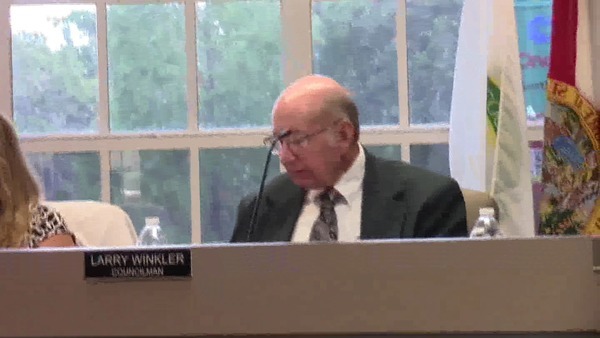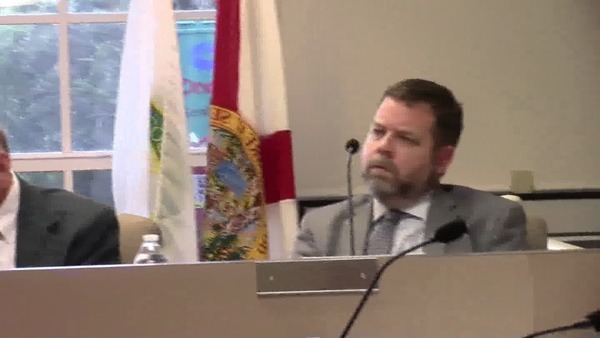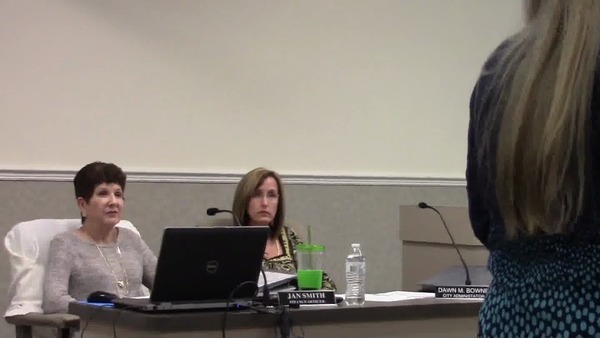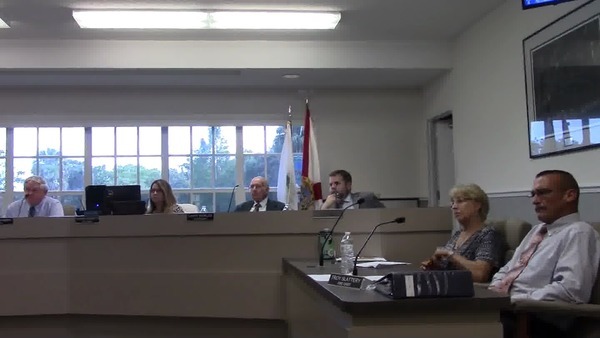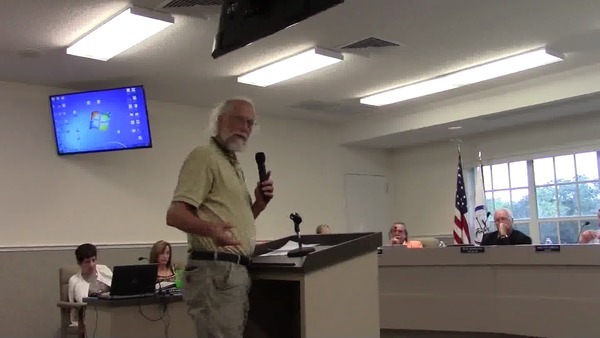 Short Link: