Thanks, GDOT, for planting the ARWT road signs!
Here are the signs for Lakeland Boat Ramp on GA 122 for the Alapaha River Water Trail, put in the ground by the Georgia Department of Transportation (GDOT) the other day, along with signs for eight other landings. You can help pay for these signs.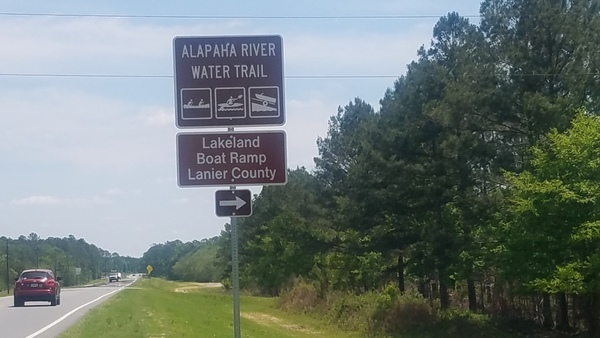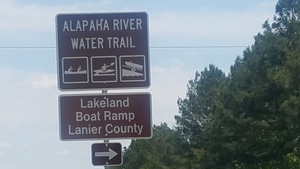 Just the signs, Eastbound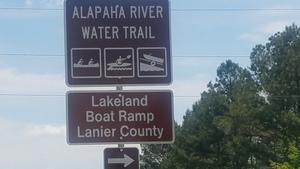 Sign closeup, Eastbound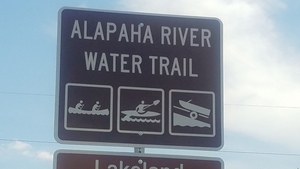 Alapaha River Water Trail, Eastbound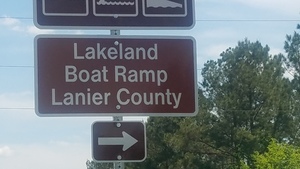 Lakeland Boat Ramp Lanier County, Eastbound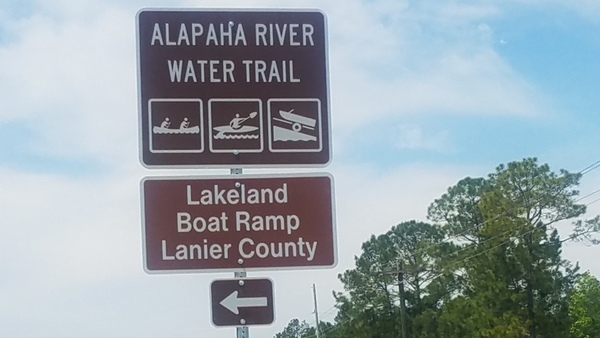 -jsq, John S. Quarterman, Suwannee RIVERKEEPER®
You can join this fun and work by becoming a WWALS member today!
Short Link: